Peloton's Jeffrey McEachern Crushes it at Berlin Marathon
Congrats to Peloton running instructor Jeffrey McEachern for finishing the Berlin Marathon on Sunday with an outstanding finishing time of 3:36:30. That's an exceptional pace of approximately 8:16/mile. It was Jeffrey's first time running the race which he ran the race as part of Peloton Germany club. 
Jeffrey Offers Dozens of Great Runs in the Peloton Library
Since joining Peloton as a tread instructor in December, 2001, Jeffrey has taught some amazing running classes in both German and English. Some recent gems include a 20 minute Barbie Run, and a 20 minute Elton John run, both in German. Jeffrey also recorded an outstanding scenic run on the island of Tenerife in Spain's Canary Islands. 
Berlin Course Continues as World's Fastest
The Berlin course is generally considered one of the fastest in the world and its reputation was upheld on Sunday as Tigst Assefa of Ethiopia set a new women's marathon world record with a time of 2:11:53. That smashed the previous record of 2:14:04 set in Chicago. 
Kenya's Eilud Kipchoge, the current men's world record holder, won his fifth Berlin title on Sunday with a time of 2:02:42. Kipchoge set the world record at the Berlin race in 2018 with a phenomenal time of 2:01:39. 
More Marathons Ahead for Jeffrey
As The Clip Out previously reported, if Berlin weren't enough, Jeffrey also plans to run the New York Marathon this fall and the Los Angeles Marathon in March 2024.  So if you happen to be running any of those events, maybe you'll spot him blazing through those courses.
Congrats again to Jeffrey on his outstanding finish in Berlin!!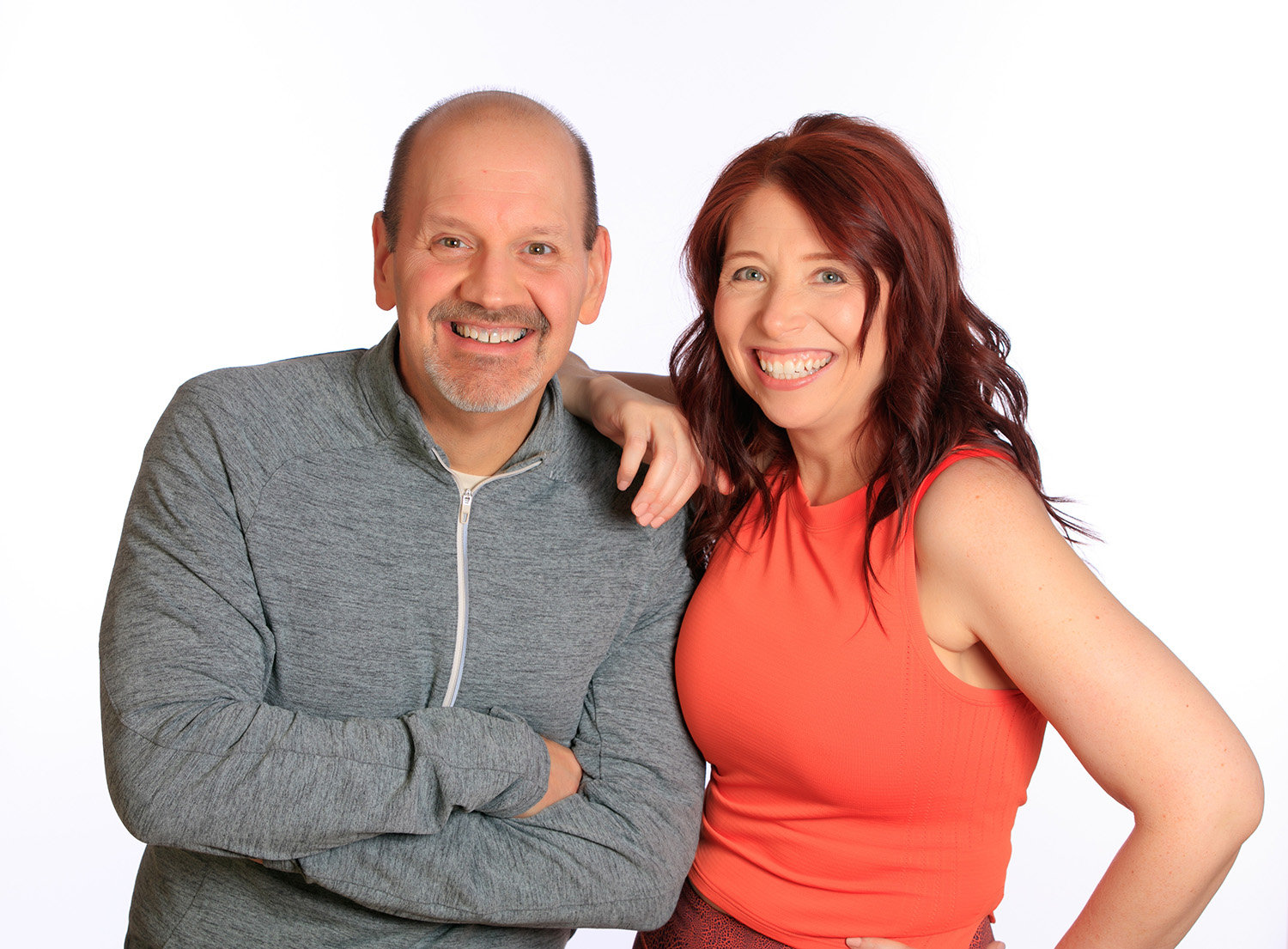 Subscribe
Keep up with all the Peloton news!