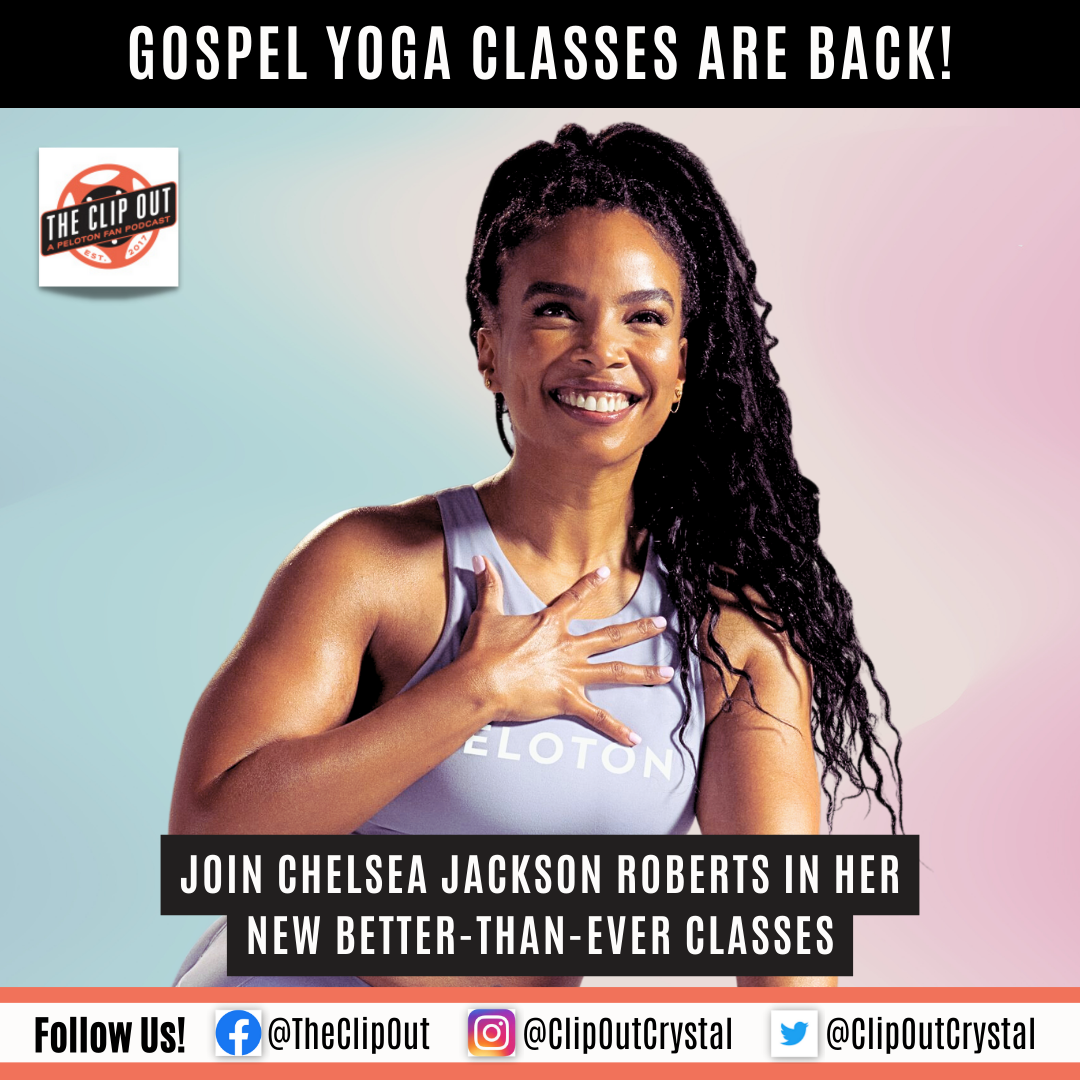 Peloton's Gospel Yoga Classes are Back and Better Than Ever with Chelsea Jackson Roberts
It's time to unroll your mat, get into your comfortable gear, and raise your hands for Peloton's Gospel Yoga classes with Chelsea Jackson Roberts! After a long hiatus since April, the popular series of classes are finally back and are guaranteed to lift your spirits with soul-stirring gospel music.
Sustain Your Soul with Stirring Gospel Tunes
Peloton's Gospel Yoga classes with Chelsea Jackson Roberts have been immensely popular among members, and there's hardly any wonder why. Jackson Roberts expertly blends her teaching style with soulful gospel tunes, creating an unmatched experience for her students.
A Perfect Way to Start Your Sunday Morning
On Sunday, August 6 at 8:30 am, Peloton's first Gospel Yoga Class is back and better than ever. This class offers a perfect way to start your Sunday morning, and there's so much to love about this class. The music has a way of transporting you to another dimension, and the world around you fades away. You'll practice yoga postures while experiencing the richness of gospel tunes, which is perfect for those who love music and want to connect better with their yoga practice.
Staying Healthy While Enjoying Grace
Peloton does an incredible job of providing an environment where everyone can flourish! With Chelsea Jackson Roberts' expert guidance coupled with the unbeatable experience of gospel music, Peloton's Gospel Yoga class is one of the best ways to stay healthy and nourish your soul. Grab your yoga mat, towel, and water bottle, and join this fantastic class! Let Peloton and Chelsea Jackson Roberts help you achieve your fitness goals while you enjoy the music, community, and grace that comes with it.