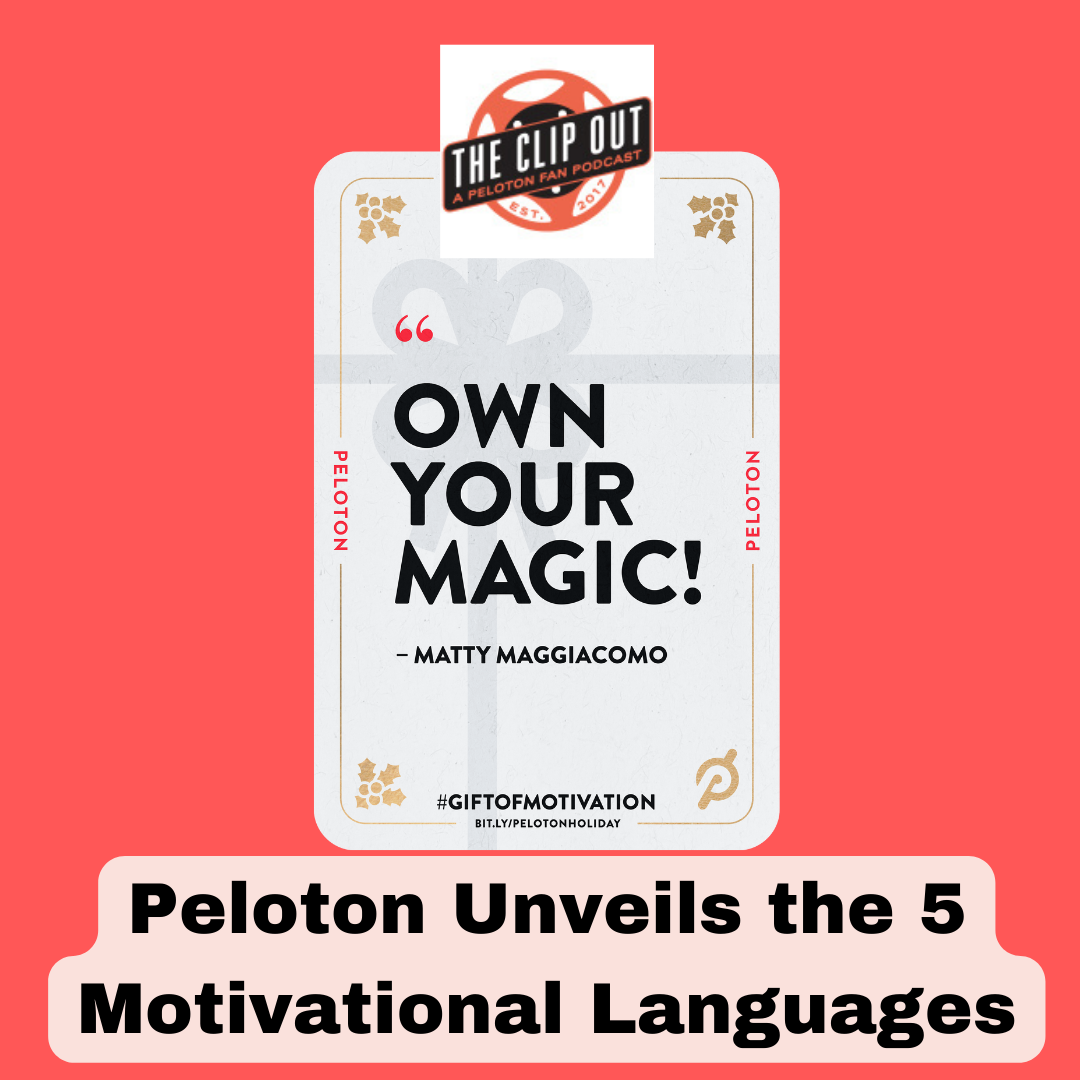 Peloton Unveils the 5 Motivational Languages
Overwhelmed.  Much like mystery casseroles at the office potluck and houseguests that stay just a little too long, the feeling of being overwhelmed can be a common, and unwelcome, guest during the holiday season.  This year, though, Peloton's got you, Boo! Peloton is ready to deliver a metaphorically gift-wrapped solution for that stressed-out, inundated, bottom-of-the-to-do-list deluge that so many experience this time of year with the creation of their 5 Motivational Languages.  
Peloton Unveils the 5 Motivational Languages
With 2022 being the first post-pandemic holiday season, people are, understandably, reconnecting with family and friends with great enthusiasm.  Throw in the social engagements, the last-minute shopping, the merry-making, and the general whirlwind of the season, and, before you know it, you're over-extended and, overwhelmed.  Enter Peloton joined by Dr. Pooja Lakshmin, MD.  Dr. Lakshmin is the author of Real Self-Care, and the founder of Gemma,
In the vein of the 5 Love Languages, which made its way into pop culture 30 years ago, Peloton and Dr.  Lakshmin have teamed up to create the 5 "Motivational Languages," which will roll out to members on December 6th.  
The five motivational languages categories include:
Having Fun

Achieving Goals

Building Community

Positive Affirmations

Tough Love
These Motivation Languages have been created to help people not only motivate family and friends during the busy holiday season, but to also take care of themselves. Peloton is encouraging people to give the #GiftofMotivation to their loved ones through a series of digital Holiday cards that will feature popular Peloton instructor mantras that speak to one of the five Motivation Languages and, no matter how you are sleighing your way through this holiday season, Peloton hopes that these Motivational Languages will be a reminder to stress a little less and prioritize self-care a little more.   

Ready to jump in and explore Peloton's new 5 Motivational Languages?  Tell us, which one speaks to you?  And, which one do you think you'll be sending out to your loved ones the most?   Download your card here!
As a side note, we can't help but think the 2022 Peloton Holiday Commercial was directly linked to this new initiative.  View the commercial here.  

Tune in to The Clip Out on Friday, Dec. 9, to hear Tom and Crystal's take on this and other hot Pelotopics. We're available on Apple Podcasts, Spotify, Google Podcasts, iHeart, TuneIn. Be sure and follow us so you never miss an episode. You can also find the show online on Facebook.com/TheClipOut. While you're there, like the page and join the group. Lastly, find us on our YouTube channel, YouTube.com/TheClipOut, where you can watch all of our shows.
Written by: Nikki Smith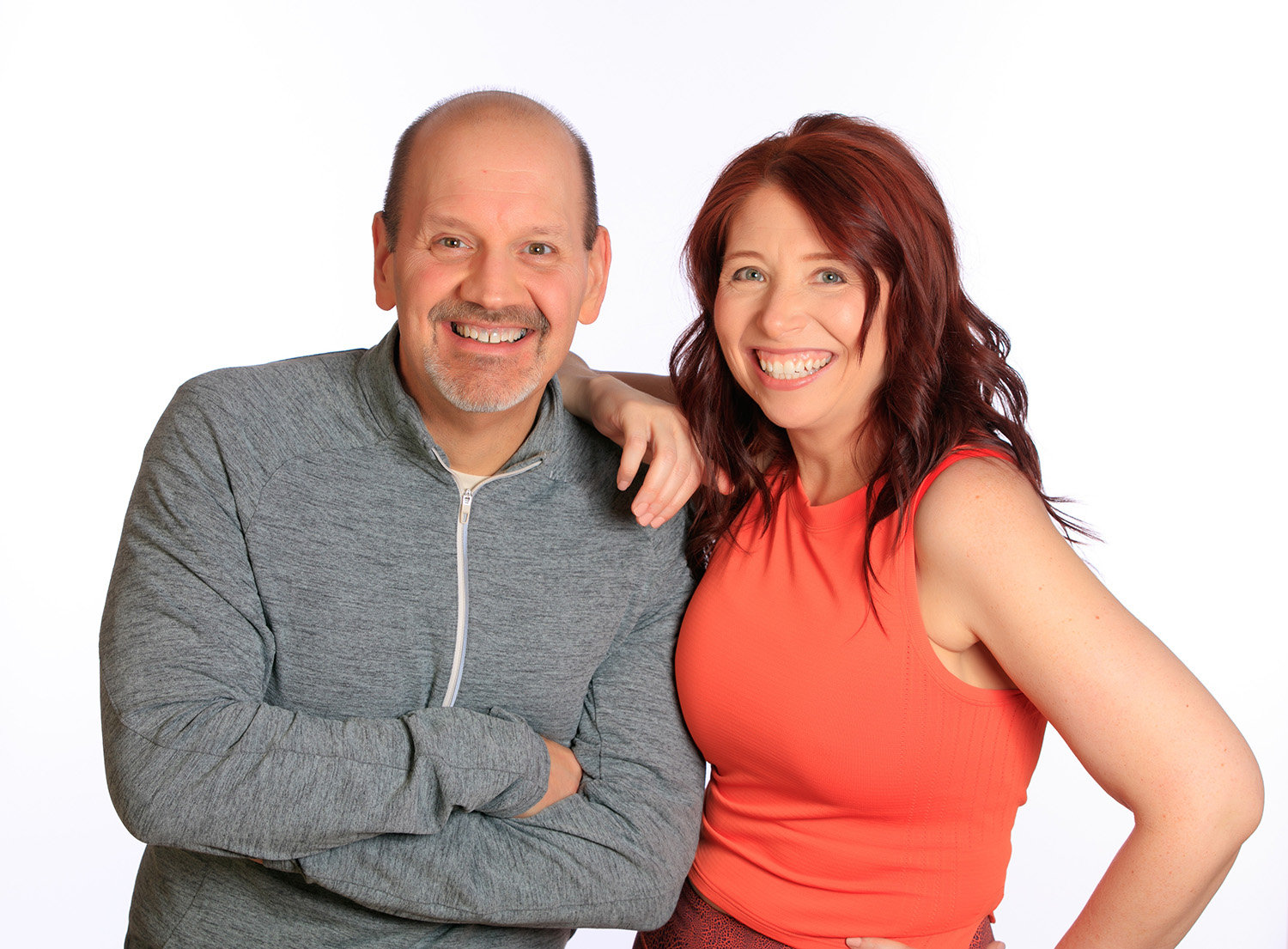 Subscribe
Keep up with all the Peloton news!