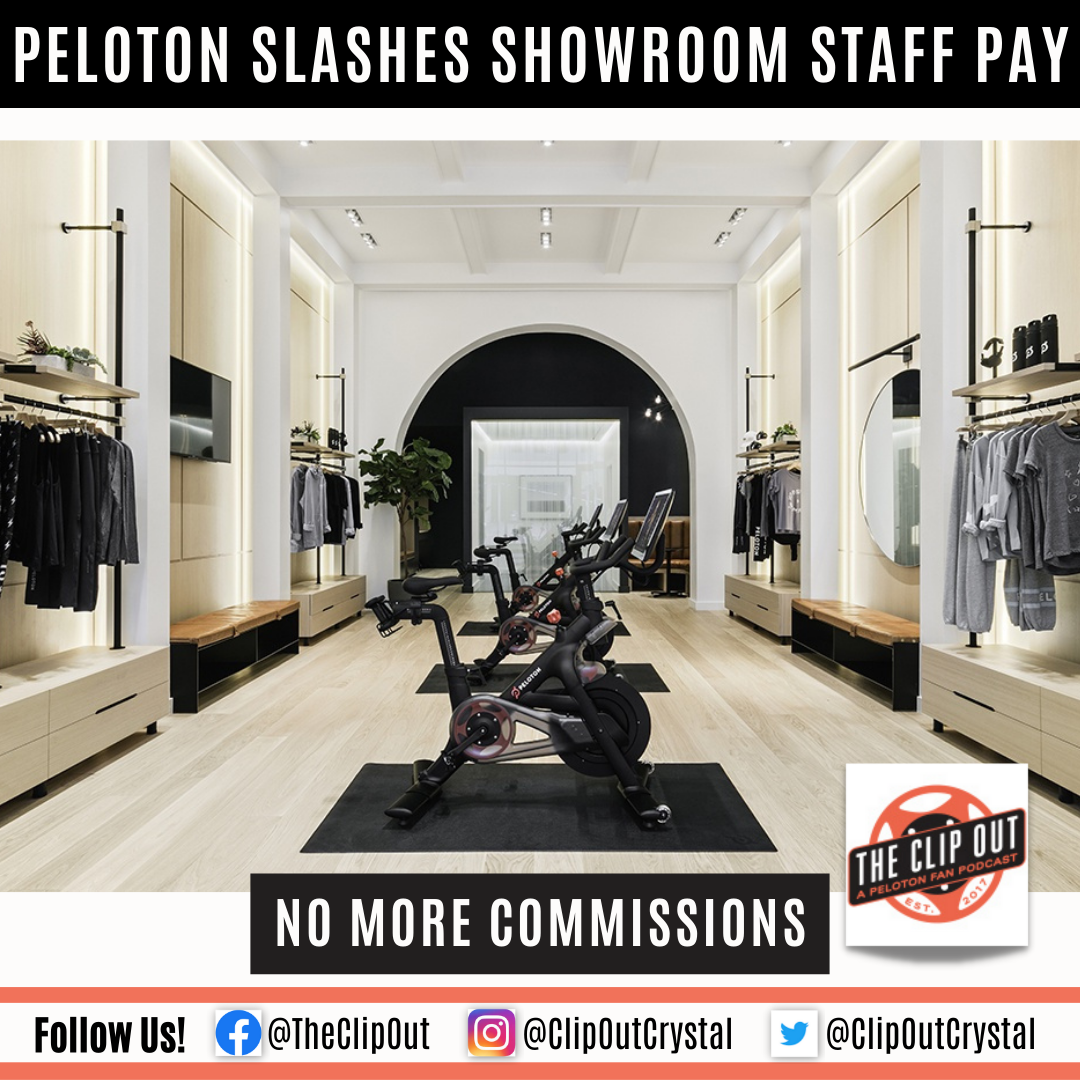 Peloton Slashes Showroom Staff Pay
According to anonymous sources inside of Peloton retail, beginning July 1, 2023, showroom staff payroll is scheduled to be cut by at least 40%. As Peloton shifts its profitability focus from devices to the App, we wonder what this change might signal in terms of showroom longevity. 
After the change takes effect on July 1, showroom employees will no longer receive a commission on sales. Peloton will give showroom employees a very small bump in their hourly rate, but even so retail staff still expect their individual income to be reduced by about a third. At a time when the cost of living is increasingly higher, it's understandable that Peloton retail employees would be upset about this change and may even be forced to look elsewhere for employment.  
Peloton showrooms have long been known to offer attractive employee benefits packages, besides the hourly pay and commission. As far as we know, these benefits are not changing. So even when the cash take-home takes a significant hit, some employees may feel incentivized to stick around.  
Additionally, Peloton is extending commission benefits for any current employees who stay on until August 31. Whereas new employees would not receive a commission, existing employees would be grandfathered in for July and August. Regardless, our sources anticipate the cuts will ultimately make their wages unlivable. At best we may see retail staff looking for additional positions outside of Peloton; at worst, we may see them leave altogether.  
Besides the pay cuts, Peloton is also changing the showroom employees' titles. They will no longer be Sales Associates. Instead, they will be Brand Ambassadors. If losing commission doesn't dissuade you from selling equipment, this title change might. But then again, Peloton has been vocal about its strategy to grow App subscriptions over devices—their aim is to reach 100 million subscribers, and CEO Barry McCarthy is confident that growth will be coming from the App (not equipment). Most people don't need to go to a brick-and-mortar store to decide to download an App… 
The payroll change is set to take effect in alignment with the start of Peloton's new fiscal year. It also happens to be very close to the timeline of a $250K raise for McCarthy, reported in May. No matter how much sense these things must make on Peloton's accounting sheets, it is a painful blow for the showroom staff, and perhaps one that will be felt by people who love visiting them.  
With Peloton opening more channels for equipment, accessory, and apparel purchasing (on their own site, on Amazon and Amazon's outlet Woot, at Dick's Sporting Goods, in addition to unsold overstock items showing up at places like TJ Maxx and Marshalls), they surely have the data indicating which channels are most impactful—and maybe their own showrooms aren't topping the list. Add to that the fact that Peloton is focused on App subscriptions, and maybe showrooms really aren't worth it anymore…  
We want Peloton to succeed in its financial goals. We know hard decisions need to be made, and that sometimes the hard decision is the right one. Time will tell how this one impacts Peloton and everyone affected.  Our hearts go out to the showroom employees.
We reached out to Peloton Corporate Communications about this story and they declined to comment.
An earlier version of this story reported $125k raise for McCarthy effective in July.
---
See something in the Peloton Universe that you think we should know? Visit theclipout.com and click on Submit a Tip!
Tune in to The Clip Out on every Friday to hear Tom and Crystal's take on this and other hot Pelotopics. We're available on Apple Podcasts, Spotify, Google Podcasts, iHeart, TuneIn. Be sure and follow us so you never miss an episode. You can also find the show online on Facebook.com/TheClipOut. While you're there, like the page and join the group. Lastly, find us on our YouTube channel, YouTube.com/TheClipOut, where you can watch all of our shows.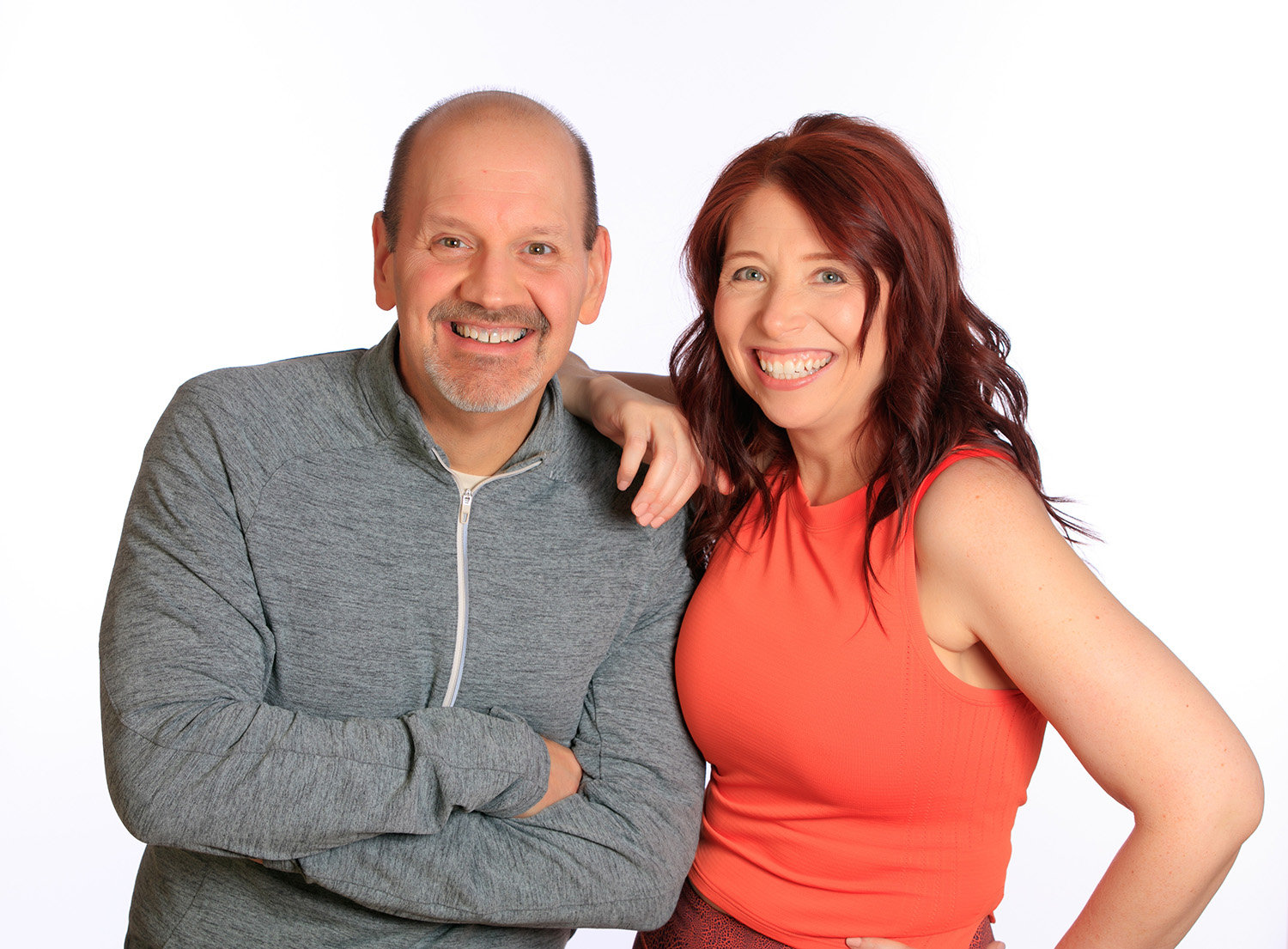 Subscribe
Keep up with all the Peloton news!