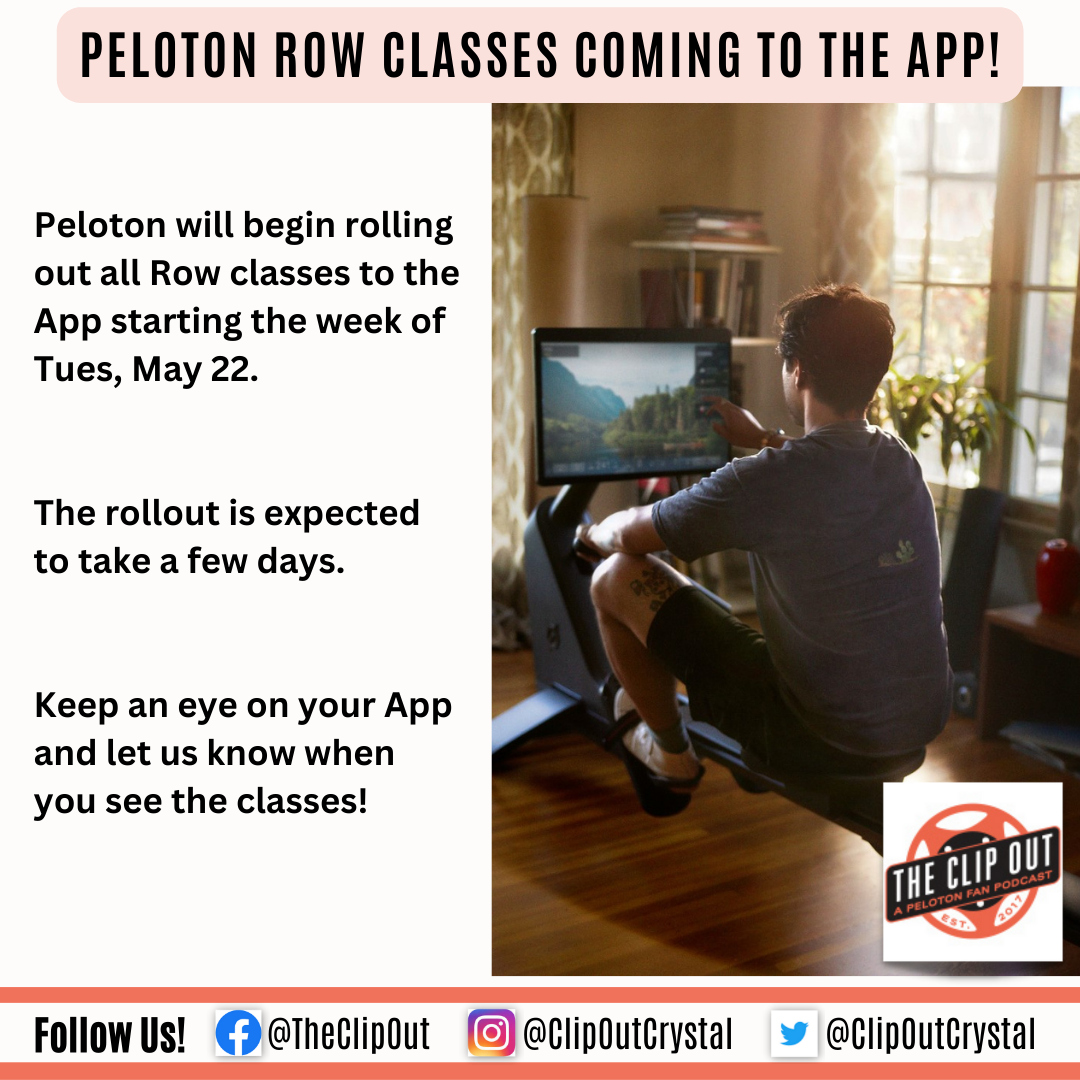 Peloton Row classes coming to the App!
We can hear the masses cheering now – and perhaps running to their non-Peloton rowers. Announced today (Tues May 23, 2023 – find our review of all the changes here), Peloton will begin rolling out all Row classes to the App as of this relaunch!
We know you're excited, but we're going to have to be patient for just a few more days. Peloton is releasing a lot of enhancements with this relaunch, and they need to make sure each individual element is stable before they add the next.
The structure for the App Membership Tiers will be the first priority, and then as those elements are stable Peloton will begin rolling out Row content. We fully expect to see Row content hitting the App this week though!
Check out more details from today's announcement at the following links:
---
See something in the Peloton Universe that you think we should know? Visit theclipout.com and click on Submit a Tip!
Tune in to The Clip Out on every Friday to hear Tom and Crystal's take on this and other hot Pelotopics. We're available on Apple Podcasts, Spotify, Google Podcasts, iHeart, TuneIn. Be sure and follow us so you never miss an episode. You can also find the show online on Facebook.com/TheClipOut. While you're there, like the page and join the group. Lastly, find us on our YouTube channel, YouTube.com/TheClipOut, where you can watch all of our shows.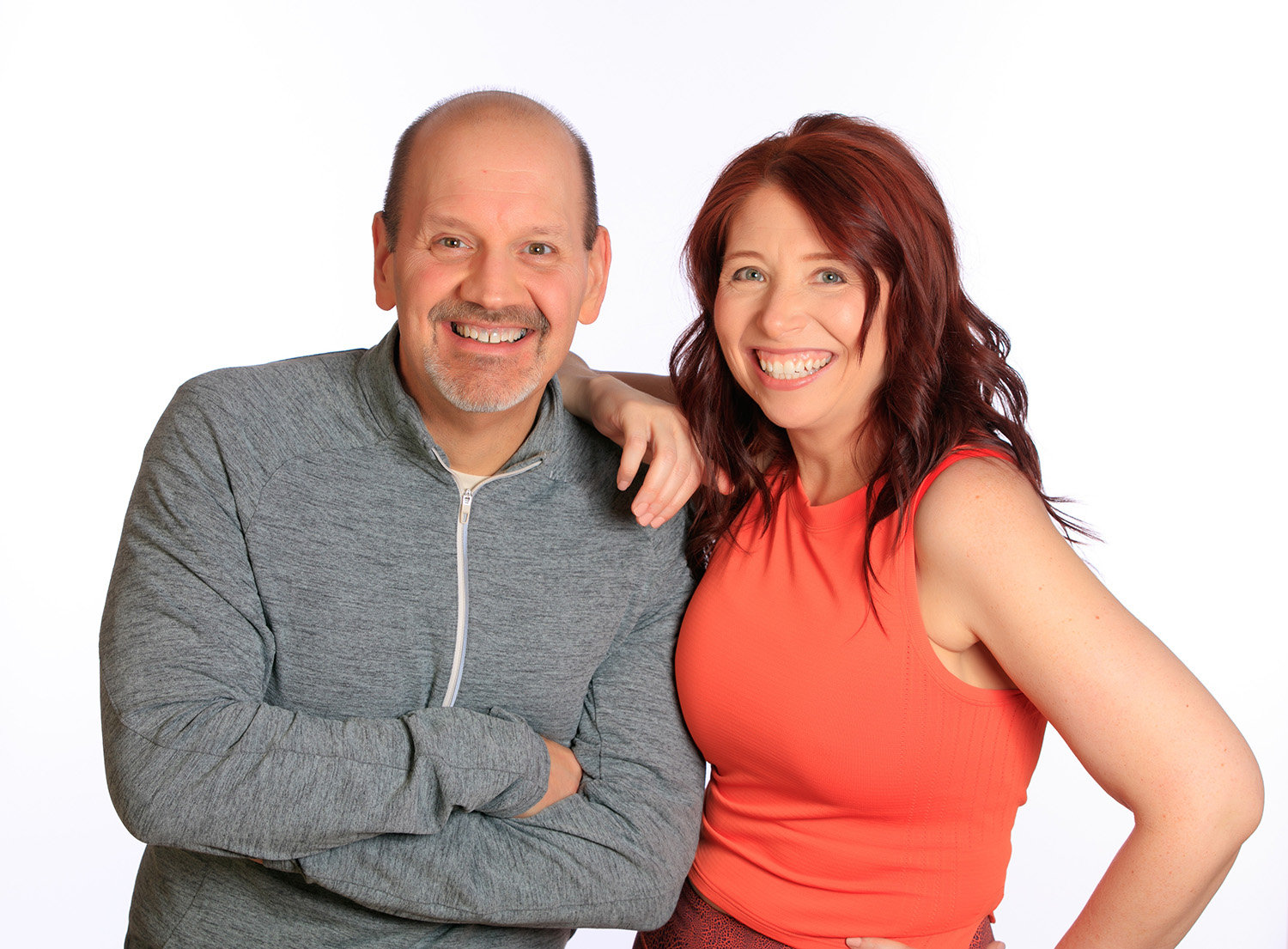 Subscribe
Keep up with all the Peloton news!