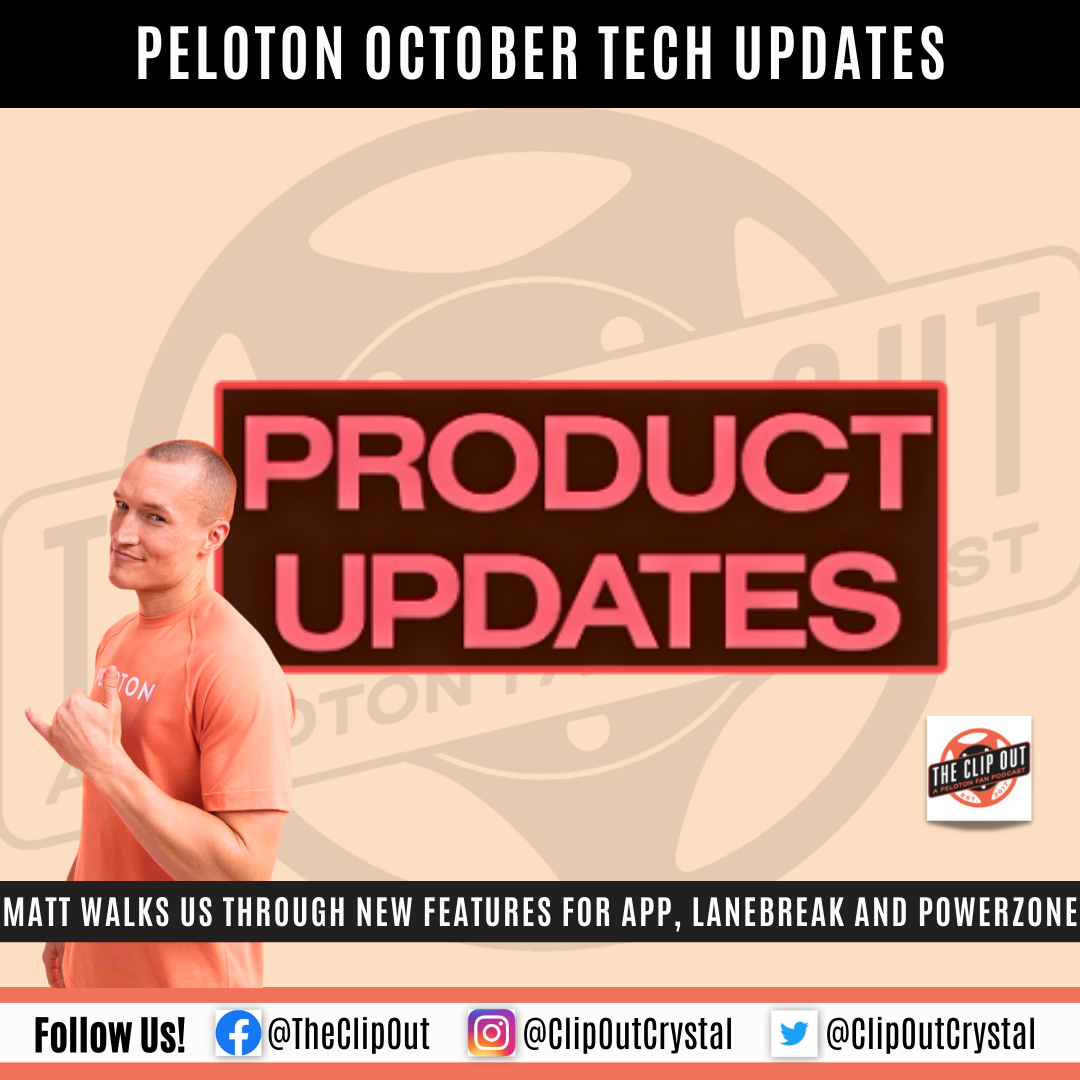 Peloton October Feature Updates are Here
Peloton is on a roll this month with a slew of new tech updates designed to enhance your workout experience. In an Instagram Reel hosted by Matt Wilpers, the company has recently announced a range of new updates, including Power Zone Compliance, Target Metrics on Lanebreak, filtering capabilities for Peloton Gym, and Target Metrics on the Peloton App.
Power Zone Compliance
Peloton recently introduced Power Zone Compliance, a feature that provides users with a detailed graph illustrating their in-class performance. The new graph displays the time spent in each zone and output graphs, which map your performance against instructed output ranges. Moreover, the zone targets feature highlights the percentage of the class that you were in the instructed zone. And, if Power Zone training is your jam, have you seen the new metrics available for PZ yet?
Target Metrics on Lanebreak
The latest addition to Lanebreak is target metrics, which allows users to select levels and generate graphs based on an algorithm that estimates targets based on each level's unique design. Peloton has designed this update to enable users to set specific targets and track their progress.
Filtering on Peloton Gym
It's finally available!  Peloton Gym now has a filtering feature. This update allows users to filter the available workout list based on equipment, time, instructor, body activity, and difficulty, along with bookmarked classes and classes you've taken/not taken. By doing so, Peloton Gym users can easily find the exact workout they need without having to scroll through an entire, and ever-growing, list of available plans.
Target Metrics on the Peloton App
Peloton has added target metrics on the Peloton App for Android and iOS, providing users with a range of new features. The target metric ranges now appear on the screen, blinking to alert the user whenever a new metric is being called out. This feature is available for running, walking, cycling, and rowing classes. These metrics have long been a staple of a Bike, Tread or Row workout and now App users can benefit from having these ranges front and center for their workouts, too.  Just like the Bike, Tread and Row, target metrics are only available for on-demand classes.
View this post on Instagram
Which new feature are you the most excited about?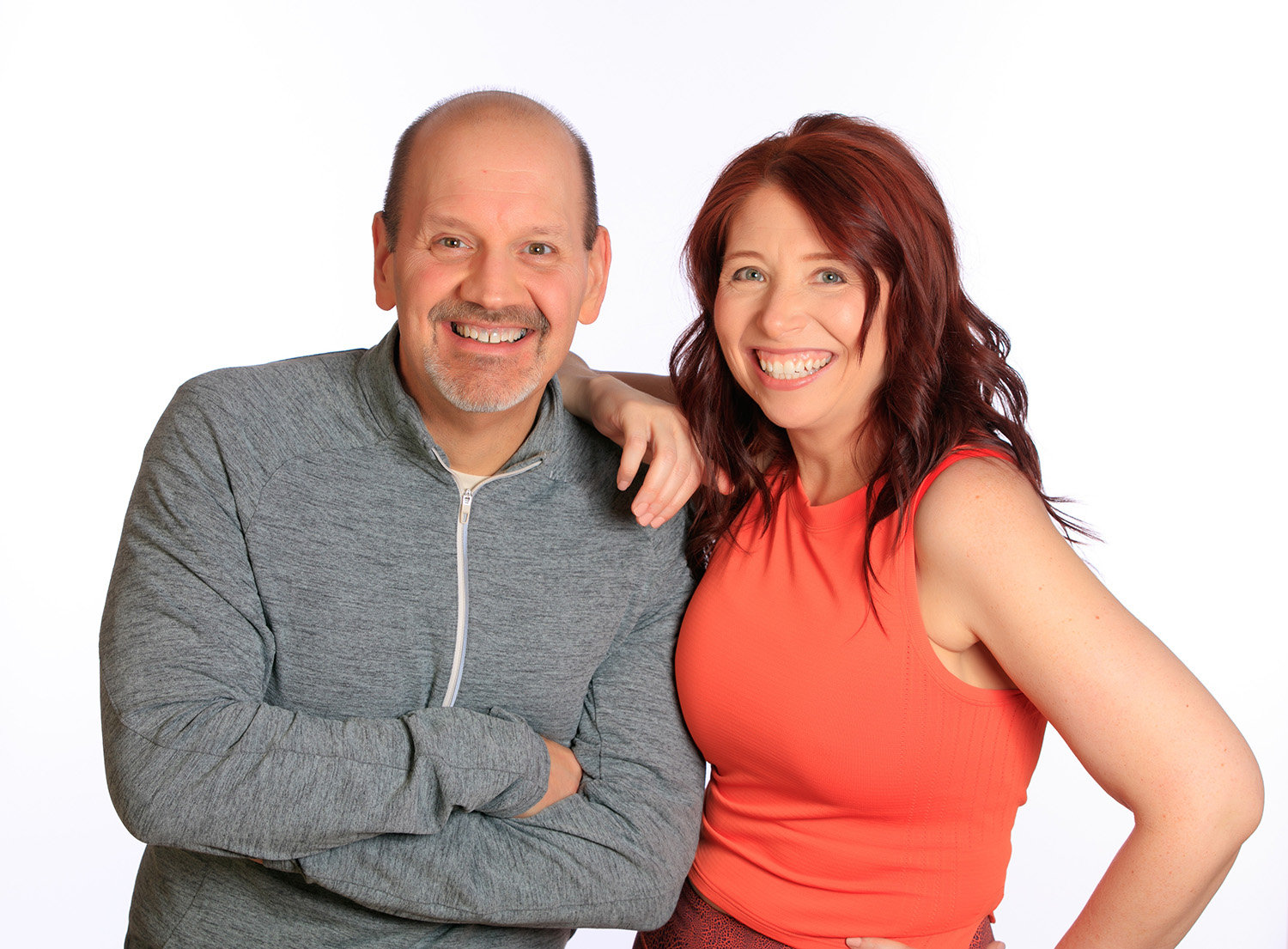 Subscribe
Keep up with all the Peloton news!