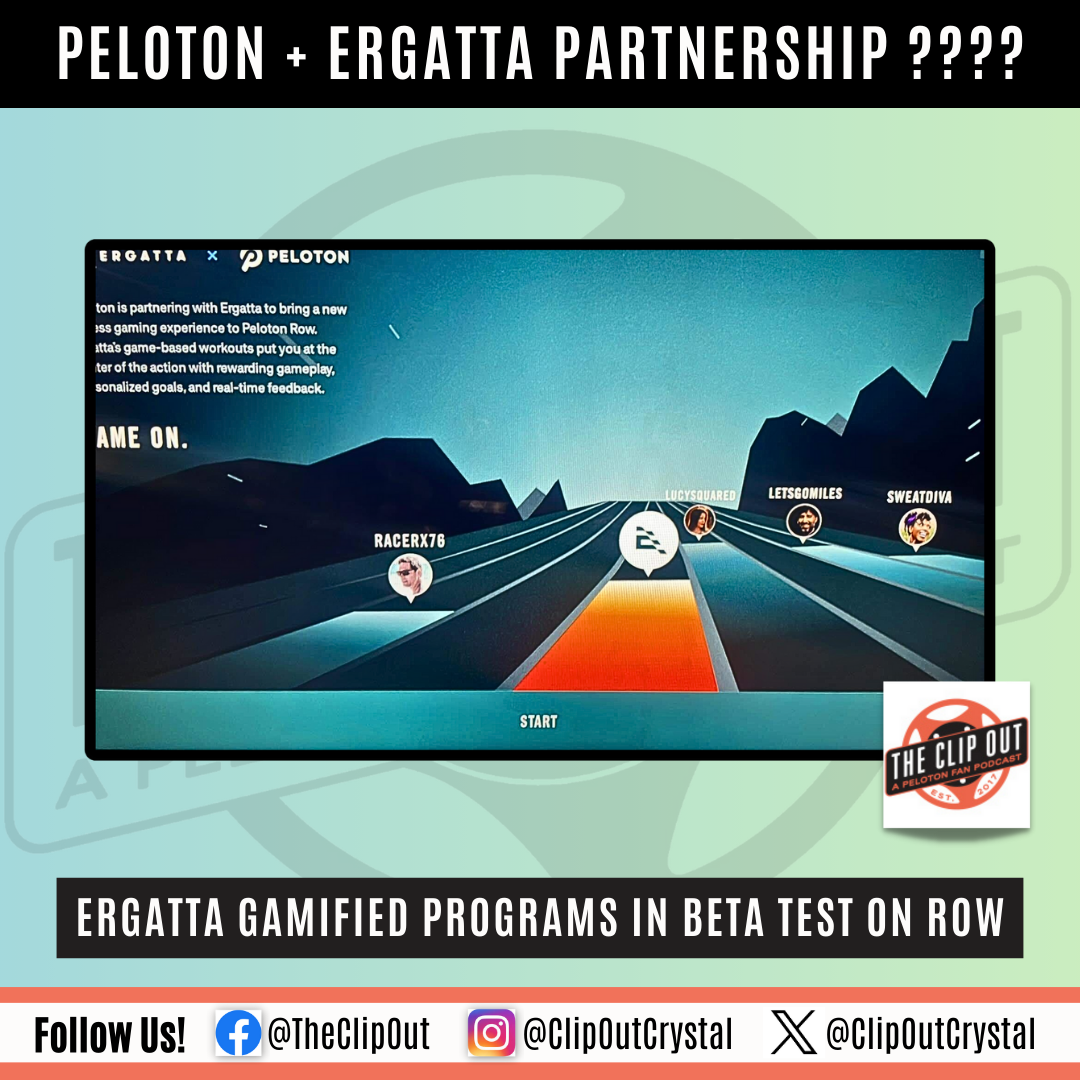 Peloton Low Key Partners with Ergatta to Bring Gamified Fitness to Row
Peloton has quietly partnered with Brooklyn-based Ergatta to bring a new fitness gaming experience to the Peloton Row. Ergatta's game-based workouts put you at the center of the action with rewarding game-play, personalized goals, and real-time feedback and those workouts are now being beta tested with select Row owners. The beta test began on the evening of October 10, with only a handful of machines (thank you to Julie Schindler – #turbosquirrel) having access to two game options, Races, and Meteor.
A Surprising Move by Peloton
This partnership announcement is certainly a bit of a surprise, especially since Ergatta has an entire page on their website dedicated to why you should buy one of their rowers rather than a Peloton. However, Peloton seems to be extending olive branches lately, as seen in its recent partnership with Lululemon, a one-time legal foe of Peloton.  However, Peloton's decision to team up with Ergatta is a savvy move as the latter's gaming approach to fitness could attract a new segment of members to Peloton.
High-Quality Content
Ergatta manufactures a premium rowing machine made from sustainably sourced cherrywood, and its games adjust according to the individual's fitness level. The community competition is also calibrated according to each level, making it more motivating for users to achieve their personal fitness goals. Meteor is a single-player game with multiple styles to choose from, and Race is the game where rowers compete against others at their level. Peloton's beta test includes both game options, and according to our anonymous TCOP tipster who happens to be a beta tester, "If you like Lanebreak, you will love this. The fact that you can modify so many things is pretty great – and sure will lend itself to 'PowerZone' type rowing."
Race Workout Demo from Ergatta on Vimeo.
A New Way to Work Out with Peloton
The Peloton Row is already known for its excellent Instructor-led content, but with Ergatta's gamified programs, Members may eventually have a new way to work out with Peloton. However, as exciting as this development is, we would like to caution everyone that this beta test is in its infancy, and Peloton has absolutely no timeline for a wide roll-out in the near future.  Even so, it's pretty darned exciting!!
Peloton's partnership with Ergatta is a development that could potentially attract more members to the Peloton Row. The gamified approach to fitness is a proven concept, with Peloton offering gamified Lanebreak options on both the Bike and the Tread, and with the possibility of these Ergatta-partnered programs on the horizon, it's certainly an exciting time to be a Peloton Row owner.
Meteor Workout Demo from Ergatta on Vimeo.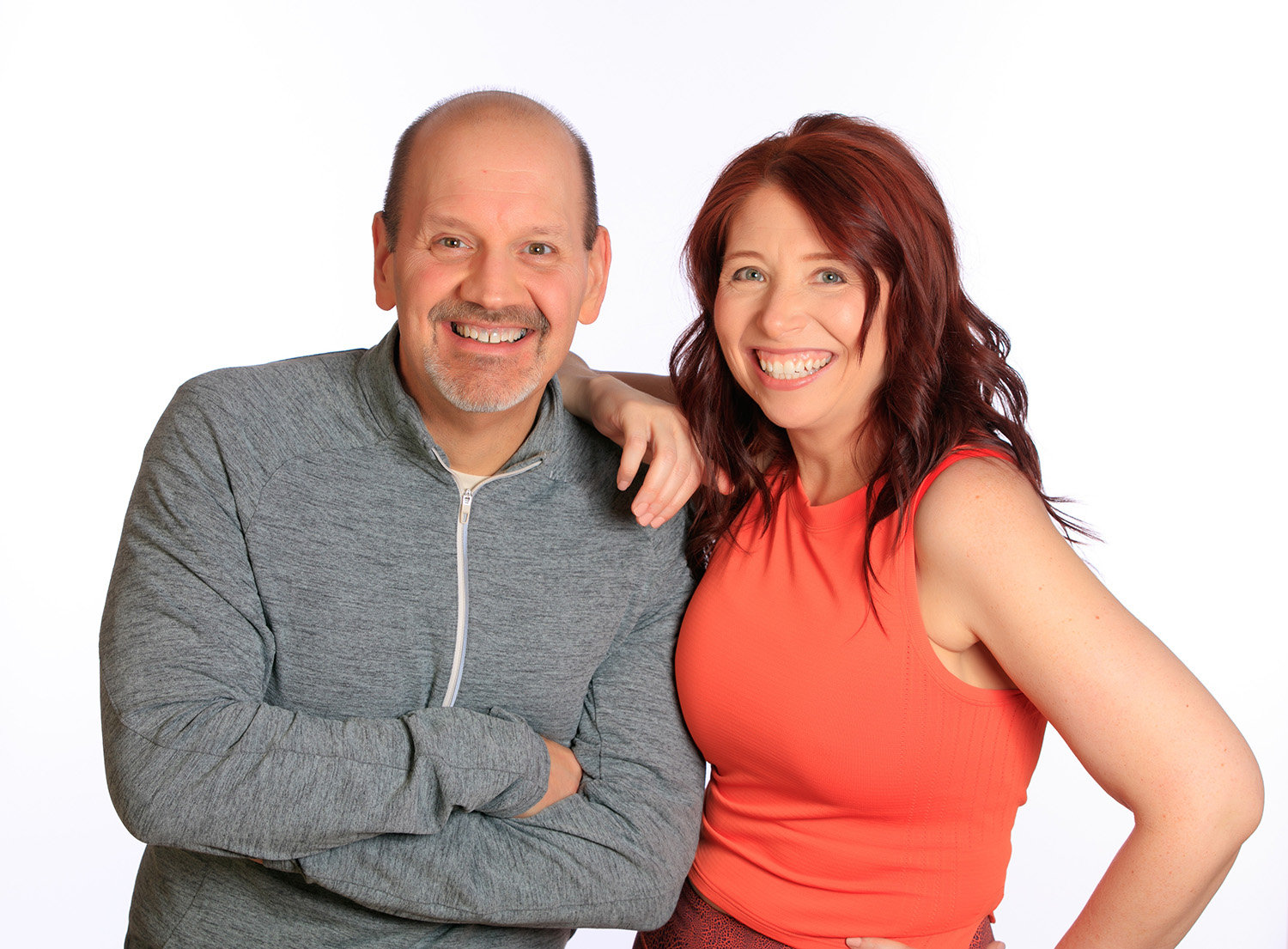 Subscribe
Keep up with all the Peloton news!