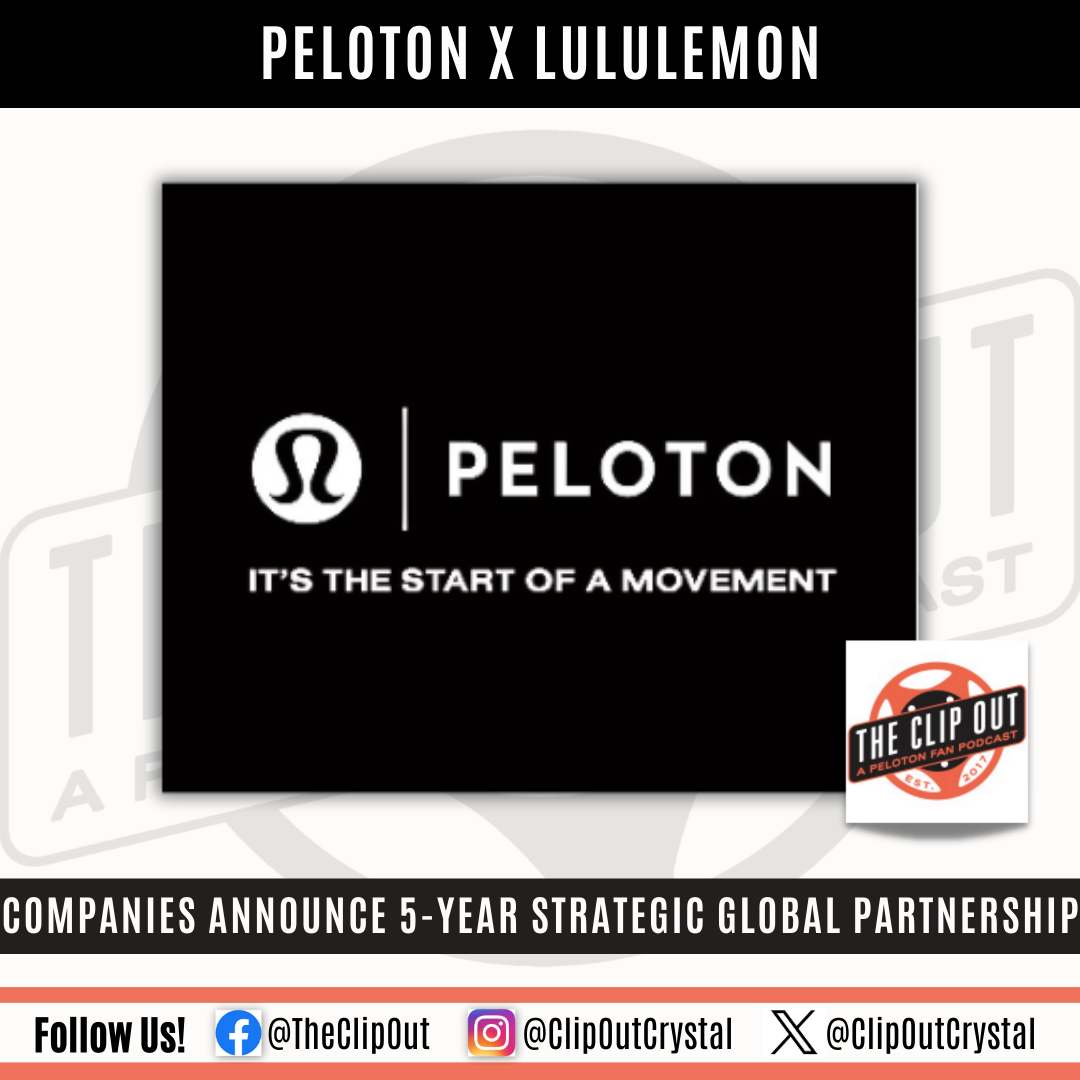 Peloton and lululemon Announce Game-Changing Partnership
Update:  According to a comment made by Peloton in their Official Peloton Member Facebook group, it appears that Mirror owners will be able to access select Peloton content through their Mirror.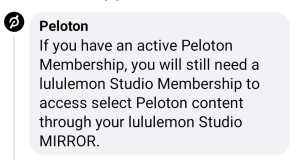 Peloton and lululemon, two leading brands in the fitness industry, have announced a new five-year strategic global partnership. The deal, which begins October 11, 2023, will see Peloton become the exclusive digital fitness content provider for lululemon, while lululemon becomes the primary athletic apparel partner to Peloton. The two companies plan to leverage their combined community of more than 20 million members and guests in the United States, Canada, the United Kingdom, Germany, and Australia to promote technical athletic apparel, real-life experiences, special programming, and original content that will boost brand awareness and outreach.
An Exciting New Partnership
This new collaboration will undoubtedly bring about an exciting new era for both brands, as they seek to advance well-being through movement, inspire their communities to achieve their fitness goals, and create unique experiences, products, and content that build meaningful connections. Furthermore, a select number of Peloton instructors will become lululemon ambassadors as part of the partnership, offering additional opportunities for members to engage with the two brands.
View this post on Instagram
Leveraging the Best in Fitness Content and Athletic Apparel
The partnership is expected to create a powerful product offering for Peloton members and fans, as lululemon brings its wealth of experience in technical athletic apparel to the table. Starting on November 1, 2023, lululemon Studio All-Access members will have access to thousands of Peloton classes for the same price they pay today ($39.00 monthly), as Peloton becomes the exclusive provider of digital fitness content for lululemon Studio Members. Additionally, select Peloton on Tour events will feature co-branded apparel lines for purchase at Peloton retail stores and online. The co-branded apparel will be launched over the course of three new events, starting in October 2023.
Discontinuing Services in Preparation for New Partnership
To focus on the upcoming collaboration, lululemon intends to discontinue selling the lululemon Studio Mirror before the end of the year, though the brand will continue to provide ongoing service and support for all Mirror devices. Additionally, lululemon will discontinue its digital app-only membership tier on November 1, 2023. Current lululemon Studio app-only members will be given the opportunity to become Peloton App One Members.
Celeste Burgoyne, the President of the Americas and Global Guest Innovation at lululemon, said, "We're excited to collaborate with Peloton to connect with our highly engaged communities across North America and in markets around the world. Our two companies share a vision to advance well-being through movement, and this partnership ensures our lululemon Studio Members will have access to the most expansive and dynamic offering of fitness content possible."
Dion Camp Sanders, the Chief Emerging Business Officer at Peloton, added, "By bringing together the best in fitness content with the best in athletic apparel, we'll give our communities one-of-a-kind experiences and special content that will inspire them to achieve their goals."
Looking Ahead
By leveraging their combined global reach, expertise, and resources, the companies are expected to create a unique and dynamic product offering that will enhance the fitness experience for existing members and attract new members to their respective communities. As the October 11, 2023, launch date approaches, all eyes will be on this partnership, anticipating the many exciting changes and developments that are sure to follow.
In 2022, Peloton and lululemon settled a lawsuit after lululemon accused Peloton of infringing on design patents.   As a part of the settlement, Peloton agreed to phase out certain designs that lululemon had objected to.  We're so happy to see that the two companies have (obviously!) kissed and made up.  Personally, we can't help but wonder if this partnership will eventually lead to Peloton placing equipment in brick-and-mortar lululemon stores, thus recovering some of the retail space that was lost due to store closures over the past few years.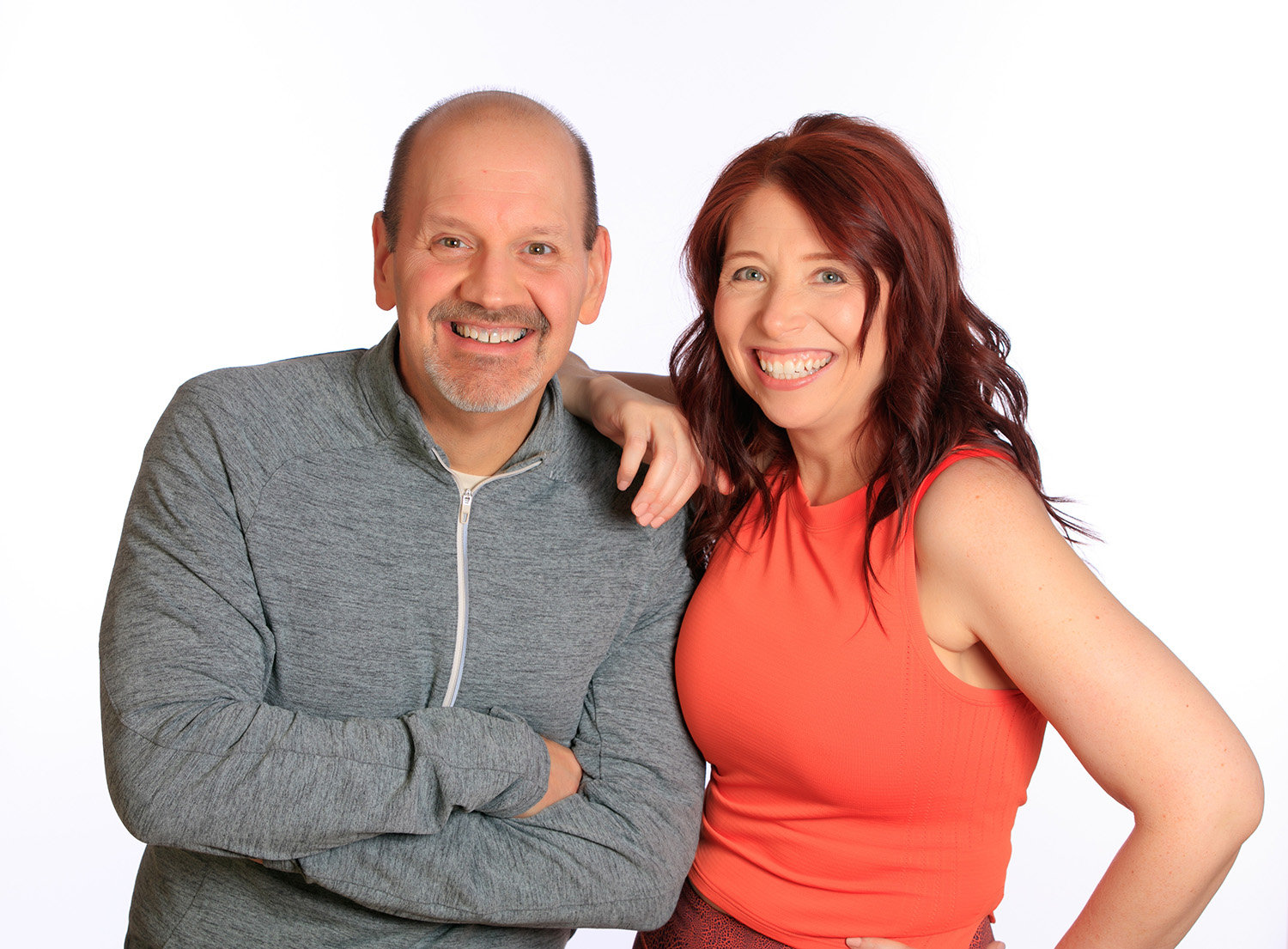 Subscribe
Keep up with all the Peloton news!