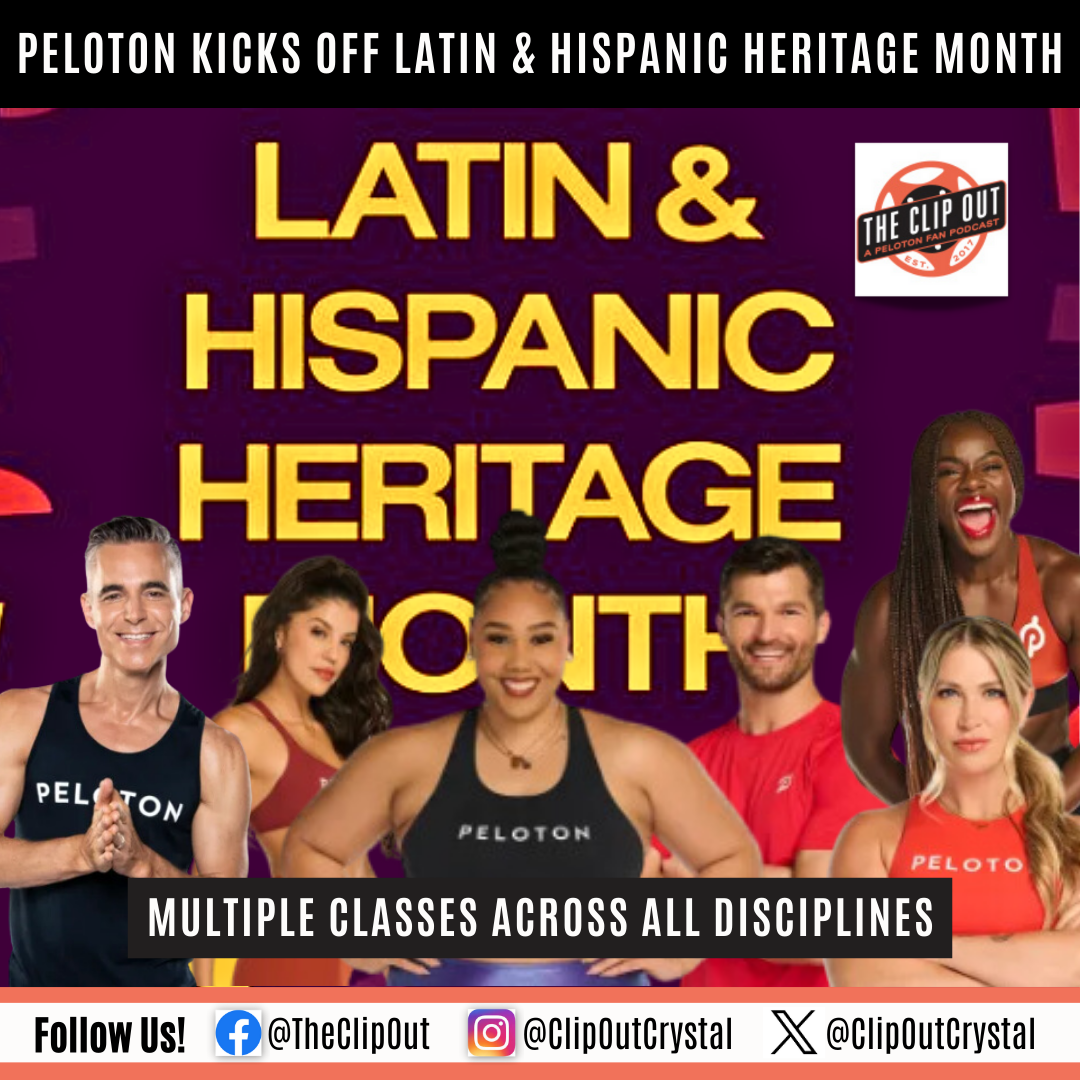 Peloton Kicks Off Latin & Hispanic Heritage Month
Peloton is all geared up to celebrate Latin and Hispanic Heritage Month! The month-long celebration, which runs from September 15 through October 15, marks the unique contributions and cultural heritage of Latin Americans and Hispanic communities living in America.
History and Significance of Hispanic Heritage Month
Hispanic Heritage Month began as a week-long celebration in 1968 under President Lyndon B. Johnson and later expanded to a month-long celebration by President Ronald Reagan in 1988. The month is celebrated to recognize the significant contributions of Hispanic and Latin Americans in shaping the cultural fabric of the United States.
Peloton Pays Tribute with Lively Classes
Peloton has always celebrated diversity and inclusivity through its suite of tailored classes. This year, the fitness giant is honoring the Latin American and Hispanic communities by offering a series of lively classes that cater to all fitness levels and preferences. The month-long celebration kicks off this week with a set of six exciting classes:
15 min Latin Row with Ash Pryor on September 20 at 10:55am ET
30 min Broadway Yoga with Ross Rayburn on September 20 at 1:30pm ET
20 min Latin House Walk with Jon Hosking on September 21 at 11:00am ET (on demand)
30 min LHHM Celebration Ride with Hannah Corbin on September 22 at 3:00pm ET
20 min Latin HIIT Cardio class with Selena Samuela on September 22 at 6:00pm ET
30 min Latin Ride with Tunde Oyeneyin on September 24 at 10:00am ET
Each class is designed to celebrate the rich Latin American and Hispanic heritage with energetic music and moves that lift the spirit and inspire a sense of pride. Count yourself in and join these Instructors and the Peloton community as we honor the richness and diversity of Latin American and Hispanic culture; celebrate their contributions, their history, and their stories.