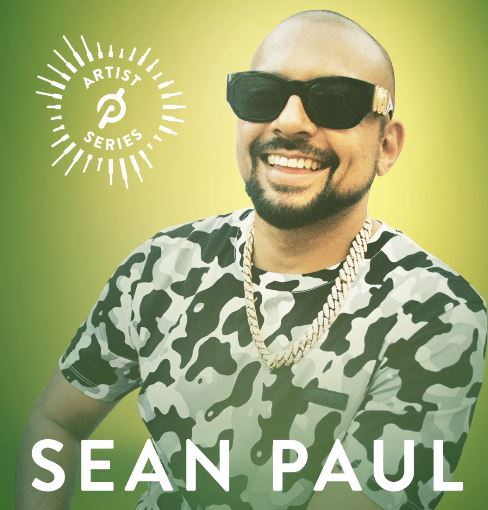 Peloton Artist Series with Sean Paul
Announced today – Peloton launches a new artist series spotlighting Sean Paul!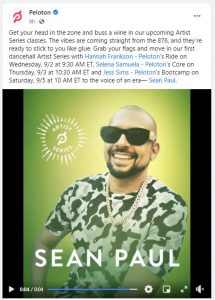 Jamaican dancehall singer and rapper
Sean Paul
broke into the global mainstream in the early 2000s with pop-friendly party jams like "Get Busy" from his Grammy-winning Dutty Rock album, plus the chart-topping smash "Temperature." An early proponent of the dancehall pop movement, Paul also earned a reputation as a worthy guest star, appearing on Beyonce's hit "Baby Boy," then enjoying a career resurgence in the latter part of the 2010s when he was introduced to a fresh generation of fans via high-profile collaborations with artists like Sia, Clean Bandit, and Pharell Williams. His 2018 EP Mad Love: The Prequel thrust him back in the spotlight, boasting major hits like "No Lie" with Dua Lipa and "Mad Love" with David Guetta and Becky G. Paul carried his success into the next decade with a barrage of singles including 2020's Tove Lo collaboration "Calling on Me."
Check out the classes making up the Peloton Artist Series with Sean Paul:
Ride – Wednesday, September 2, 2020 @ 9:30am ET
Core – Thursday, September 3, 2020 @ 10:30am ET
Bootcamp – Saturday, September 5, 2020 @ 10:00am ET
Don't forget to subscribe to our newsletter!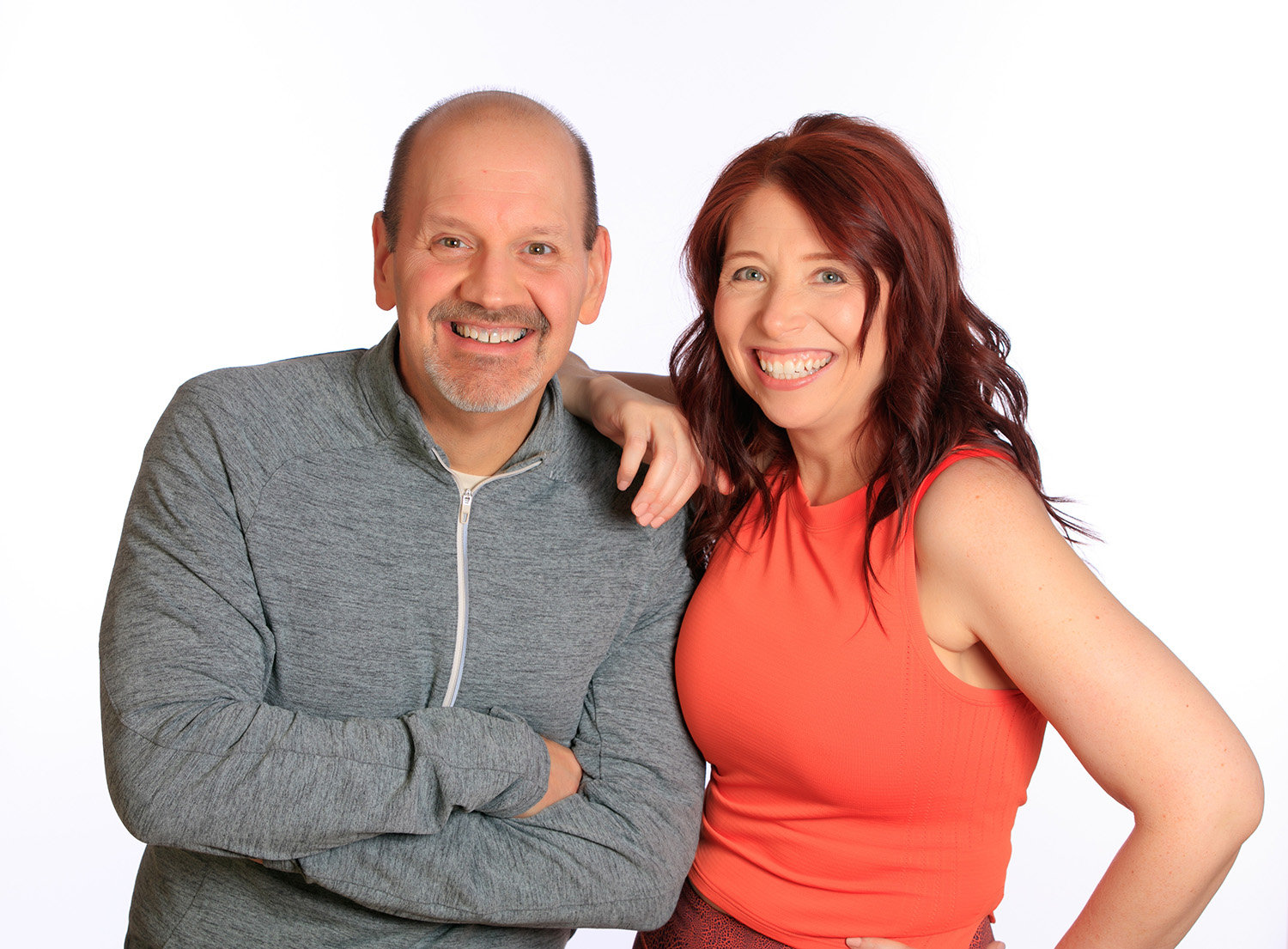 Subscribe
Keep up with all the Peloton news!