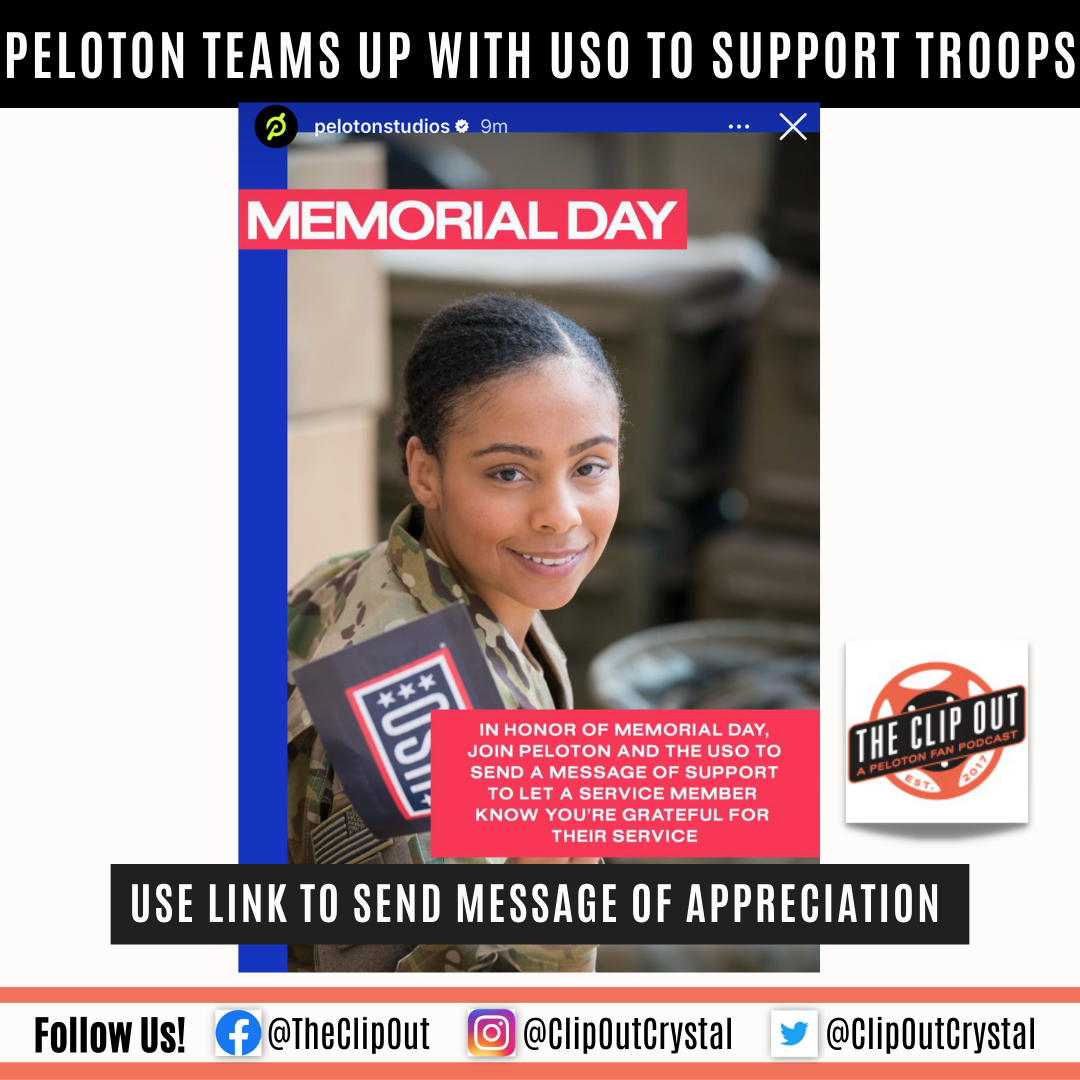 Peloton and USO Partner for Memorial Day Message to Troops
On Memorial Day, a day in which we honor and remember the brave men and women who have paid the ultimate sacrifice in service of our country, it's important to also remember those who are currently serving and have served. These individuals have made a great sacrifice to keep us safe and protect our freedoms. If you're looking for a way to show your support and gratitude for their service, Peloton, and the USO have partnered to make it easy for you to send a message of appreciation to our troops. Continue reading and we'll explore why it's important to support our service members and how you can participate in this initiative.
Why Support Service Members?
Service members are among the bravest individuals in our society. They have selflessly dedicated their lives to keep us safe and defend our freedoms. They go through rigorous training and endure long periods of separation from their loved ones to serve our country. Our service members put their lives on the line in order to protect our way of life.
We owe our service members a debt of gratitude for their service and sacrifice. One of the ways we can show our appreciation is by supporting them during and after their service. Initiatives such as Peloton and the USO's partnership enable us to show our support in tangible ways.
How to Participate in Peloton and USO's Initiative
Peloton has partnered with the USO to make it simple for us to show our support and appreciation to our troops. All you have to do is click the link to send a message to a service member.  Not sure what to say? No worries, there are several messages that are prepopulated to match the type of message are looking to send.  However, if you do know what you want to say, that's easy too – just choose the custom message option and enter your message.  You will also be asked to fill in your basic information – first name, last name, email address, and phone number (optional, and if you do add it, you are opting in to receive messages from the USO. )
Let's show our service members that we appreciate their service and sacrifice by sending them a message of gratitude!

The Impact of Your Support
Your participation in Peloton and the USO's initiative will have a significant impact. Choosing to send a message shows your support for our troops. And, after your message is sent, you get the option to send a directly to the USO.  The funds raised through the initiative will support USO programs that benefit service members and their families. These programs include airport lounges, mobile canteens, and support for military spouses and families. These programs aim to improve the quality of life for our service members, making their time away from home a little less stressful.
As we come together to remember and honor those who paid the ultimate sacrifice in service of our country, let us also show our appreciation for those who are currently serving and have served. Peloton and the USO's partnership is just one way to show your support and gratitude. By sending a message of thanks to our service members you will send your encouragement to our service members. Your participation will make a real difference in the lives of our troops and their families. Together, let's honor our heroes and show them that their service and sacrifice will never be forgotten.
---
See something in the Peloton Universe that you think we should know? Visit theclipout.com and click on Submit a Tip!
Tune in to The Clip Out on every Friday to hear Tom and Crystal's take on this and other hot Pelotopics. We're available on Apple Podcasts, Spotify, Google Podcasts, iHeart, TuneIn. Be sure and follow us so you never miss an episode. You can also find the show online on Facebook.com/TheClipOut. While you're there, like the page and join the group. Lastly, find us on our YouTube channel, YouTube.com/TheClipOut, where you can watch all of our shows.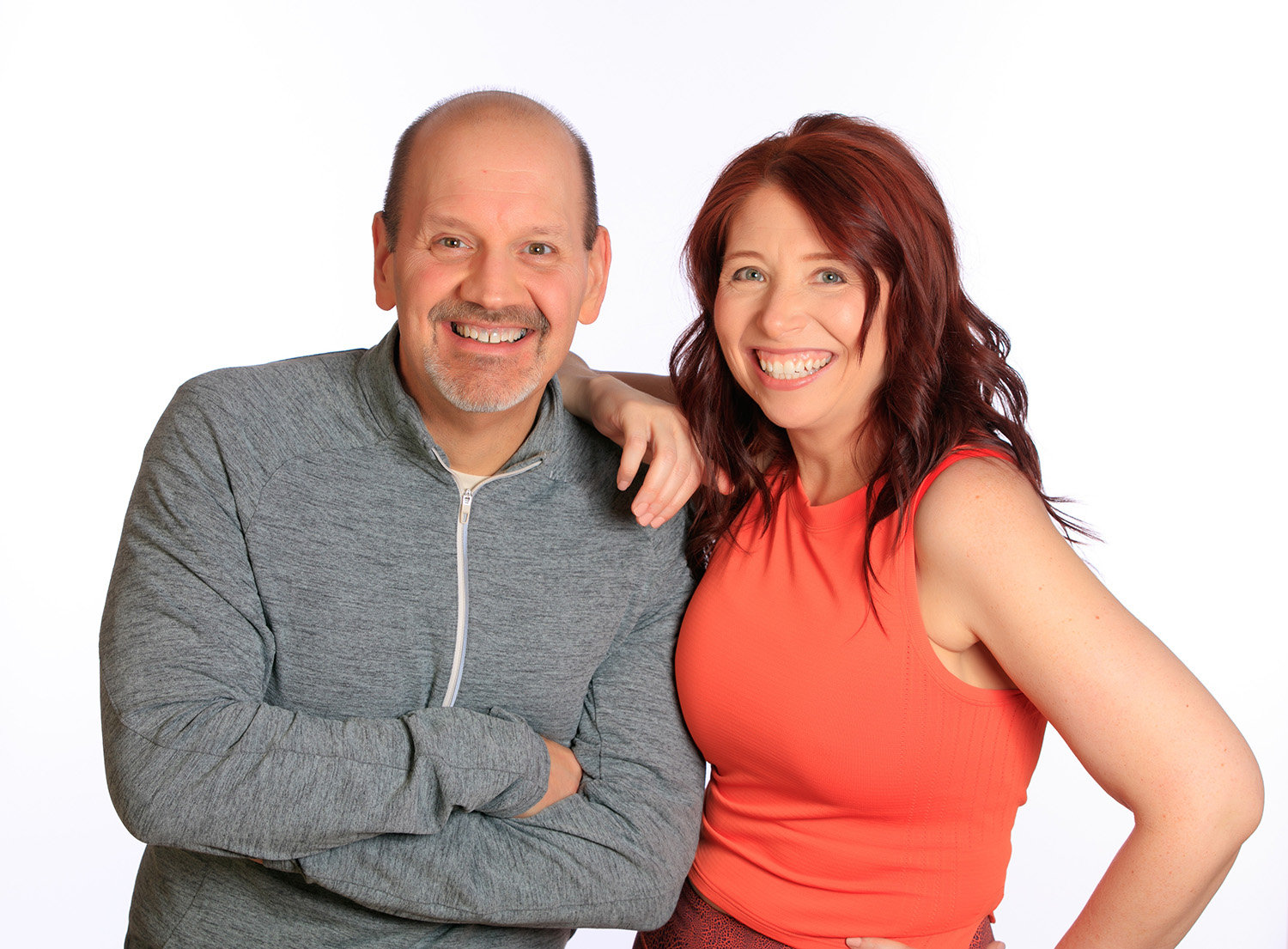 Subscribe
Keep up with all the Peloton news!