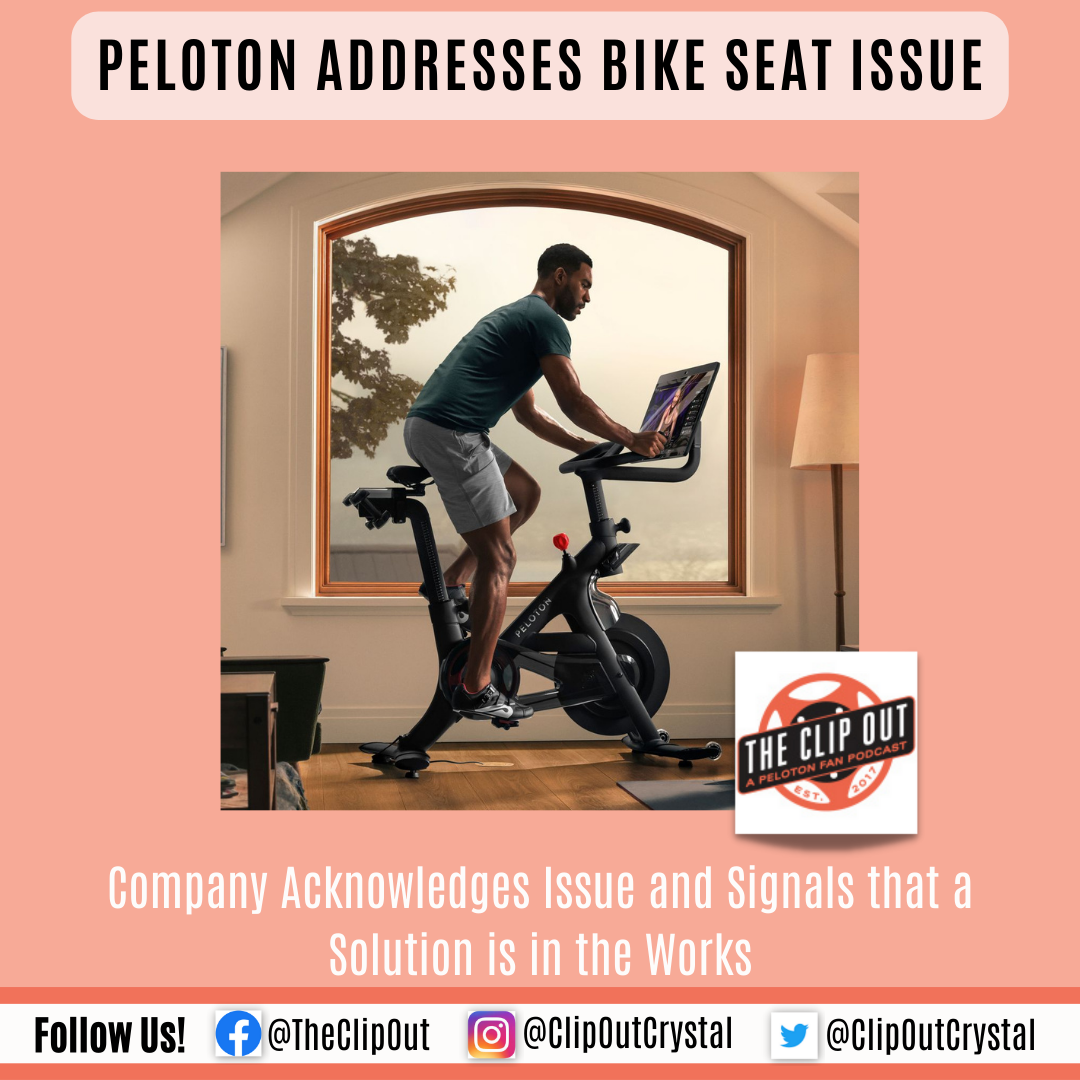 Peloton Admits to Flaw in Bike That Can Cause Seat to Slip
If you were a Peloton bike rider who had the not-so-pleasant experience of the seat slipping while you were on it, remember when Peloton told you there was no problem with the seat?  You can now say "I told you so," as Bloomberg has reported that Peloton has acknowledged this issue and is working on a solution. 
As early as 2019, Bike and Bike+ owners started to post on Peloton's official social media sites that their seats were slipping while they were riding, sometimes resulting in injuries. A Peloton Community Member tells us "the seat kept slipping and I kept trying to tighten it. The feeling was like being dropped so fast. This really hurt my back. I did report this in 2019 when the Bike+ came out and had several Peloton techs come; they said it was a defective sleeve." 
Some members attempted to fix this issue themselves, but many were concerned about voiding their warranty.  Many members with this issue posted their concerns in social media forums such as Facebook groups;  many stating that Peloton's response was sending a new sleeve for the seat post.  Members' frustration often continued when the sleeve did not provide a fix. 
Following its quarterly earnings report on Thursday, May 4, Peloton's internal product safety committee notified the Consumer Product Safety Commission that a defect in the seat post, which attaches the bike saddle to the frame, is defective on its original Bike model and can break at the weld joint.  The filing stated that Peloton is working with the US Consumer Product Safety Commission on a remedy and that, as of the end of April, the company had 35 reports about the problem, with 12 reported injuries, including a wrist fracture.  Peloton is maintaining that the Bike model affected went on sale in 2014 and is only the Bike, not the Bike+, although members have reported the issue on the Bike+ as well.  Peloton stated that a corrective action plan will be released and that costs for the fix should be 'immaterial."
Peloton released a memo saying, "You may be wondering why we have taken this action for an impact of this size. As a Member-first company, and as part of our commitment to product safety, we always work proactively with regulators and follow their lead in all safety-related matters to protect our Members." 
We hope the fix is released soon and that no riders suffer injuries in the meantime.  
See something in the Peloton Universe that you think we should know? Visit theclipout.com and click on Submit a Tip!
Tune in to The Clip Out every Friday to hear Tom and Crystal's take on this and other hot Pelotopics.
We're available on Apple Podcasts, Spotify, Google Podcasts, iHeart, TuneIn. Be sure and follow us so you never miss an episode.
You can also find the show online on Facebook.com/TheClipOut. While you're there, like the page and join the group.
Lastly, find us on our YouTube channel, YouTube.com/TheClipOut, where you can watch all of our shows.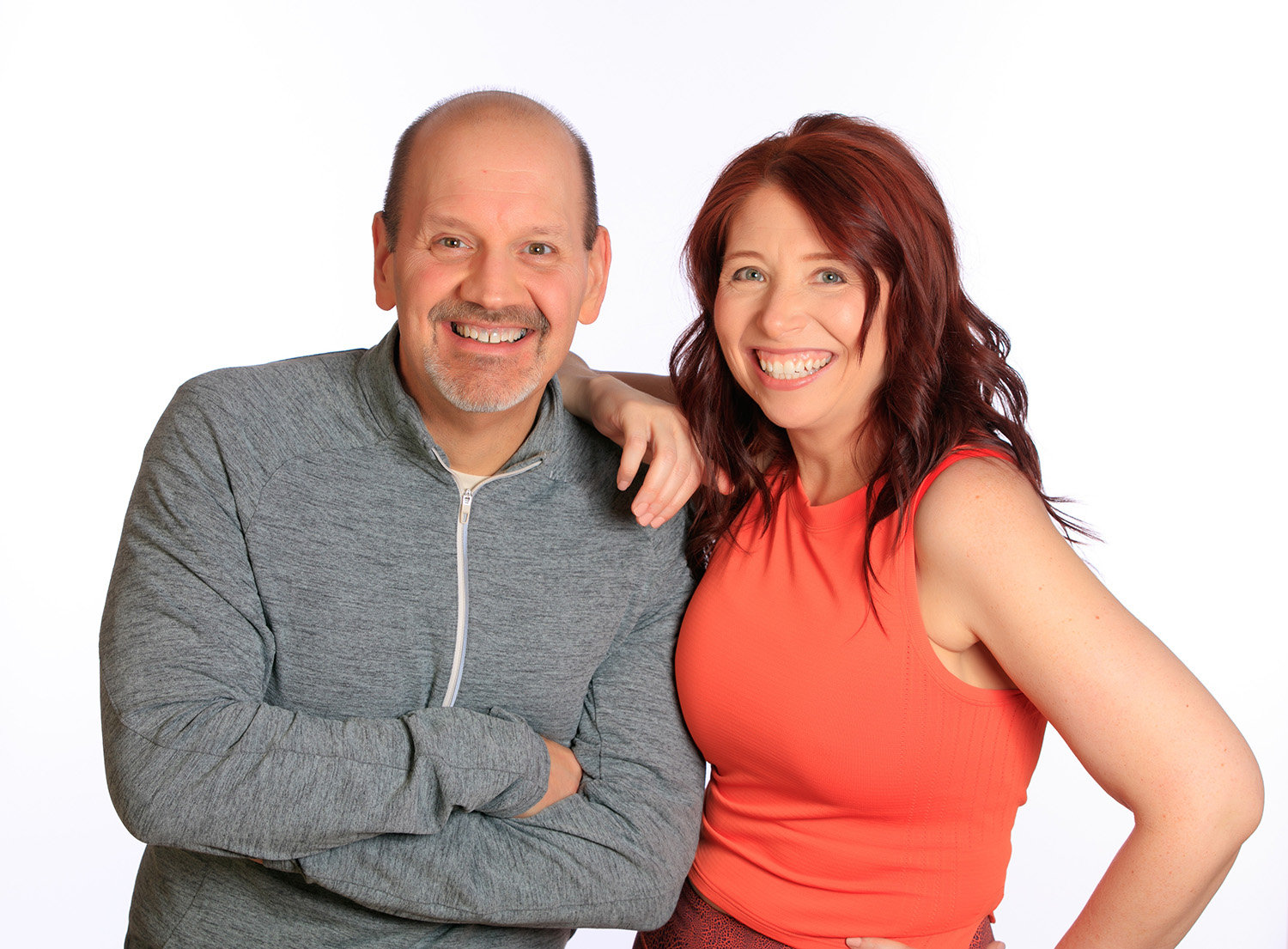 Subscribe
Keep up with all the Peloton news!