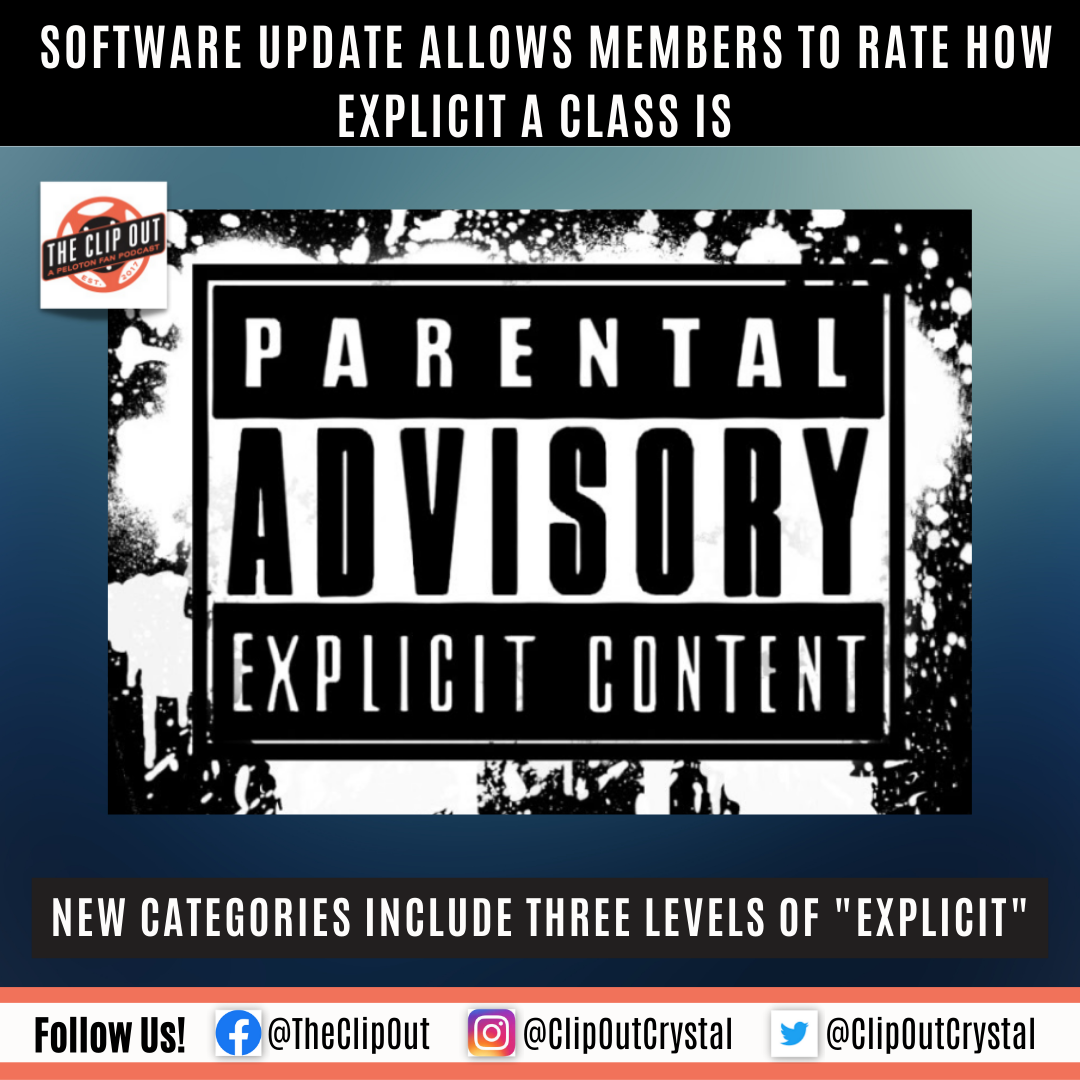 New Peloton Feedback Categories Include Three Levels of "Explicit"
We all have so many different ways to pick our Peloton workouts.  First, of course, there's the type and difficulty of the workout itself.  But we also like to review the type of music,  whether the instructor is sassy or contemplative, the intensiveness of the workout, and even whether the class has live members or not (admittedly,  these concerns might be considered first-world problems  – but the uniquenes of each Peloton class – and community member – is truly what keeps us coming back for more – and coming back for more makes us strong!)  
Soon we will have another way to help others gauge whether certain classes are right for them.  Peloton already lets us give feedback after taking a class, including a thumbs up or down as to whether we enjoyed the class and a rating of 1 – 5 stars to rate the class overall, the instructor, the playlist, and the stream quality.  We can also rate the overall difficulty of the class from 1 – 10.  Many members find classes to take by considering these ratings.  Recently, some members have reported that their rating screen also includes the option to rate classes as "too explicit," "explicit," or "not explicit."  
Of course my definition of explicit and your definition of explicit could be completely different – but it's that way with the other ratings as well (ever have someone tell you a glutes and legs workout was easy and you can't walk up the stairs for four days after you take it?  )  
This new feature still gives us a nice option to know whether we need to clear our children, mother, or not-so-explicit friends from the room or how to pick an appropriate class for them if they want to work out with us.  Not to mention that sometimes we want a soothing, gentle class, both content and language-wise, to chill us out.   
Have you seen or used this feature yet?  Let us know!  
See something in the Peloton Universe that you think we should know? Visit theclipout.com and click on Submit a Tip!
Tune in to The Clip Out every Friday to hear Tom and Crystal's take on this and other hot Pelotopics. We're available on Apple Podcasts, Spotify, Google Podcasts, iHeart, TuneIn. Be sure and follow us so you never miss an episode. You can also find the show online on Facebook.com/TheClipOut. While you're there, like the page and join the group. Lastly, find us on our YouTube channel, YouTube.com/TheClipOut, where you can watch all of our shows.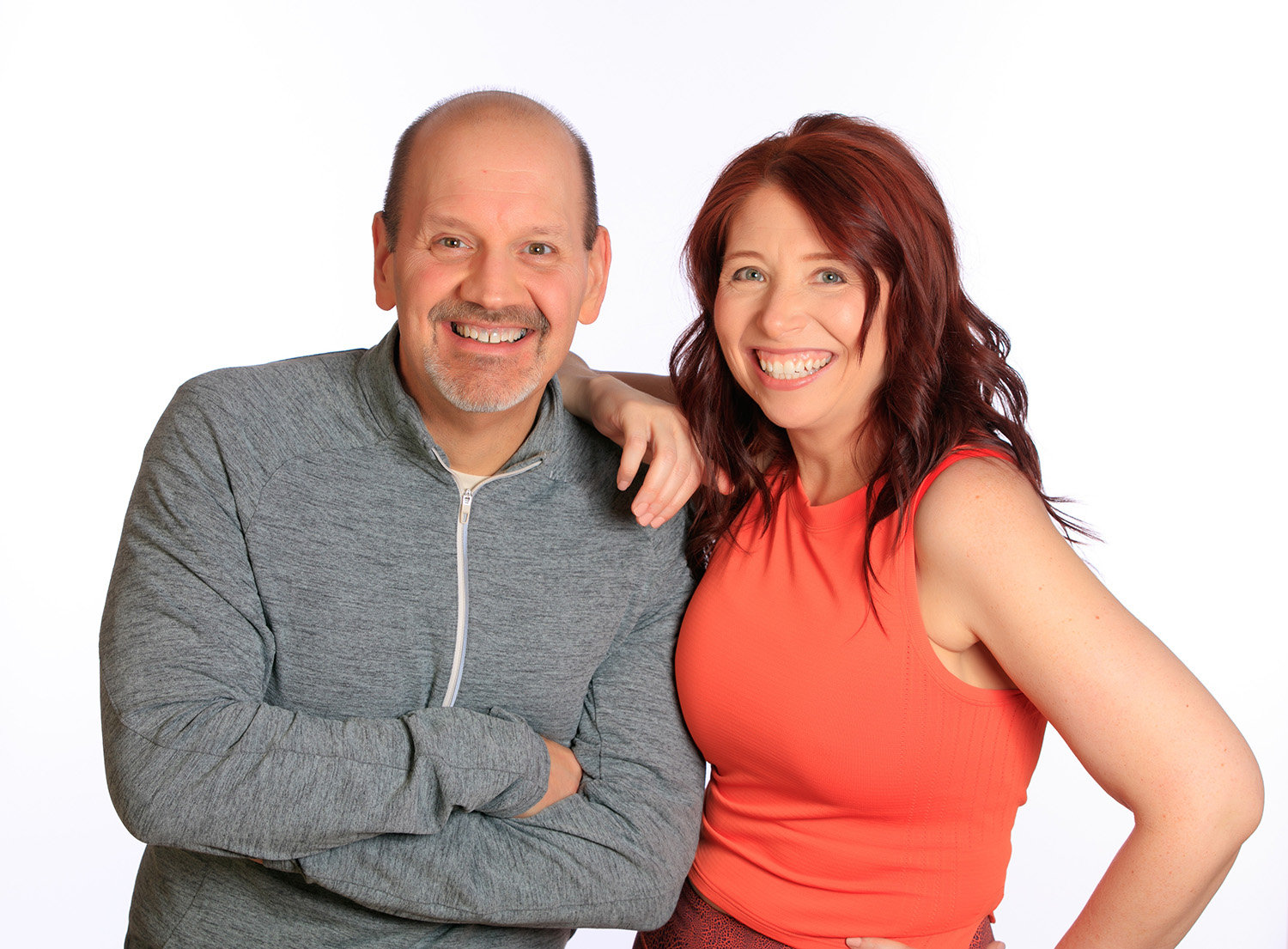 Subscribe
Keep up with all the Peloton news!