New Peloton Artist Series: Busta Rhymes
All July long, Peloton is bringing you one epic Artist Series one right after another.  Next up: Busta Rhymes.
Busta Rhymes Comes to Peloton
Known for his unique, fast-paced flow and his creative music videos, Busta Rhymes has consistently pushed the boundaries of rap music since his debut in the early 1990s. Besides his successful solo career, he's also known for his collaborations with other artists, contributing to the richness and diversity of his discography. His recent releases continue to showcase his distinctive style and his ability to evolve with the changing music landscape. In addition to his musical endeavors, Busta Rhymes has also made several appearances in films, further cementing his status as a versatile entertainer.
Mark Your Calendars
Busta Rhymes Artist Series classes kick off on July 20.  Peloton's got an exciting lineup of talented instructors who will guide you through a variety of workouts to help you reach your fitness goals.  
First up, at 6:00pm Eastern time, Tunde Oyeneyin will lead a heart-pumping 30 minute strength class. Get ready to feel the burn and build that muscle! Then, at 6:30pm, join Chelsea Jackson Roberts for a rejuvenating 30 minute yoga flow. Take some time to stretch, relax and find your inner zen.  But the fun doesn't stop there! At 7:00pm, hop on a bike with Camila Ramon for an exhilarating 30 minute ride. Get your heart rate up and pedal your way to a great workout.  Right after that, at 7:30pm, Adrian Williams will guide you through a 30 minute rowing session. Strengthen your upper body and get those endorphins flowing.
Mark your calendars and get ready to sweat it out with the Busta Rhymes Artist Series classes!  Looking for more ways to get your groove on during your next sweat sesh?  Peloton houses all of their Artist Series classes under the Collections tab.  Revisit some oldies but goodies, or dive into some new-to-you music here.  Need some tunes to set the scene before you hop into class?  Check out this Busta Rhymes playlist on Spotify. 
---
See something in the Peloton Universe that you think we should know? Visit theclipout.com and click on Submit a Tip!
Tune in to The Clip Out every Friday to hear Tom and Crystal's take on this and other hot Pelotopics. We're available on Apple Podcasts, Spotify, Google Podcasts, iHeart, TuneIn. Be sure and follow us so you never miss an episode. You can also find the show online on Facebook.com/TheClipOut. While you're there, like the page and join the group. Lastly, find us on our YouTube channel, YouTube.com/TheClipOut, where you can watch all of our shows.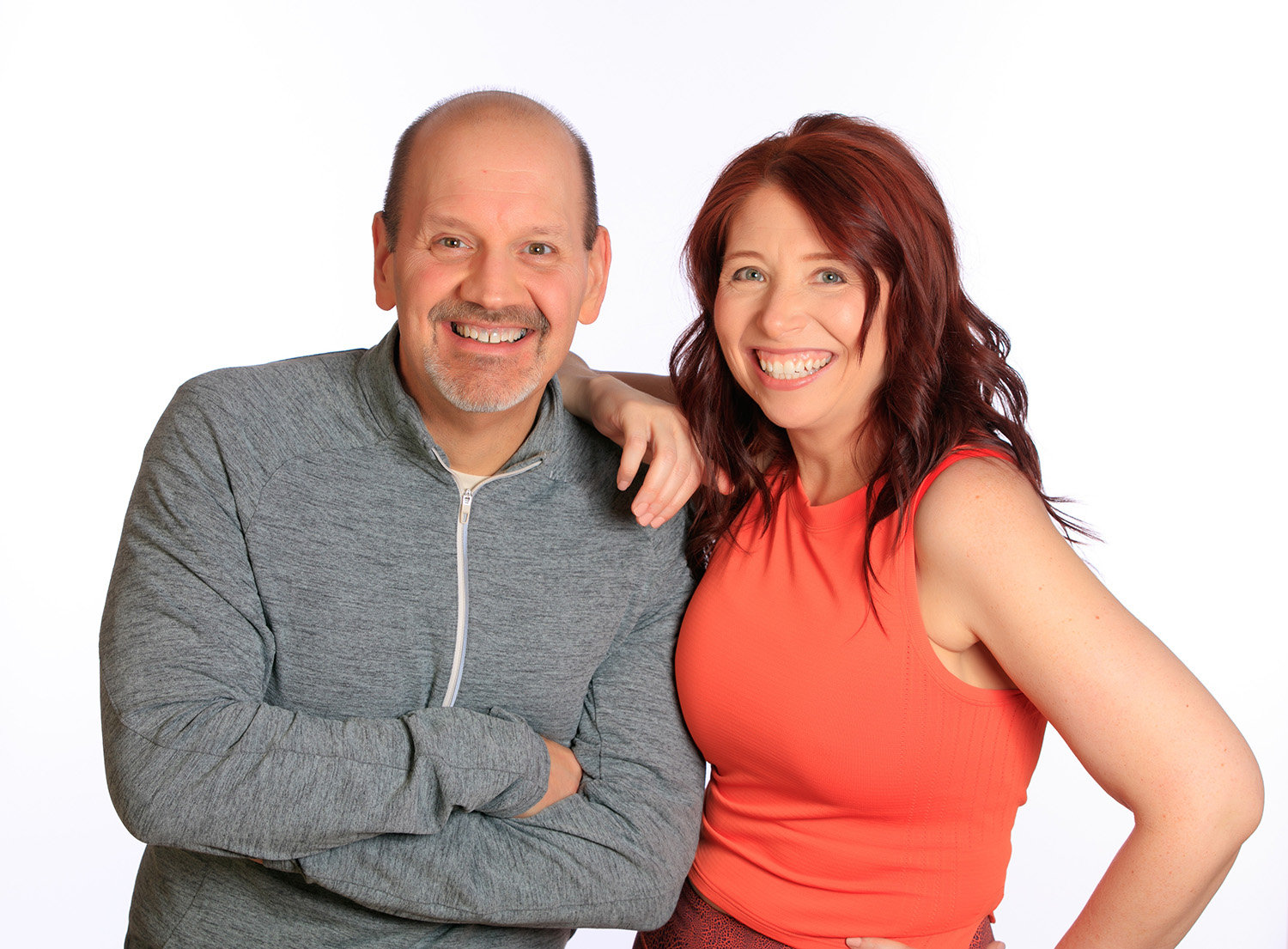 Subscribe
Keep up with all the Peloton news!