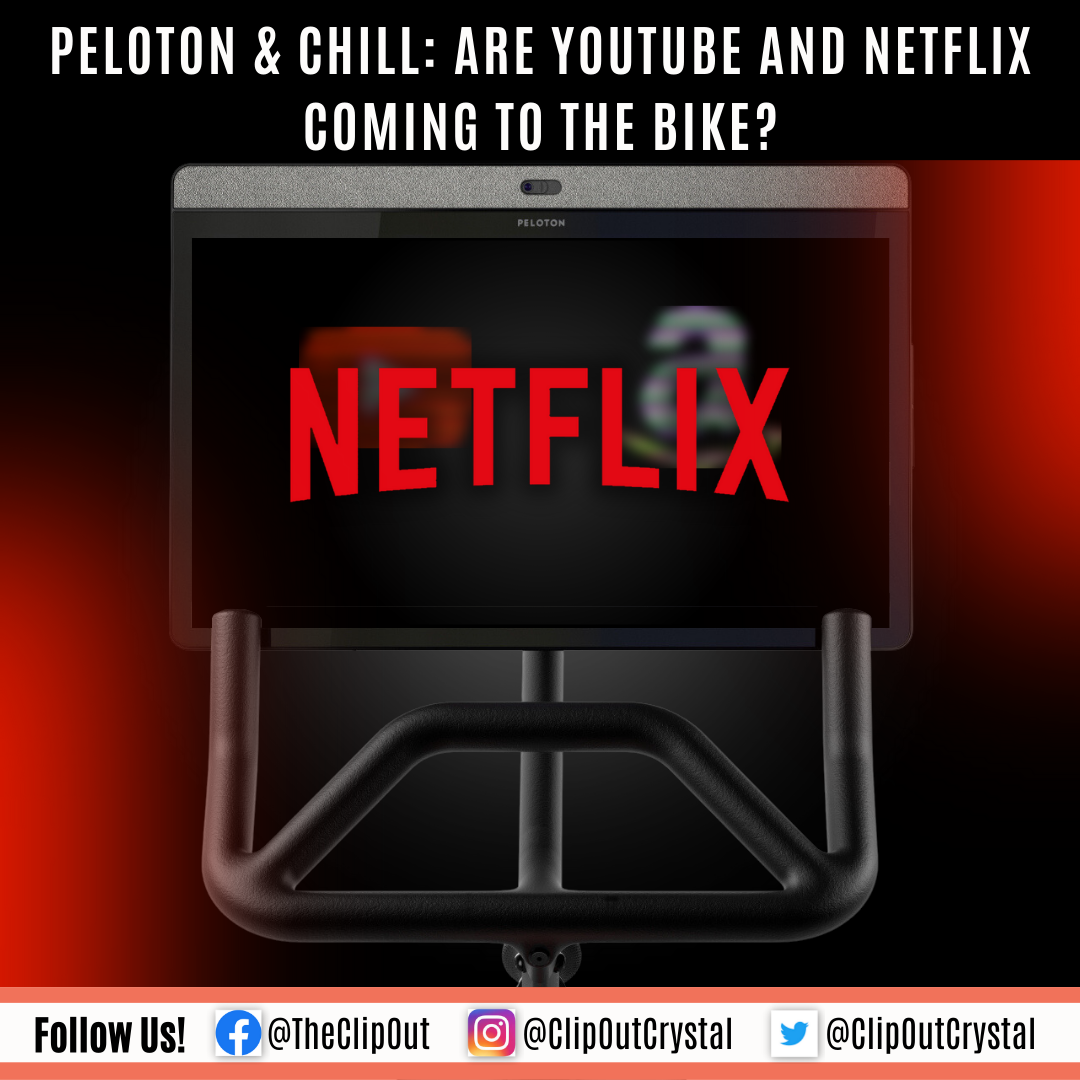 Netflix Discovered in Entertainment Beta
Peloton has been testing a brand-new entertainment feature that is sure to excite the fitness industry. Entertainment beta testing began in June, when users noticed that they could access YouTube and Amazon's Prime Video while using Peloton equipment. Peloton has since added Netflix to its list of entertainment options, which is a game-changer.
The news of Netflix's inclusion has created some excitement in the fitness community, with many users eagerly awaiting the opportunity to take advantage of this new feature. As of July 25th, some users have reported that they can access Netflix on their Peloton equipment and watch a variety of content while taking classes. This is fantastic news considering the fact that Netflix is often the go-to source for many individuals' entertainment needs. Combining a workout and entertainment in one will elevate the Peloton experience for many users.
It's important to note that Peloton is still in the process of beta testing, which means we have no idea when to expect a full rollout for all users. Currently, it's a matter of testing, updating, and testing again, with features potentially coming and going. However, we do know that Peloton is committed to providing a unique and exceptional workout experience, and people have been asking for years to have the ability to stream non-Peloton content on their Peloton devices.
This change seems to align with Peloton's new focus on subscriber growth. Their approach previously was to push Peloton equipment, with Peloton instructor-lead classes, and only Peloton content. The approach now is to enable members to workout whenever, wherever they want–with whatever equipment they have (or none at all), with or without an instructor. The additional option to stream a third party's content while working out further shows Peloton's commitment to meeting as many customers' wishes as possible.
We should mention that Barry McCarthy, Peloton's CEO, has a strong history with Netflix and even served as its CFO from 1999-2010. It's no secret that he helped lead Netflix to success, and it's reasonable to speculate that this latest move is an effort to take Peloton in a similar direction.
As we continue to wait patiently for a full rollout, we're getting excited about the endless possibilities this new feature holds. The combination of entertainment and working out has never been more accessible or convenient. Peloton's commitment to innovation and delivering quality content is what sets the company apart, and adding Netflix to the mix is just another example of how they're changing the game.
---
Tune in to The Clip Out every Friday to hear Tom and Crystal's take on this and other hot Pelotopics. We're available on Apple Podcasts, Spotify, Google Podcasts, iHeart, TuneIn. Be sure and follow us so you never miss an episode. You can also find the show online on Facebook.com/TheClipOut. While you're there, like the page and join the group. Lastly, find us on our YouTube channel, YouTube.com/TheClipOut, where you can watch all of our shows.
See something in the Peloton Universe that you think we should know? Visit theclipout.com and click on Submit a Tip!