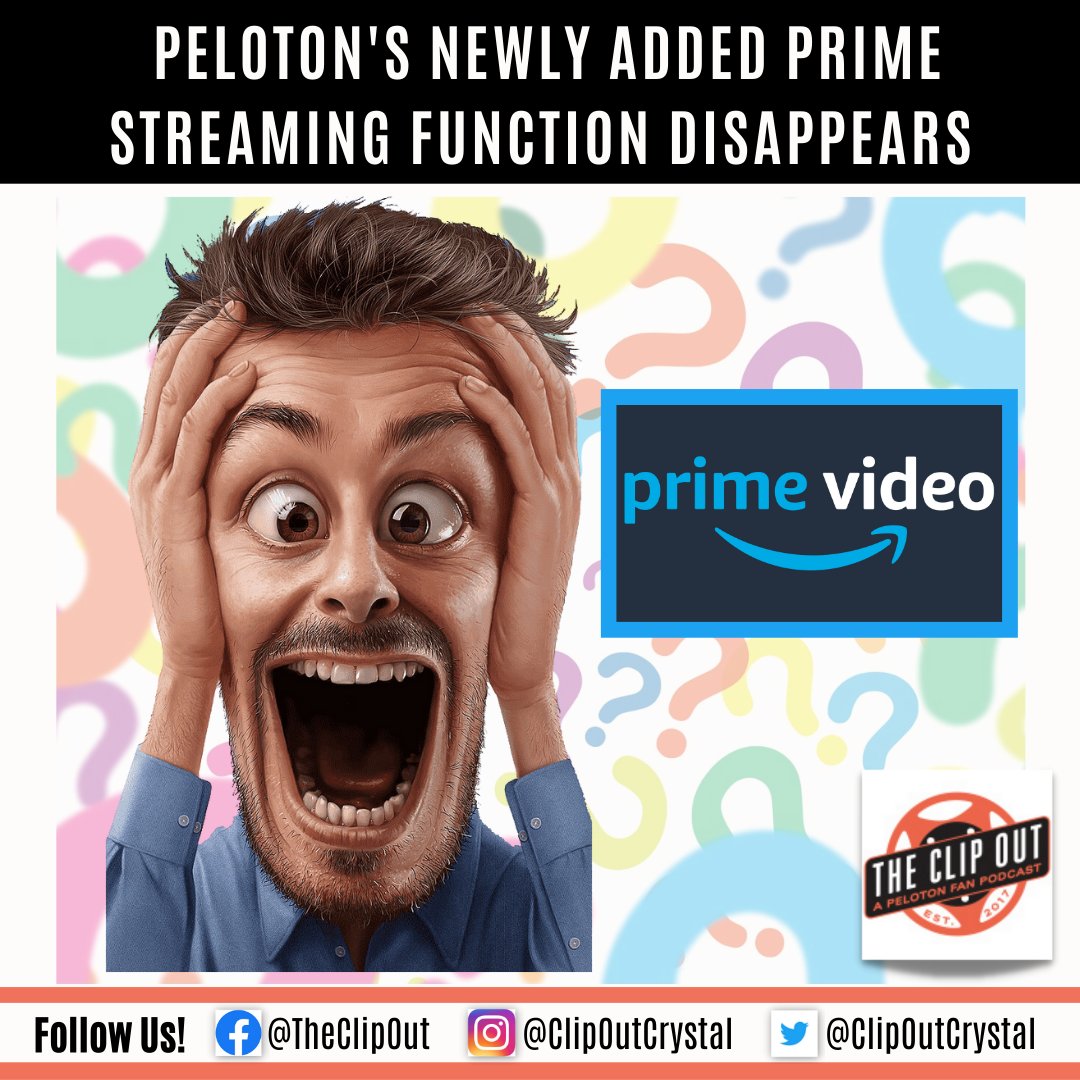 Easy Come, Easy Go – Peloton's Recently Added Prime Feature has disappeared
Many of you had, on your list of things you want the universe to bring you, the ability to stream content like YouTube TV and Amazon Prime while you ride your bike or use your tread.  And many of you jumped (ran, and biked) for joy when Peloton recently began rolling out beta testing of various streaming platforms for the bike and tread.
Much to many members' dismay, the joy of streaming their favorite Prime shows and movies while getting a great workout has come to a halt, so soon after it began.  Many members noticed in the last couple of days that Prime had disappeared as a streaming option.    
A typical beta test cycle is to introduce the feature, let it be tested, and gather feedback.  Then pull the feature, make some tweaks, and reintroduce the feature.  A great example where we have seen this in Peloton is "the feed" on the app.  It continues to be in beta. It has been introduced and pulled more times than we can count.
Since the entire entertainment streaming platform was introduced as part of beta testing, we hope that it is being worked on and will be back soon so members can enjoy multitasking on the tread or bike!  Let us know if you see this feature appear again on your equipment. 
---
See something in the Peloton Universe that you think we should know? Visit theclipout.com and click on Submit a Tip!
Tune in to The Clip Out every Friday to hear Tom and Crystal's take on this and other hot Pelotopics. We're available on Apple Podcasts, Spotify, Google Podcasts, iHeart, TuneIn. Be sure and follow us so you never miss an episode. You can also find the show online on Facebook.com/TheClipOut. While you're there, like the page and join the group. Lastly, find us on our YouTube channel, YouTube.com/TheClipOut, where you can watch all of our shows.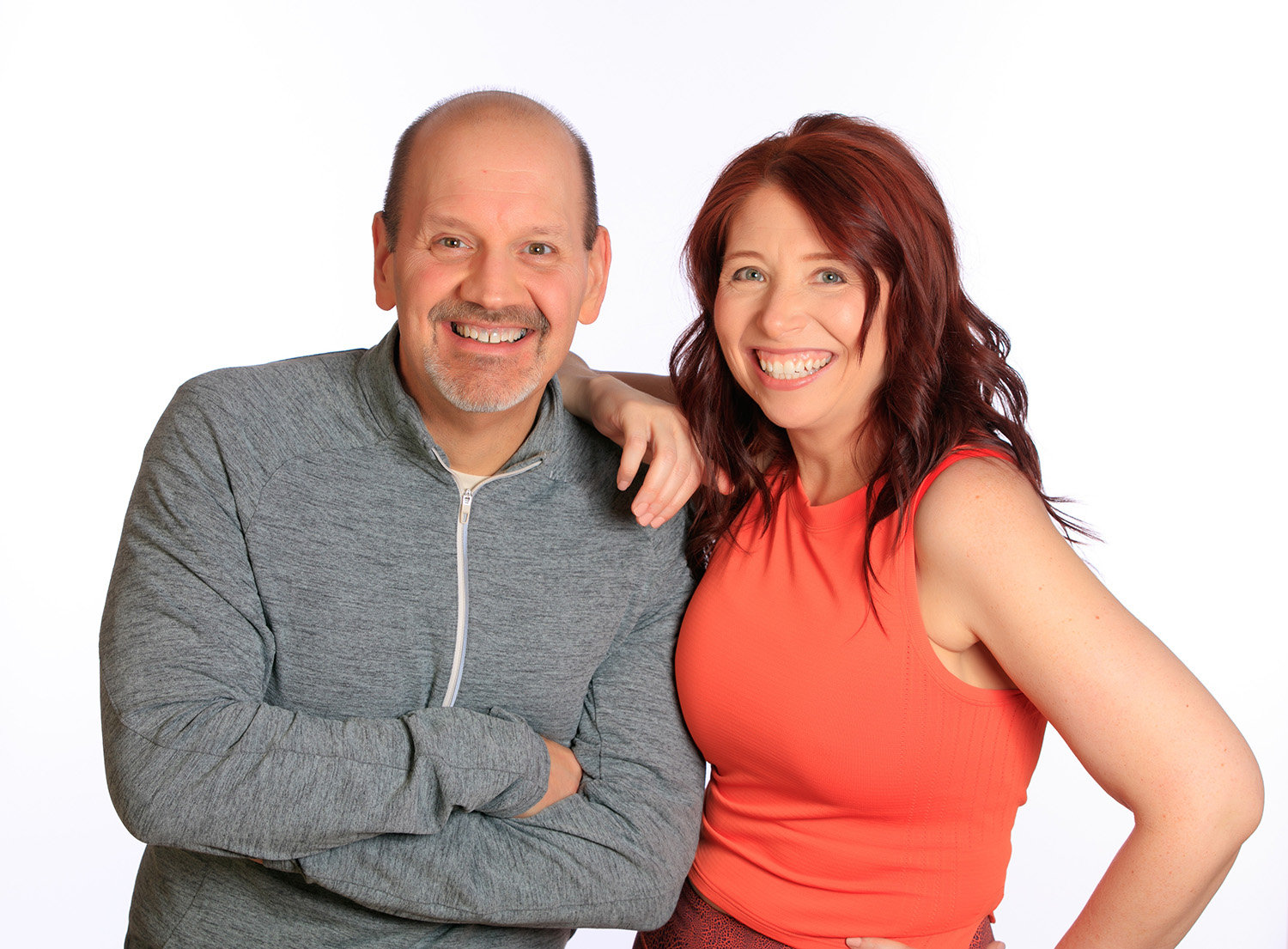 Subscribe
Keep up with all the Peloton news!