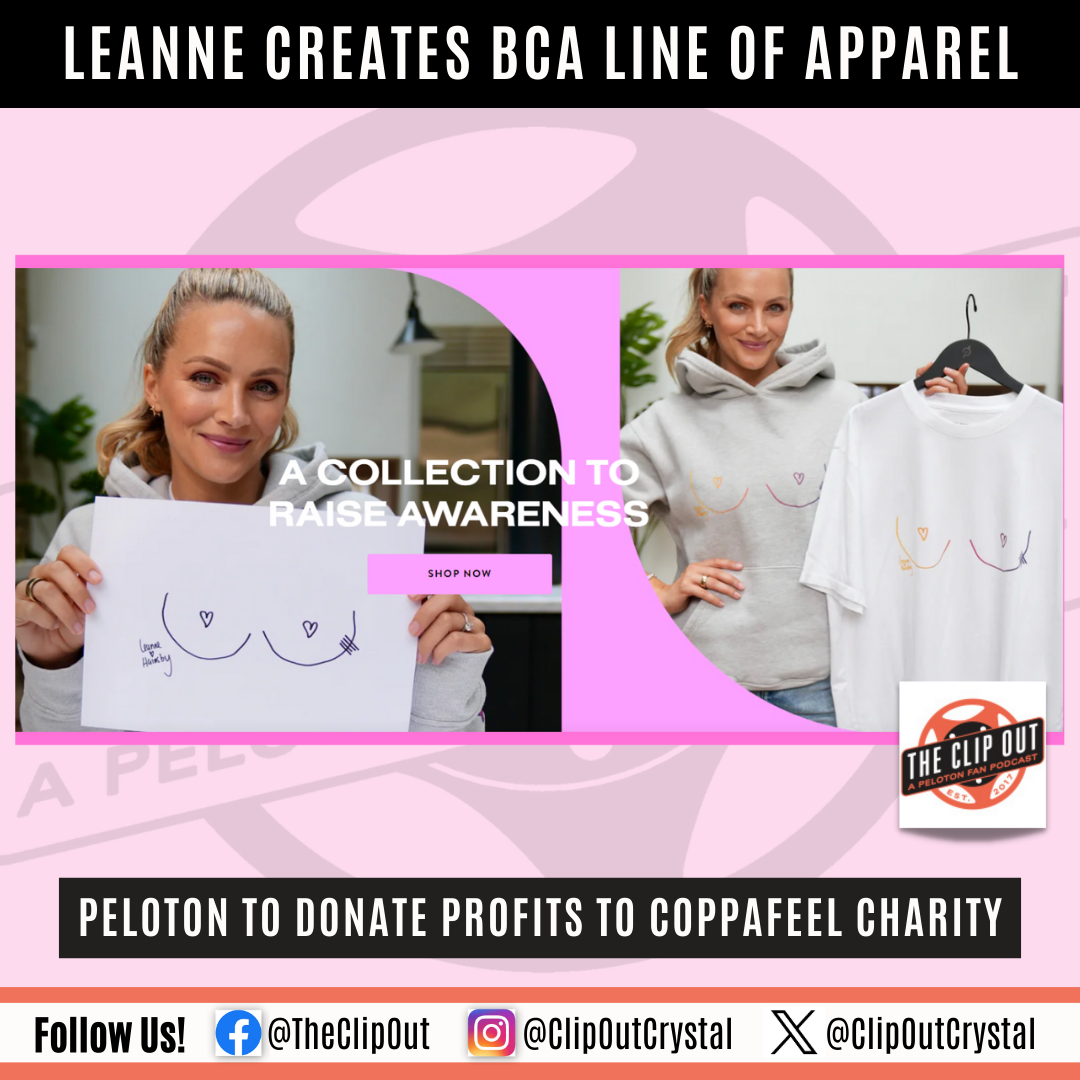 Leanne Hainsby Creates Breast Cancer Awareness Collection to Support CoppaFeel
The Peloton community's own Leanne Hainsby was proud to launch her own Breast Cancer Awareness Collection, released today in cooperation with Peloton Apparel and Little Words  to benefit CoppaFeel!, a UK registered charity promoting breast cancer awareness and self-examination. 
Leanne's Fight
It's been just over a year since Leanne began chemotherapy for triple-positive breast cancer- after going through the death of her best friend, being brushed off by the first doctor she consulted, and doing a round of IVF with fellow instructor and fiance Ben Alldis before beginning treatment. Even during chemotherapy, Leanne continued to teach classes and remained active, with the Peloton community not even learning of her diagnosis until several months later.
Apparel with a Mission
Leanne's prognosis is good because of early detection of her cancer, and because of that luck, she's partnered with CoppaFeel! in hopes that other patients can experience the same. After dropping several hints of a new and exciting project, the reveal was made and launched. Not only is her collection super cute and spreading awareness, there's a more direct benefit- she's announced that 100% of the profits from her T-shirt and sweatshirt, and 25% of the proceeds from the bracelet, will go directly to CoppaFeel!
Artist in Residence
With a design drawn by Leanne herself, the "Boob Check" t-shirt and hoodie sweatshirt are 100% cotton and feature a loose fit and a soft, pre-worn feel.  And who could forget the "BOOB CHECK" bracelet by Little Words? 
View this post on Instagram
It's all up from here for Leanne- we're thrilled to see her climbing back to health (and secretly hoping to hear wedding bells ringing soon!) and even more thrilled to see her taking steps to help others have the same experience with early detection she did. All the props to Leanne, Peloton Apparel, and Little Words on this one- and go to CoppaFeel! for plenty of information about how to take care of your own breasts.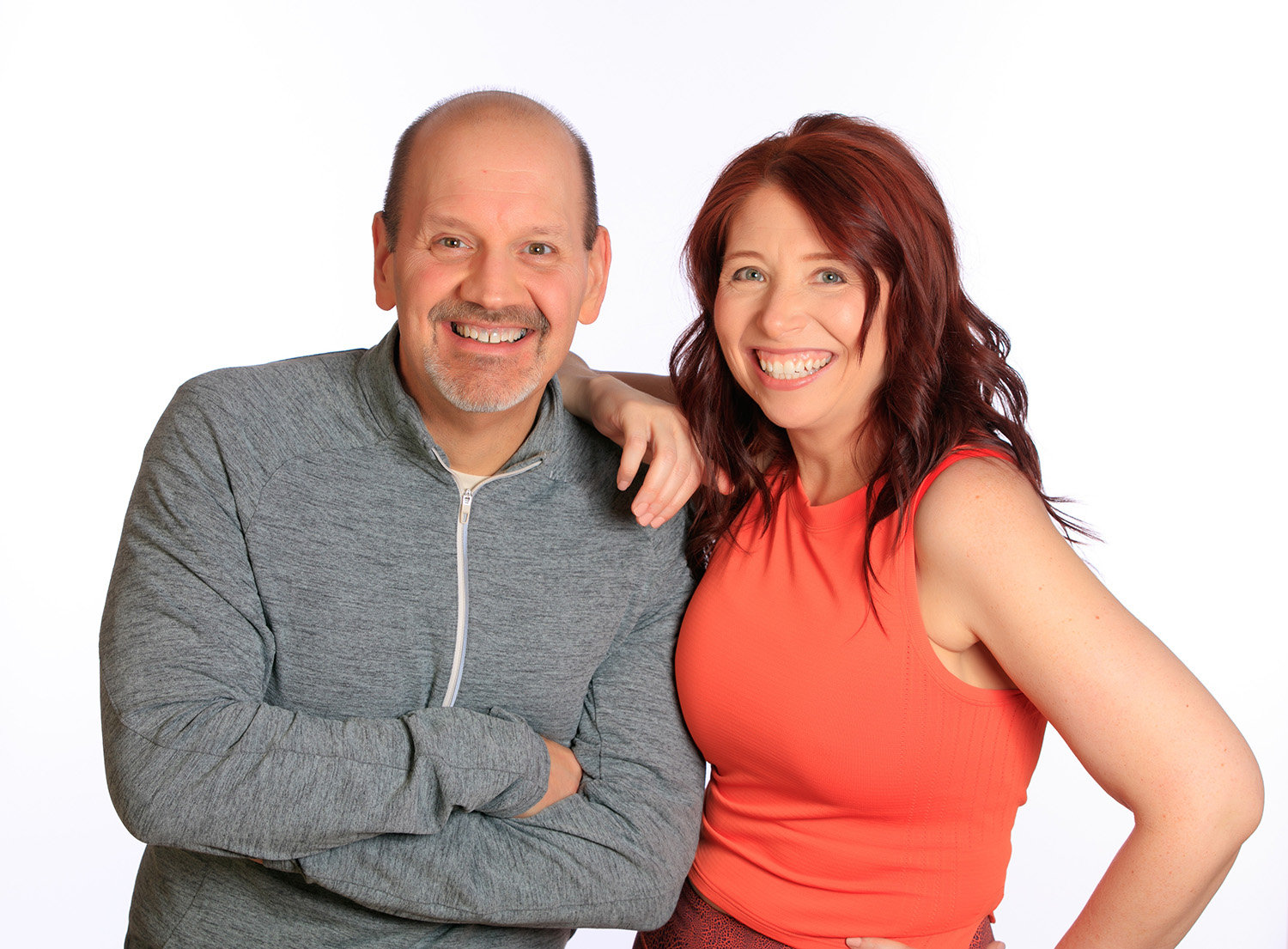 Subscribe
Keep up with all the Peloton news!