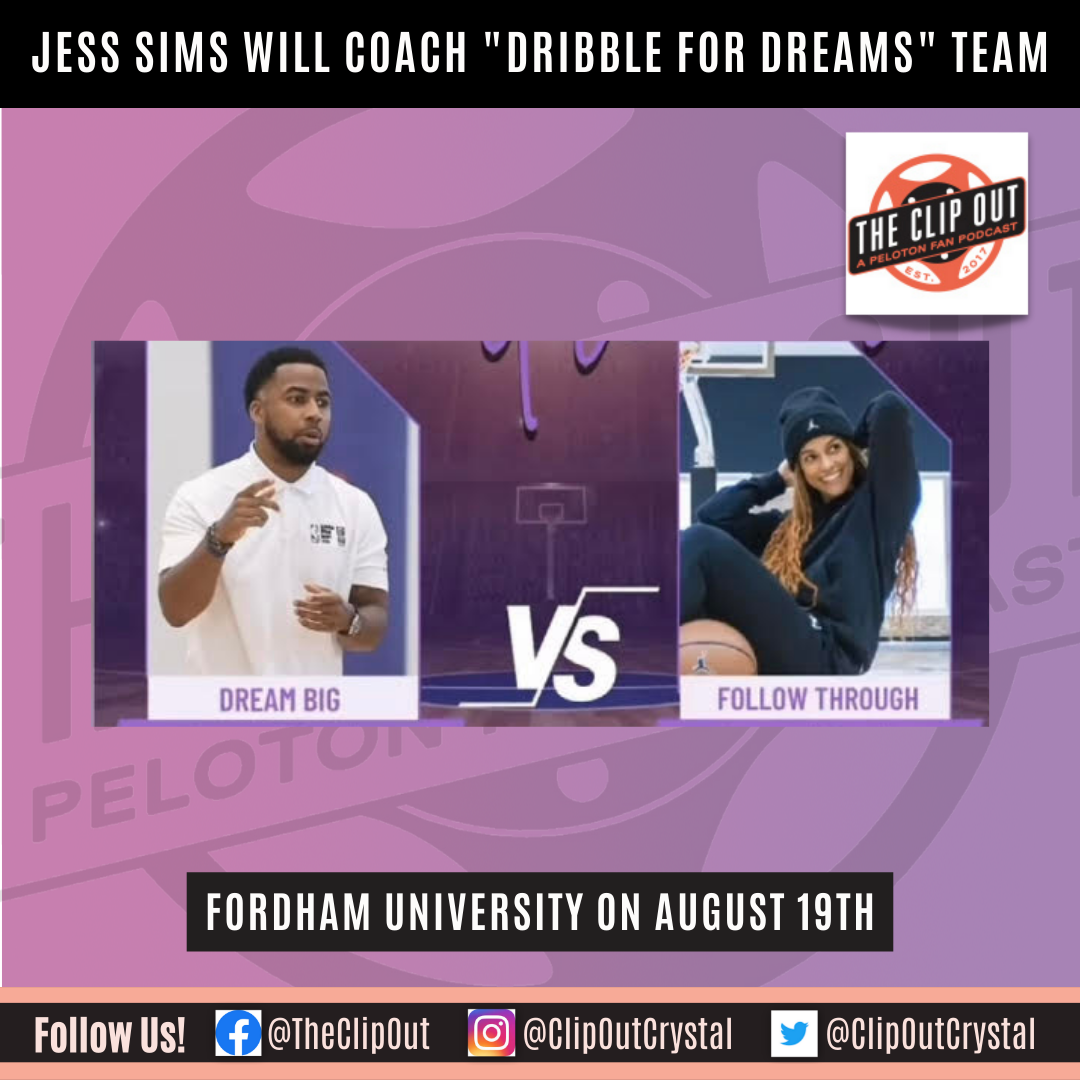 Jess Sims versus Johnnie Bryant as coaches for the "Dribble for Dreams" Game 
Jess Sims will coach a team at the Dribble for Dreams charity basketball game at Fordham University in the Bronx on August 19th. Johnnie Bryant's Instagram Reel shows Jess pointing out to Bryant that although he coaches 15 – 17 basketball players on an average day (which she points out is "cute"), Jess coaches all of us every day (ie. thousands of people, as she points out to Johnnie) and is ready for her team to win.  Each team will feature WNBA/NBA stars, celebrities, and influencers,
This unique basketball event brings together supporters of the Precious Dreams Foundation, a non-profit that helps improve the lives of children and young adults in foster care through bedtime bags, which include toiletries and pajamas, life skills workshops that help young adults transition out of foster care, and other support initiatives. The foundation was founded by Nicole Russell, a former foster youth who knows firsthand the challenges facing those who find themselves in the foster care system.
Jess is loved in the Peloton community for her dynamic workouts and motivational messages. Sims is also a former college basketball player, making her a perfect fit for the event. Bryant is also a  former basketball player and is currently an assistant coach with the New York Knicks.
Join in on the fun by purchasing tickets for the event on the foundation's website or make a donation to the Precious Dreams Foundation if you are unable to attend the event. Every team will be a winner, but we, of course, are rooting for Jess' team to come in first!  
See something in the Peloton Universe that you think we should know? Visit theclipout.com and click on Submit a Tip!
Tune in to The Clip Out every Friday to hear Tom and Crystal's take on this and other hot Pelotopics. We're available on Apple Podcasts, Spotify, Google Podcasts, iHeart, TuneIn. Be sure and follow us so you never miss an episode. You can also find the show online on Facebook.com/TheClipOut. While you're there, like the page and join the group. Lastly, find us on our YouTube channel, YouTube.com/TheClipOut, where you can watch all of our shows.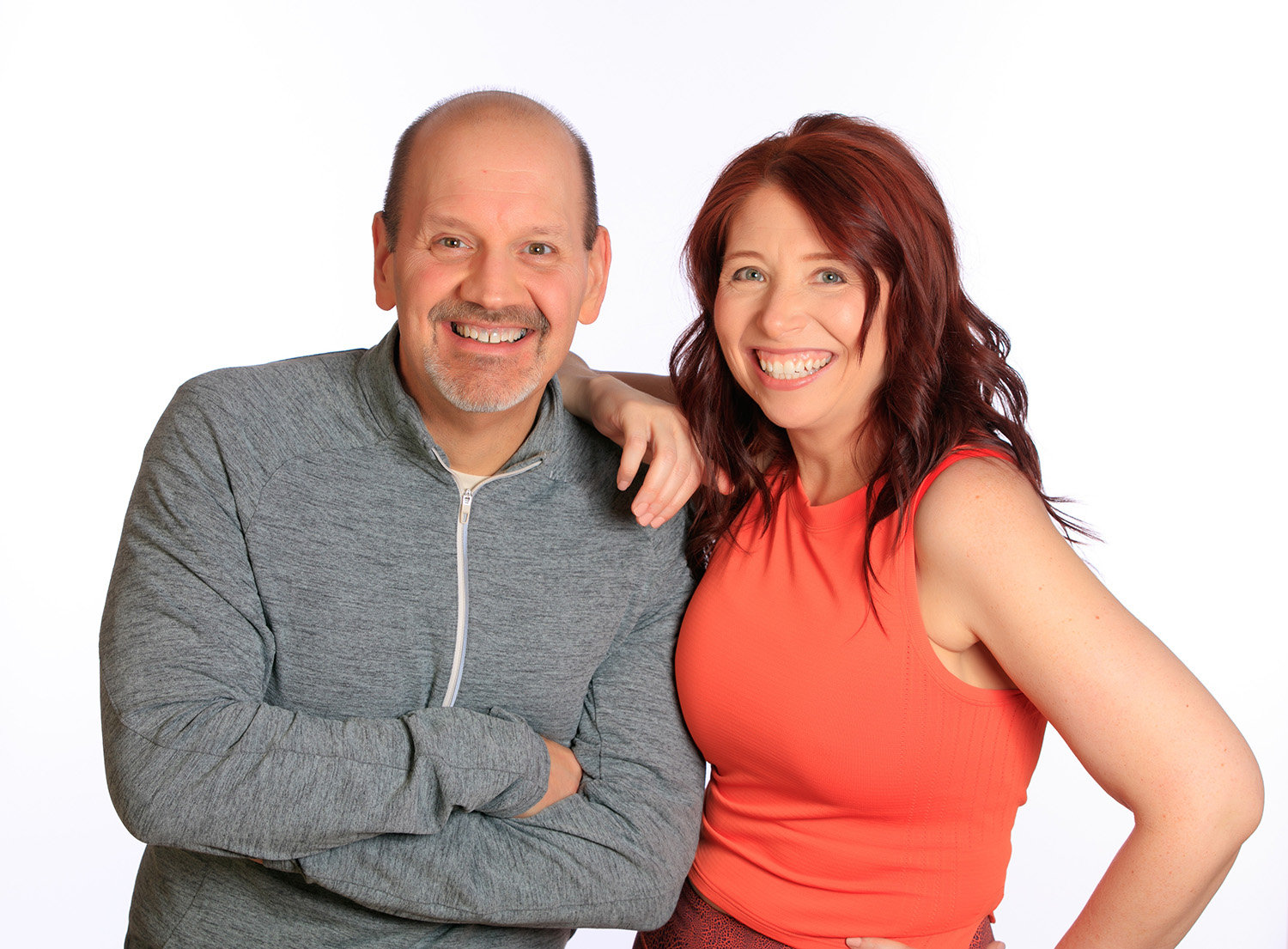 Subscribe
Keep up with all the Peloton news!