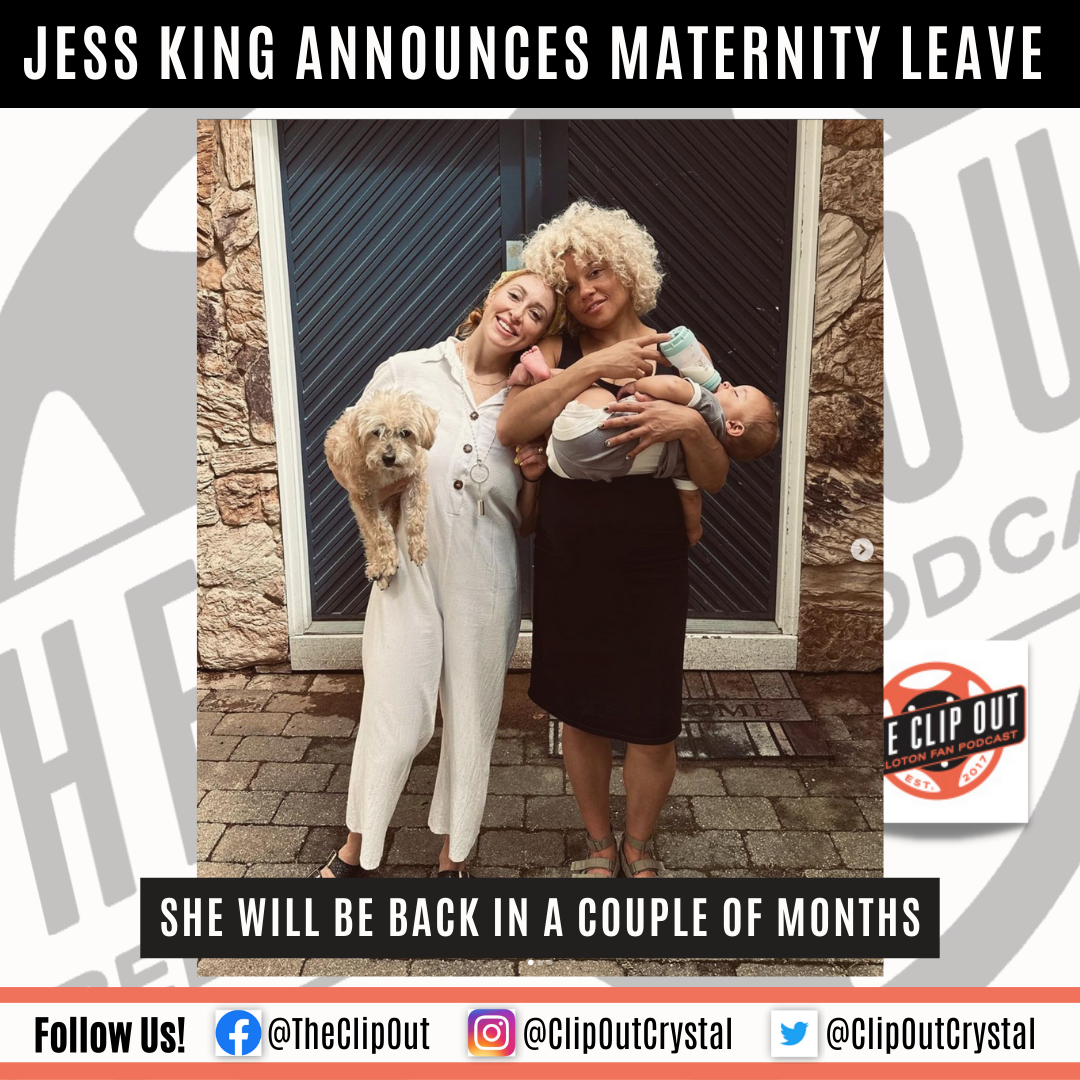 Jess King Announces Second Maternity Leave from Peloton
Exciting news! Popular Peloton instructor Jess King announced Wednesday evening at the end of her 20 Minute Pop Punk Walk that she'd be out on maternity leave for a few months as she and her wife Sophia Urista welcome their second baby in less than a year to their family.
"You guys, thanks so much for walking with me. Thanks so much for thinking of me while I take just a couple months out to be with my wife while we welcome a new baby into our home. It's crazy. But I'm around, so reach out … @jesskingnyc on Instagram.  I want to hear from you.  I have content that's going to be dropping for you, and I'll be back before you can miss me – maybe!"
Jess and Sophia announced in February that they were expecting a new baby girl this summer to join big brother Lucien ("Luz"), born in November 2022.  While we can't wait to see Jess back on the Tread and the Bike – she indicated it would be a couple of months this time, we congratulate the entire family and wish them happiness, love and joy!
---
See something in the Peloton Universe that you think we should know? Visit theclipout.com and click on Submit a Tip!
Tune in to The Clip Out every Friday to hear Tom and Crystal's take on this and other hot Pelotopics. We're available on Apple Podcasts, Spotify, Google Podcasts, iHeart, TuneIn. Be sure and follow us so you never miss an episode. You can also find the show online on Facebook.com/TheClipOut. While you're there, like the page and join the group. Lastly, find us on our YouTube channel, YouTube.com/TheClipOut, where you can watch all of our shows.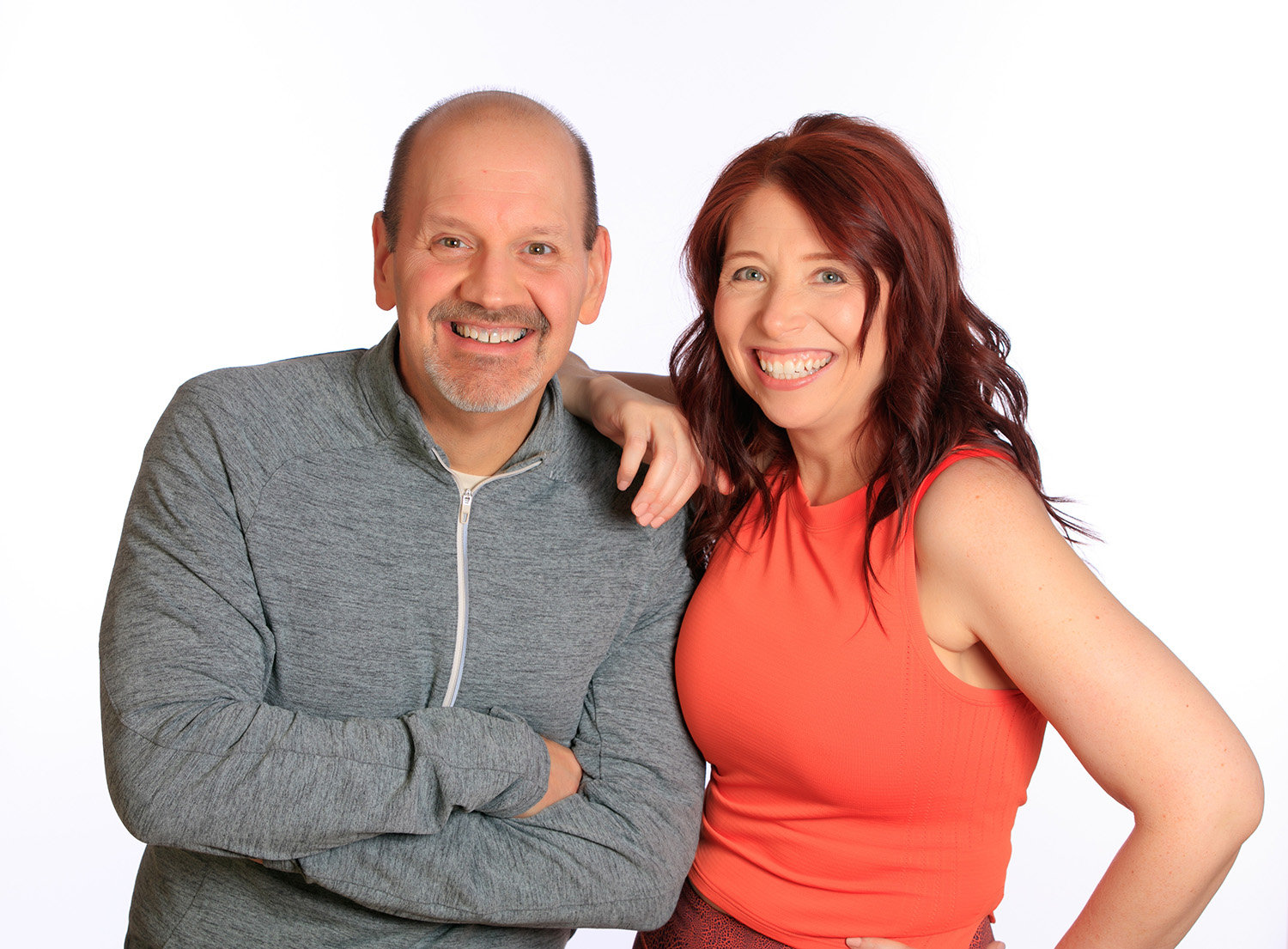 Subscribe
Keep up with all the Peloton news!