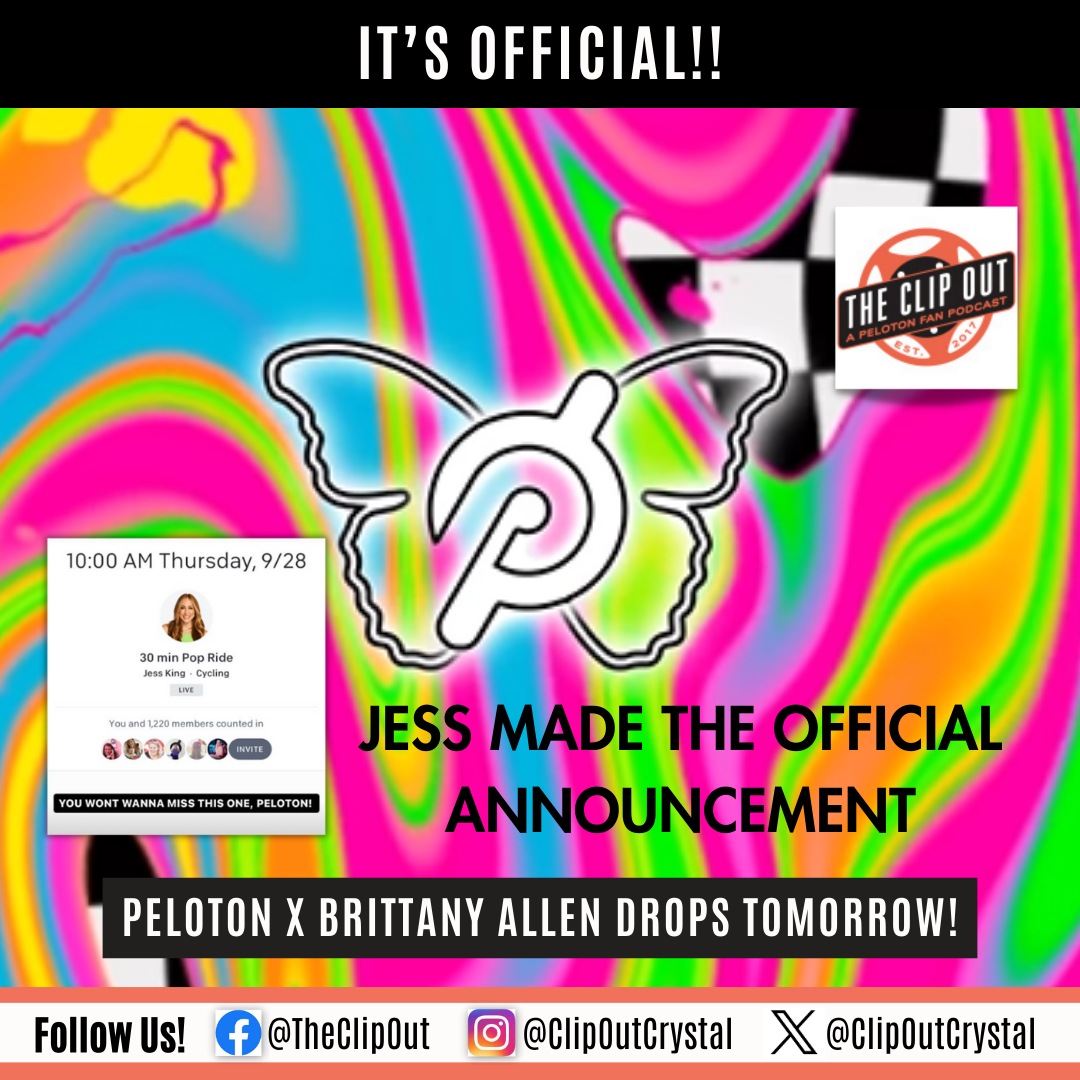 Jess King Announces Official Peloton x Brittany Allen Apparel Collection
Updated to add official press photos of the new Brittany Allen collection.
On September 28, Peloton instructor Jess King made a big announcement during her 30 minute Pop ride. She unveiled the official Peloton x Brittany Allen apparel collection, which is set to drop on September 29 at 6:00pm ET. Members of the Peloton community have been eagerly anticipating this drop, and now they finally have the chance to get their hands on it!
A Longstanding Friendship and Collaboration
The partnership between Jess King and Brittany Allen has been years in the making. The two first became friends when Brittany reached out to Jess to thank her for her role in helping Brittany recover from a stroke. From there, an incredible friendship and collaboration was born. Brittany quickly became the go-to designer for other Peloton instructors for special event classes. Now, after four years of working together, Peloton is finally releasing an  official Brittany Allen apparel collection that we're sure is going to take the Peloton community by storm.  In other words, this collection is going to sell out….fast.
An Incredibly Talented Designer
Brittany Allen has quickly gained recognition for her talent and skill as a designer. She recently designed all of the Peloton instructor looks for the All For One festival, and her designs were a huge hit. Additionally, she came in second place on Project Runway Allstars, cementing her status as one of the most talented designers in the game.
A Collection to Empower Everyone
When asked about the inspiration behind the Peloton x Brittany Allen apparel collection, Brittany said, "I just wanted to create something that everyone can feel empowered in." The collection is expected to feature a range of items, from leggings to sports bras to t-shirts, all designed with the goal of empowering Peloton members to tackle even the toughest workouts while serving serious lewks.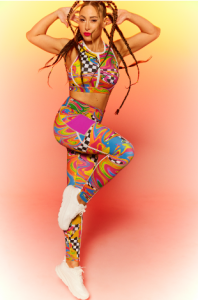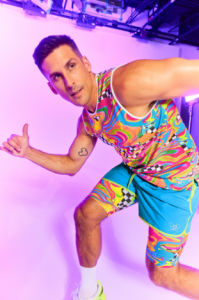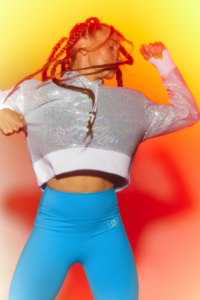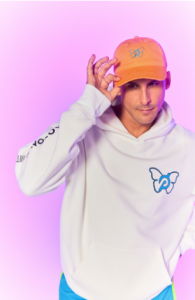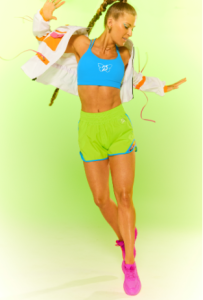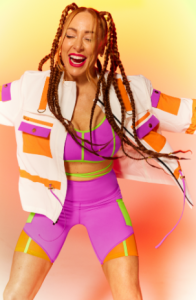 We do expect this highly anticipated collection to sell out quickly, so we encourage you to act fast once the collection drops. To further celebrate this new partnership, an official Peloton Apparel event is taking place at PSNY tomorrow (maybe an instructor fashion show??).
Get those credit cards ready, you guys.  We can't wait to see what you purchase!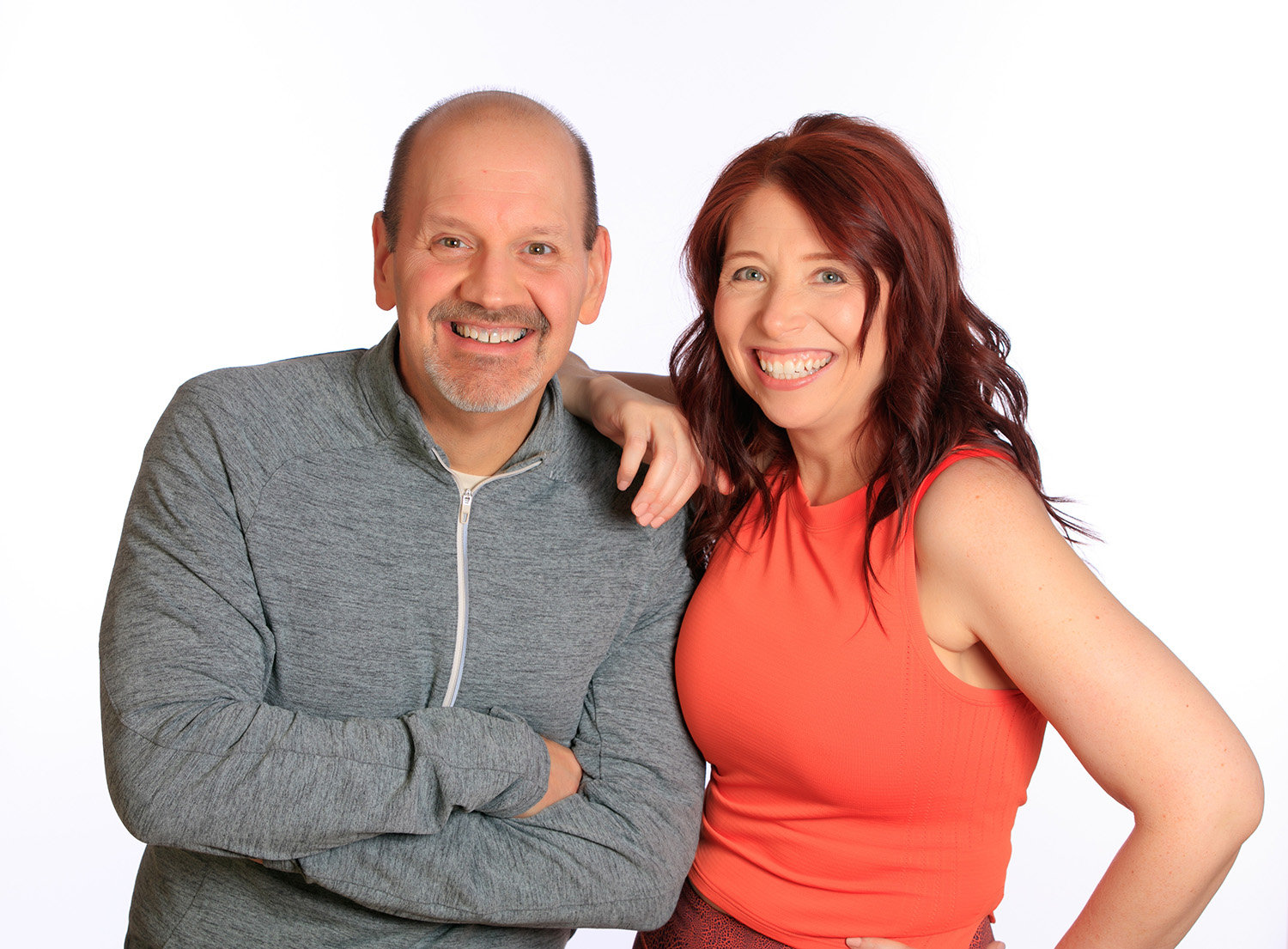 Subscribe
Keep up with all the Peloton news!