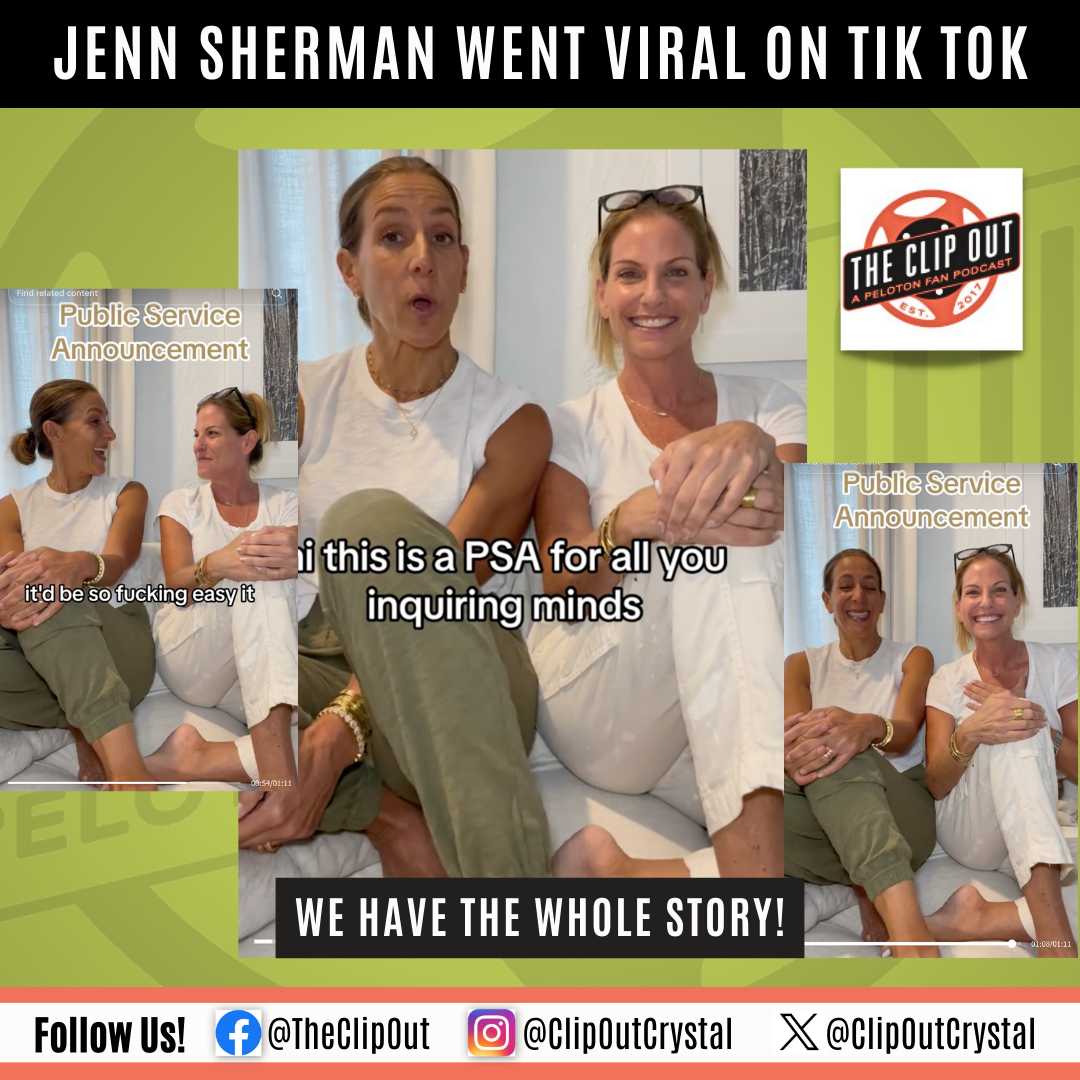 Jenn Sherman Goes Viral on TikTok
The Peloton Instructor with a Passionate Fan Base
Jenn Sherman never expected to become a TikTok sensation. As a Peloton instructor, she was used to motivating her riders and building a dedicated following. But when a TikTok video posted by ClassOfPalmBeach featuring Jenn and her bestie Pam went viral, she suddenly found herself in a different spotlight than she was accustomed to.
Two Old Bitches 
It all started when ClassOfPalmBeach posted a video of Jenn's and Pam's outfits in June, as they wandered down a Palm Beach sidewalk looking perfectly casual- in the classiest way possible. Pam was rocking Hermes and Dior along with an Isabel Marant belt, but also some $7 Amazon sunglasses (possibly these?); Jenn had dark-framed Caddis glasses, an Agolde denim shirt, and a Jennifer Fisher necklace (Kelly Ripa likes Jennifer Fisher- good enough for Kelly, good enough for our girl Jenn!) Both agreed Baccarat is their favorite perfume- but despite the high-end pieces and scent, both were wearing pants by Zara. 
Within days, the video had over a million views. People all over the world were talking about Jenn and her best friend, wanting yet more content from the charismatic couple. A few weeks later, they obliged and SunnyandJenn was born.  The self-proclaimed old bitches aren't even sure of today's internet lingo, but that little detail hasn't slowed them down. 
Pam and Jenn, est. 1986
The two had met almost four decades ago through a mutual best guy-friend, and their friendship has blossomed and strengthened over the years. The pair has been together through college, marriage, pregnancies, kids, and careers.  They made it clear in a recent PSA on TikTok that they are not a romantic couple, but joked that it would be an easy relationship if they were. 
SunnyandJenn is a fun channel where you will watch these girlfriends' antics, learn Jenn's pet peeves, and what their must-have products are. Definitely worth a follow.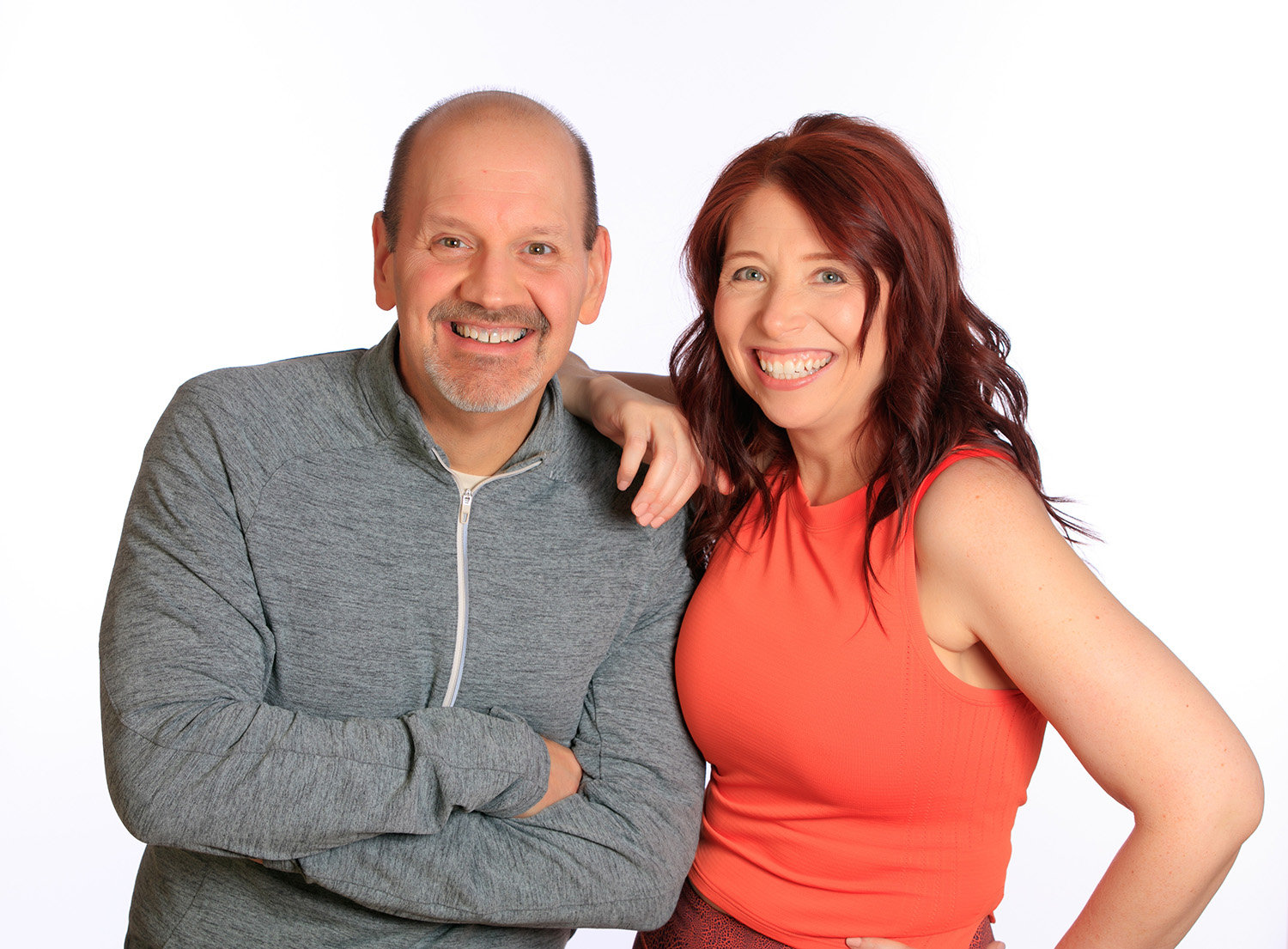 Subscribe
Keep up with all the Peloton news!