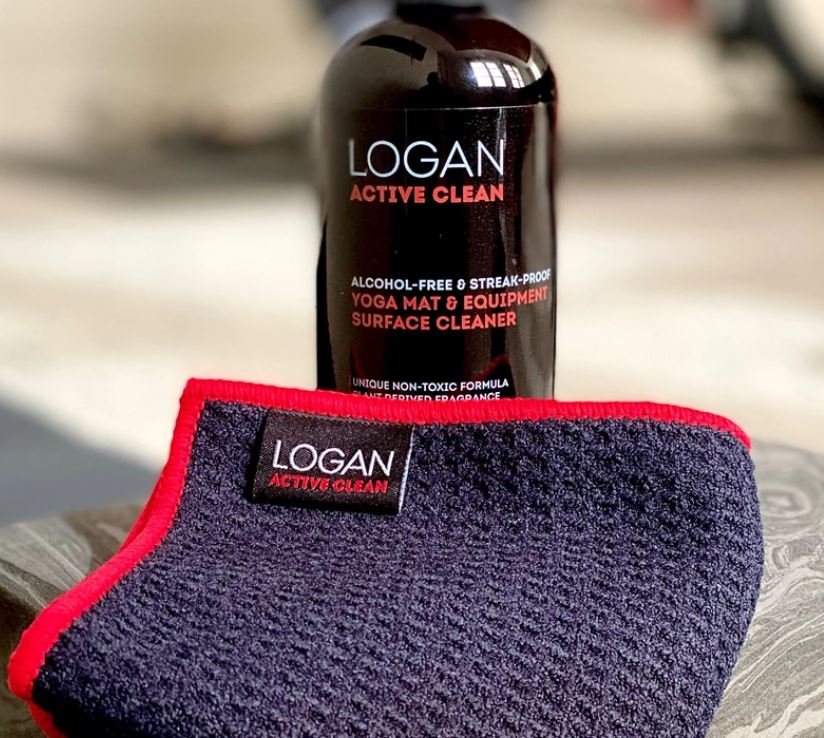 How to clean your Peloton or Tonal
With the arrival of the digital fitness age and its new products, such as the Tonal and the Peloton, also comes the arrival of germs, sweat, and other contaminants, flooding your new home product. At the end of the day, nothing is more satisfying than coming home from a hard day of work, heading to your home gym, ready to begin a workout on your greasy screen, sweat-infused seat, and your contaminated handlebars. See how gross that sounds? But we've found a unique, simple, and easy way to clean your products all across your home gym that is not only easy but effective and safe for your equipment.
How to Clean Your Peloton or Tonal
Cleaning your equipment can be nerve-wracking. A Peloton or Tonal is a significant investment and you want to make sure whatever product you choose won't damage your machine. Do you use one product for the screen and another for the rest of it? Or do you just spray down the whole thing and hope for the best? Now I know what you're thinking, "Ok, well I guess I don't need to clean my Peloton that badly." But you do! So how do you clean your Peloton, Tonal, or other devices without slathering them in potentially damaging chemicals?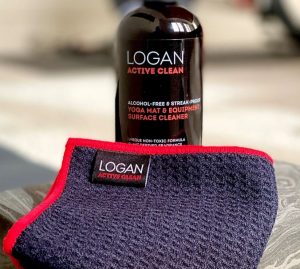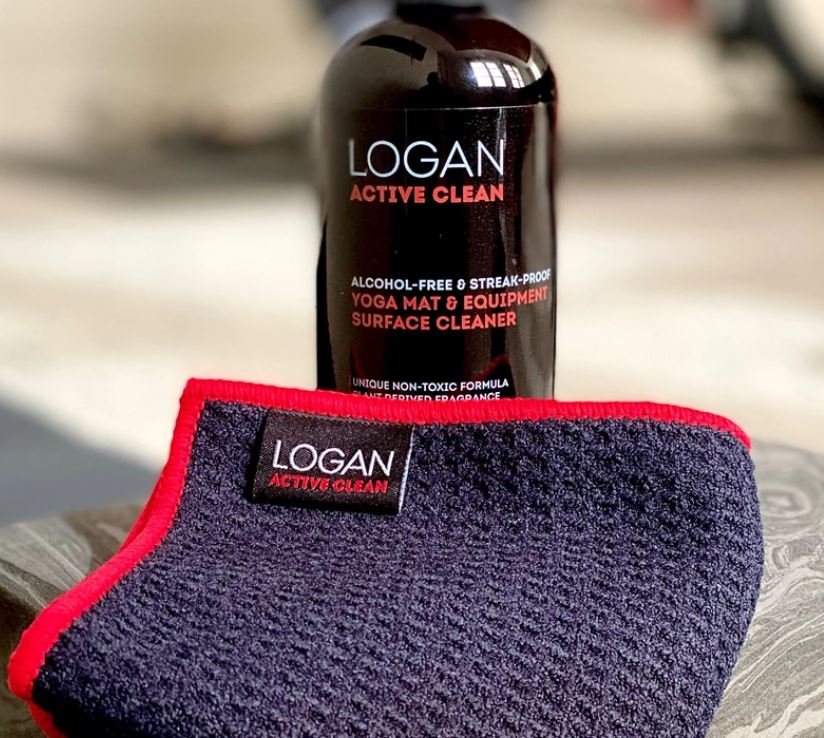 Logan active clean
With Logan Active Clean, all the complex and time-consuming steps are reduced to spray and wipe! Logan Active Clean is able to disinfect all of your surfaces alcohol-free! It can be safely used on the screen as well as the other parts of your equipment. (And it smells good too.) With a full set, you will LITERALLY be able to clean ALL of your gym products. (
Pro Tip: You can also clean your car without worrying about the screen there either.
) Whether it be weights, yoga mats, and screens, if you can name it, Logan Active Clean can clean
and
disinfect it. Logan Active Clean meets all FDA regulations plus it's cruelty-free, completely natural, and even uses plant-based fragrances (Which is why it smells good!) Logan Active Clean is not only a great, efficient product, but is a safe, must-have product for all of your home gym needs!