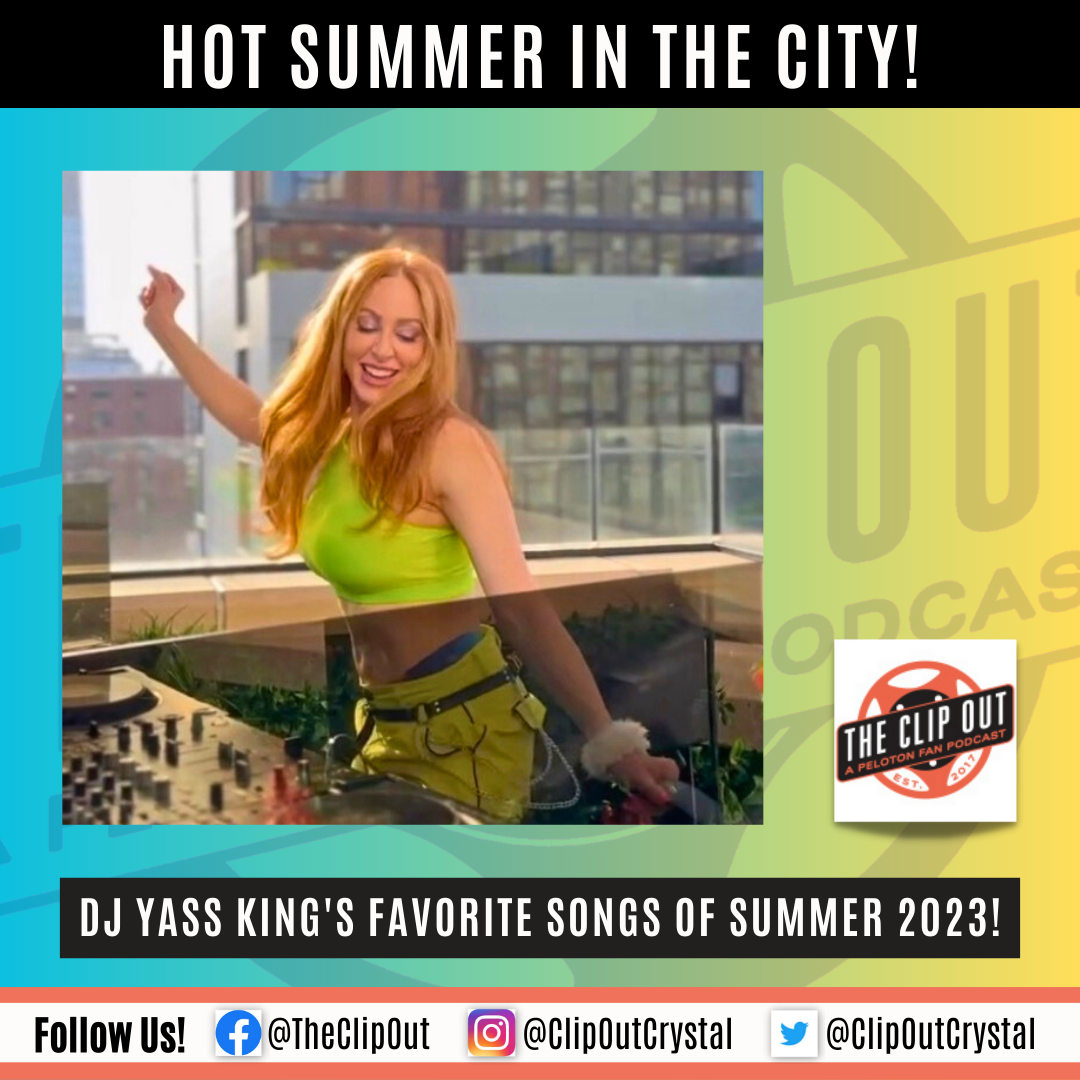 Hot Summer in the City with DJ Yass King!
Get ready for the hottest summer tunes of 2023!  The incredible Jess King, known for her electric energy as a Peloton instructor, has just dropped her five favorite anthems for summer 2023 ("so far!") on Instagram. You will definitely want to check this out!
Known for her passion for all things EDM (that's electronic dance music for those who may be unfamiliar), Jess recently announced her new career as a professional DJ with the stage name DJ Yass King. And lucky for us, we get to enjoy her incredible playlists every day on the Bike and the Tread!
In her Instagram reel, Jess is in full-on DJ mode, rocking the crowd with her infectious energy against the stunning backdrop of the city. You won't want to miss the vibe! 
So without further ado, here are Jess' favorite summer anthems so far!
Let's all wish Jess continued success in her exciting new venture that's absolutely perfect for her! Keep rocking those beats, DJ Yass King!
So grab your dancing shoes and let those summer vibes take over!
Can't get enough of Jess King's favorite tunes?  Check out her official Peloton Playlist on Spotify!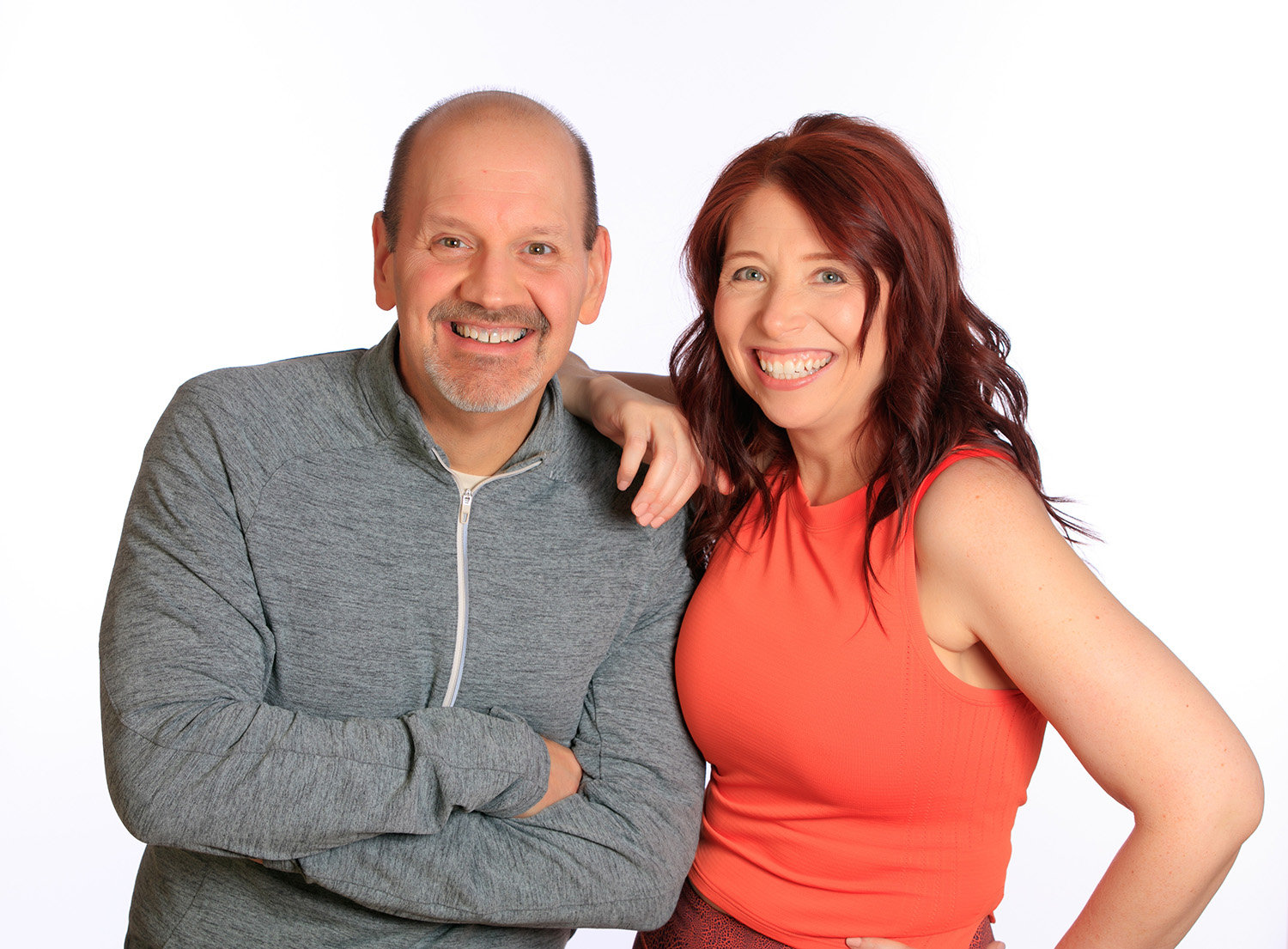 Subscribe
Keep up with all the Peloton news!