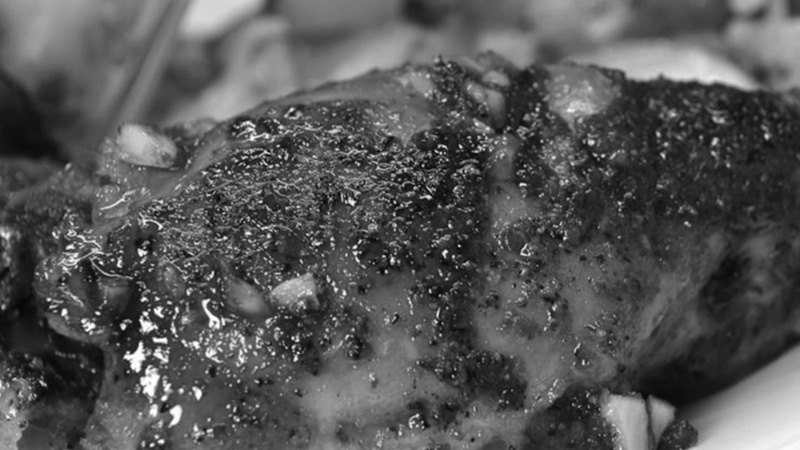 Honey-Garlic Slow Cooker Chicken Thighs (allrecipes.com)
Stephen & Cassandra Pitts: Episode 82
Check out this yummy recipe from the Pitts that is ready when you get home!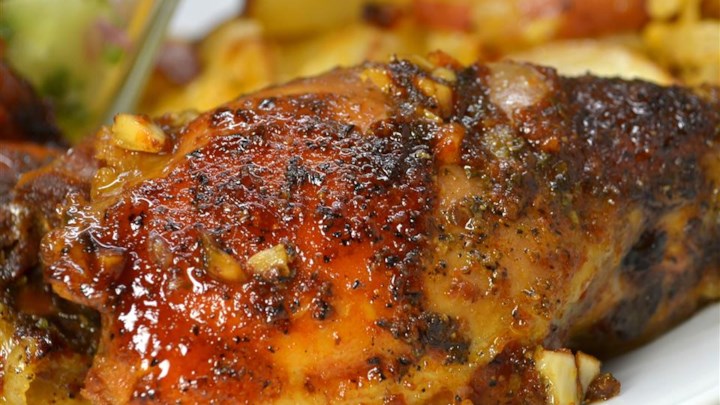 4 skinless, boneless chicken thighs
1/3 cup honey
1/2 cup soy sauce
3 cloves garlic, minced
1/2 cup ketchup
1 teaspoon dried basil
Prep

Cook
6 hr
Ready in
6 hr 10 m
Directions
Lay chicken thighs into the bottom of a 4-quart slow cooker.
Whisk soy sauce, ketchup, honey, garlic, and basil together in a bowl; pour over the chicken.
Cook on Low for 6 hours.