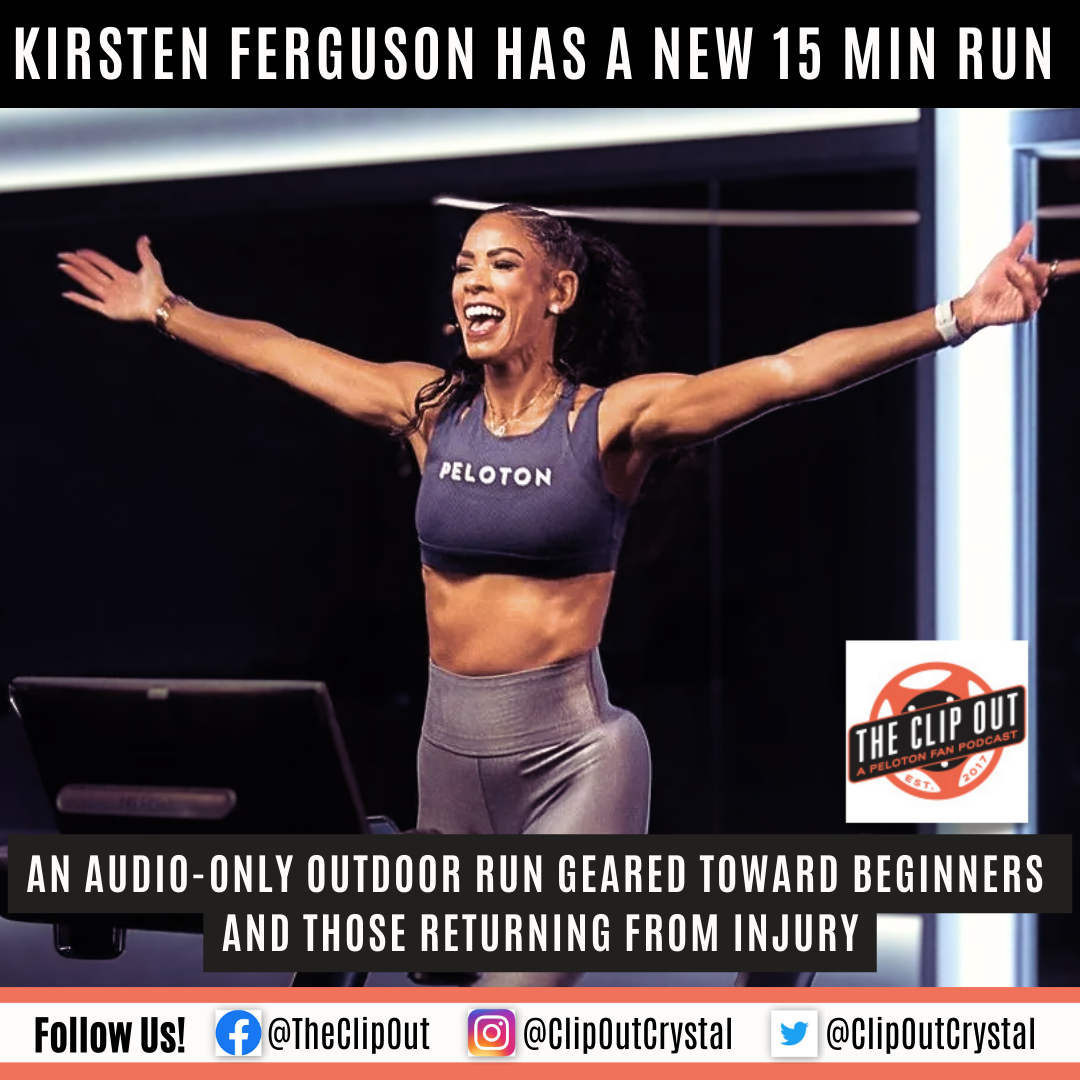 Get Motivated to Start Your Outdoor Running Journey with Peloton and Kirsten Ferguson!
Are you a beginner to outdoor running looking for motivation and inspiration? Look no further than the Peloton Outdoor series with Kirsten Ferguson's first 15-minute beginner outdoor run, which dropped on-demand just a few days ago on August 3!
Meet Kirsten Ferguson, an Experienced Instructor with a Passion for Fitness and Inclusivity
Kirsten, a successful career woman turned fitness instructor, has a deep passion for helping others achieve their fitness goals. With a focus on inclusivity and personal growth, Kirsten welcomes runners of all levels to her motivating classes. She humorously cheers on her runners, saying, "Maybe if you've never run before or maybe you're coming back from an injury or postpartum. Either way, we all have been beginners at one point. Beyonce wasn't built in a day, honey, and neither are we!"
Experience the Energizing Effects of Kirsten's Favorite Hip-Hop and R&B Tracks
In this exhilarating beginner outdoor run, Kirsten leads you through a 15-minute journey to the beats of some of her favorite tracks, including Katy Perry's "Swish Swish" featuring Nicki Minaj and Mariah Carey's "Obsessed" remixed by Jump Smokers. With every beat, you'll feel energized and empowered to push yourself to new limits.
Join a Global Community of Fitness Enthusiasts with Peloton Anywhere, Anytime
As a mother of two, Kirsten understands the challenges that life can bring. She uses her own life experiences to fuel her deeply inspiring workouts, helping you to strengthen not just your body, but also your soul.
But Kirsten isn't alone in her mission to help runners of all levels achieve their fitness goals. Peloton is a global community of millions of people just like you, all seeking connection, motivation, and inspiration through fitness!
Take the First Step Towards a Stronger and Healthier You with Peloton and Kirsten
With Peloton, you can access Kirsten's expert guidance from anywhere, at any time. Whether you prefer to run outdoors or indoors, on roads or on the Tread, Kirsten and Peloton have you covered. And with a library of thousands of on-demand classes and live workouts, you'll never get bored or lose motivation.
So what are you waiting for? Lace up your sneakers, hit play on Kirsten's first 15-minute beginner outdoor run, and start your journey to a stronger, healthier you. With Peloton and Kirsten by your side, anything is possible!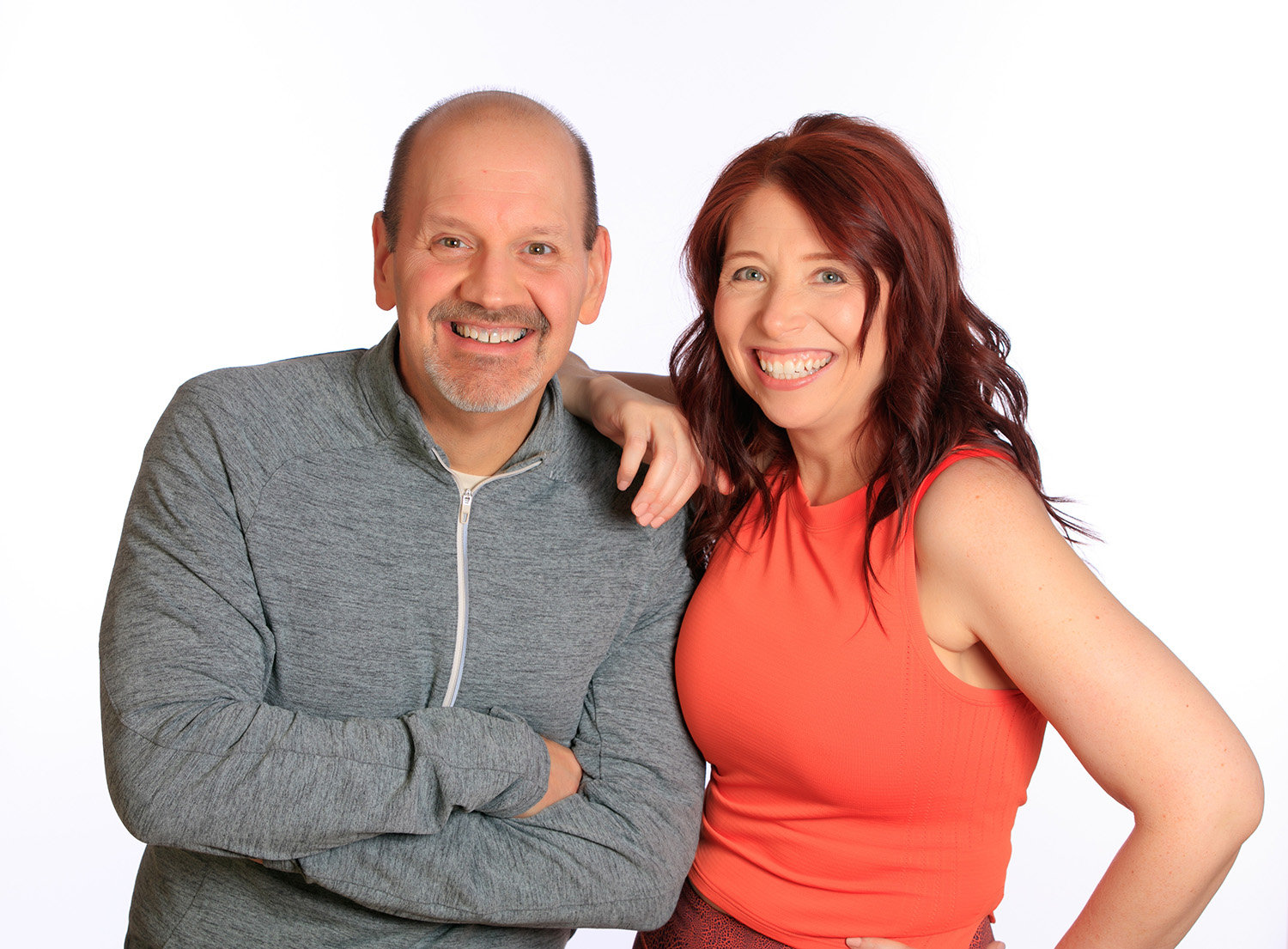 Subscribe
Keep up with all the Peloton news!