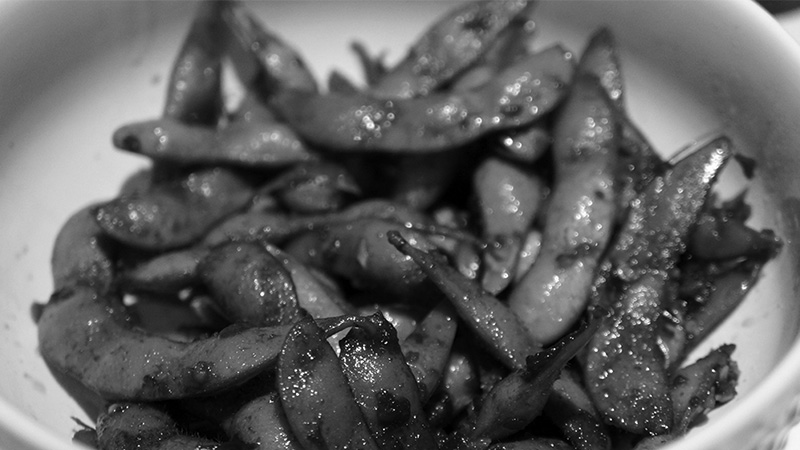 Garlic Soy Edamame
Michael Kline: Episode 31
Michael Kline gives us a healthy and easy take on Edamame!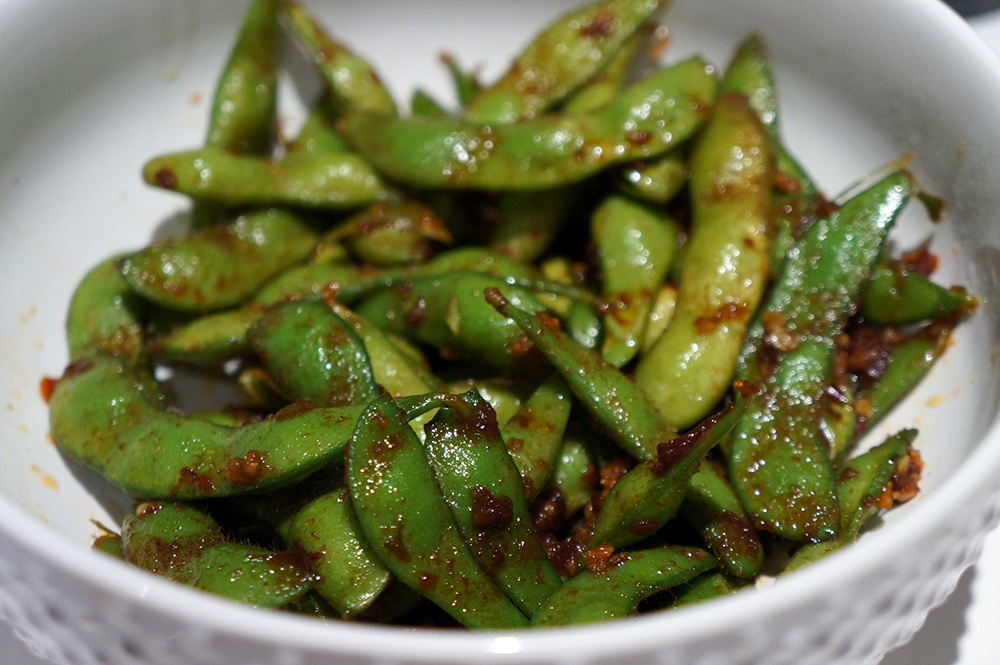 1 Cup Frozen Edamame
2 Teaspoons Soy sauce
2 Tablespoons Butter
2 Teaspoons Garlic
Prep

Cook
20 m
Ready in
30 m
Directions
Melt butter over medium heat.
Add frozen edamame to pan, stirring occasionally for approximately 6-8 minutes.
Add soy sauce to edamame, stir.
Chop garlic, add to pan and stir.
Continue stirring ingredients together until edamame and garlic are fully cooked (2-3 minutes).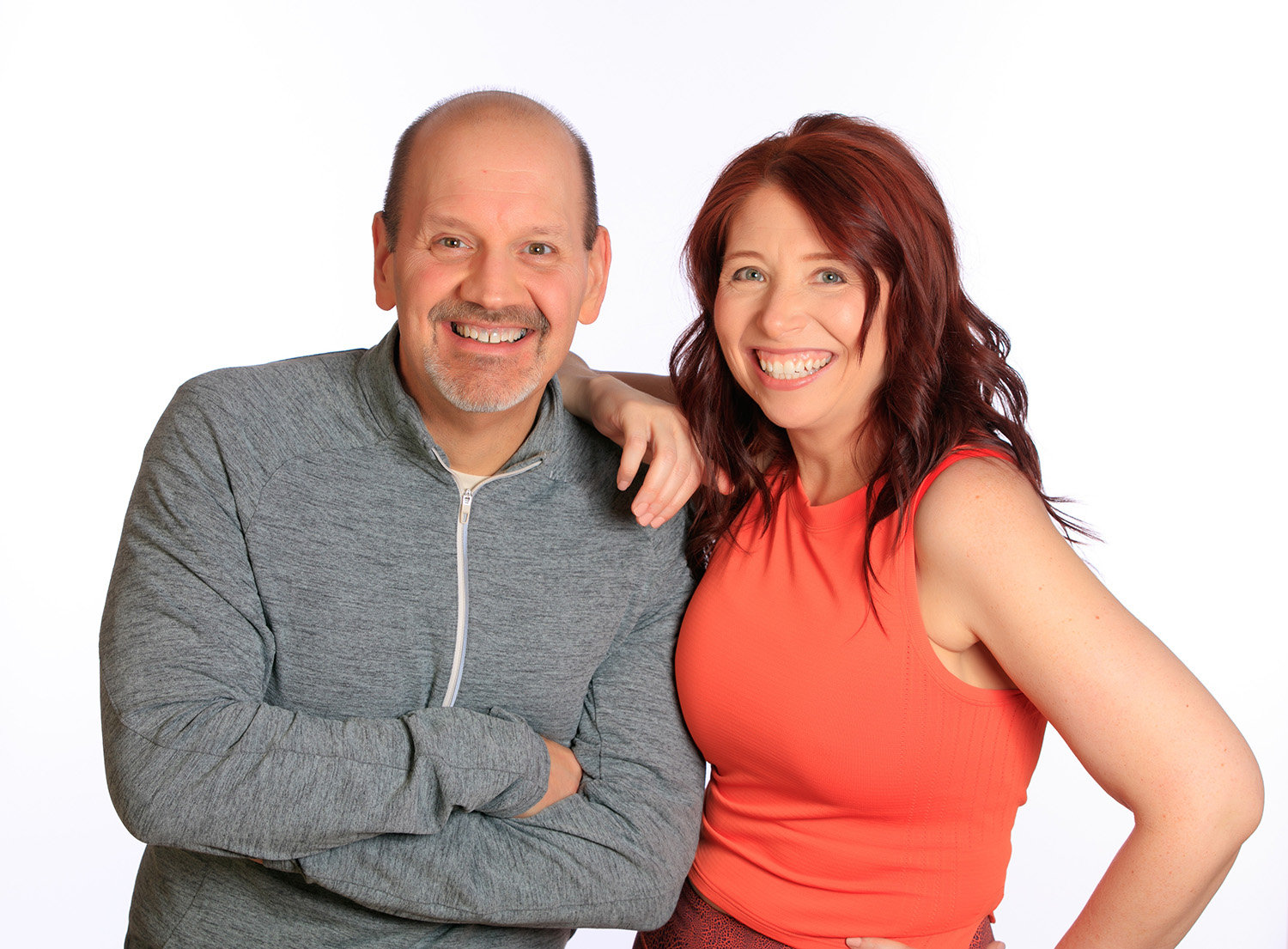 Subscribe
Keep up with all the Peloton news!