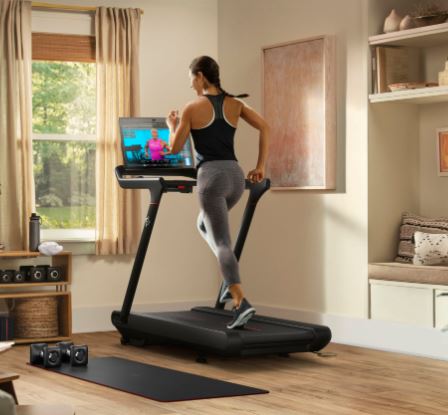 Peloton Bike+ and Peloton Tread – FAQ
 Peloton Bike+ and Tread – FAQ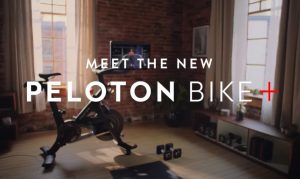 Peloton Bike+ and new tread were announced today and there are a bunch of questions I have seen over and over today so here's a quick FAQ for you.  If we all share, we can help the whole community get the correct information!
Can I get the Apple Health Kit integration on my current bike, if I choose not to buy the Peloton Bike+? 
No.  You cannot.  The Apple Health Kit requires an NFC chip that will be included in the new Bike+ monitor.  That is the only way you can get the Apple Health Kit integration.
Can I get the Apple Health Kit integration on the new, smaller tread? 
No, you cannot.  It is only being included in the Bike+ monitor.
If I owe money on my current bike through Affirm, will I still owe that money if I trade my bike in for the new Peloton Bike+? 
Yes, you will still owe the money to Affirm.  Think of it as a credit card purchase, that's essentially what it is.  If you get rid of an item you bought on a credit card, you still owe the money.
How long do I have to make a decision if I want to trade in my current bike? 
No time limit has been set…so far.
The Bike+ says it moves 180 degrees – is that only one direction? 
No, according to the Peloton support site, the new monitor swivels to the left 180 degrees and to the right 180 degrees.
Can I still get bike bootcamps on my current bike? 
Yes, you'll just have to figure out a way to listen to the class to keep going: cast the class on a tablet, tv, or just listen while you are next to your bike on the floor.
If I have an extended warranty on my current bike, can I transfer that to my new bike?
No, if you purchase a new bike, you'll have the option to buy a new extended warranty. Think of it like trading in a car. The warranty is attached to the car, not the customer. 
But I heard there were adjustable handlebars on the Peloton Bike+, that's still a thing, right? 
Nope, despite some reports (none from The Clip Out!) and lots of people requesting it for it as long as we can remember, Peloton did not include this as an option.
But then I can just get one of those 3rd party deals to make my current monitor pivot, right? 
I mean, you can.  Definitely.  But, be warned – this voids your Peloton warranty.  You should probably stop posting on social media about it if you do!
When can I order the Peloton Bike+?
9/9/20 at 9am ET.  Call your local store to order (or let me know if you need a sales hookup – I've got a great one!)
When can I order the tread? 
Not until the end of 2020 or early 2021, depending on where you live.
I'm scared of the auto resistance – should I still get the Peloton Bike+? 
If that is the only thing holding you back from purchasing, then yes, you should still get the Bike+.  You can turn it off and on right on the screen – easy, peasy!
How will the rebate work when I trade my current bike in for the Peloton Bike+? 
The rebate is a credit to whichever credit card you provided at checkout.
Can I trade in my bike even if it's kinda "yucky"? 
The bike has to be in good condition and working order or else no rebate. So no putting a Peloton sticker on your Echelon. 
Don't forget to subscribe to our newsletter!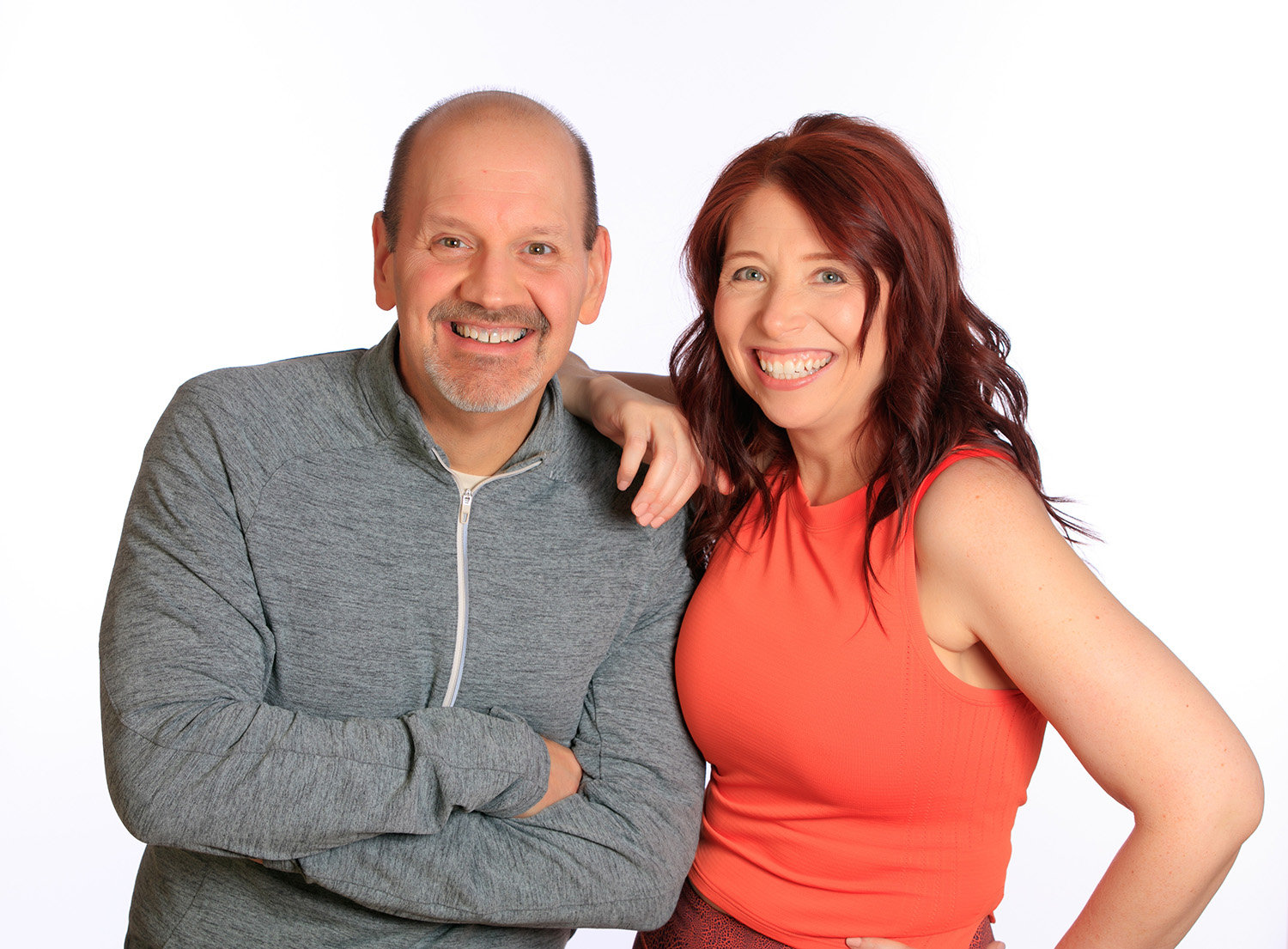 Subscribe
Keep up with all the Peloton news!