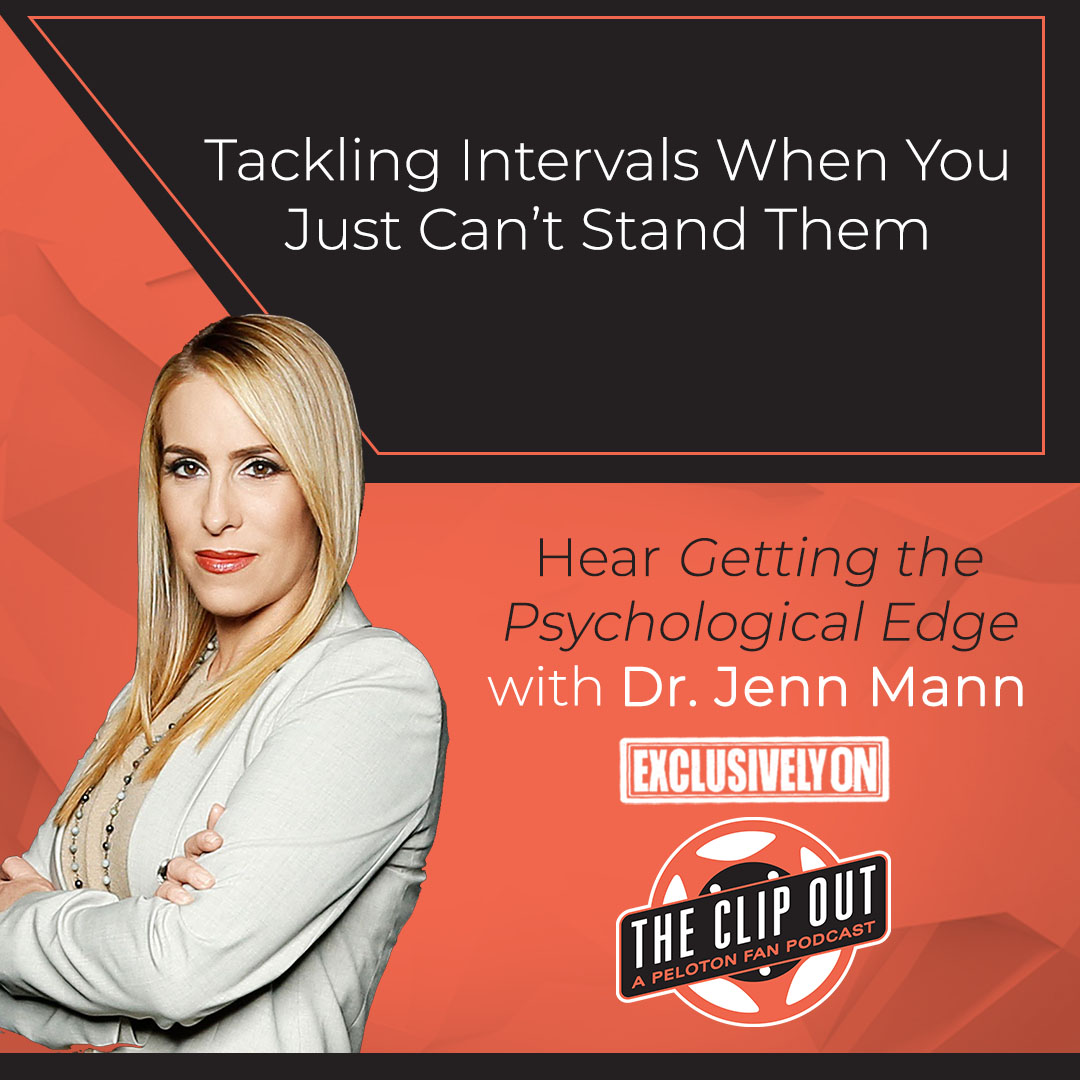 Embracing Interval Training: Dr. Jenn Mann's Tips for Staying Motivated and Having Fun
For many athletes, interval or speed work training can be a daunting and tedious part of their fitness routine. But Dr. Jenn Mann, a licensed marriage, family, and child therapist, as well as a sports psychology consultant, has some valuable insights on how to make interval training more enjoyable and get excited about it.
Dr. Mann emphasizes the importance of finding ways to make your workouts more fun. One suggestion is to choose a class based on the music that you enjoy. Even if the instructor isn't doing the exact intervals you need, you can still do your own intervals while jamming out to your favorite music and engaging instruction. 
Another tip is to change up your environment. If you typically do intervals indoors, try taking them outside for a different experience. Or if you're used to outdoor workouts, bring them inside for a change of scenery.
If you aren't quite comfortable with the first two options, then you should know that mindset plays a crucial role in staying motivated during interval training. Dr. Jenn recommends focusing on the ultimate goal – whether it's a race or personal achievement – to help maintain enthusiasm. For example, before participating in the Big Sur marathon, she put a printout of the race's elevation on the wall next to her tread. 
"When I found myself where the instructor was saying, 'Do hills,' where before I wasn't and now I was, I would look over at that piece of paper and be like, 'Mile 10 through 12 is all uphill. How do I want to feel when I'm doing that?' That's what kept me going. I would recommend putting something up that reminds you about your race, your goal, and those 12 miles." Dr. Jenn claims.
Understanding the "why" behind your interval training makes it easier to embrace the challenge. Keep your goals in mind and remember that this hard work is a gift you're giving yourself. As Dr. Jenn explains, "Even if it's torturous at the moment, you at least know why you're doing it."
Overall, staying motivated and excited about interval training is possible with the right mindset, strategic planning, and a focus on your ultimate goals. Dr. Jenn Mann's insights provide valuable guidance for athletes looking to make their interval training more enjoyable and effective. So, go ahead and embrace the challenge – your future self will thank you!
See something in the Peloton Universe that you think we should know? Visit theclipout.com and click on Submit a Tip!
Tune in to The Clip Out every Friday to hear Tom and Crystal's take on this and other hot Pelotopics. We're available on Apple Podcasts, Spotify, Google Podcasts, iHeart, TuneIn. Be sure and follow us so you never miss an episode. You can also find the show online on Facebook.com/TheClipOut. While you're there, like the page and join the group. Lastly, find us on our YouTube channel, YouTube.com/TheClipOut, where you can watch all of our shows.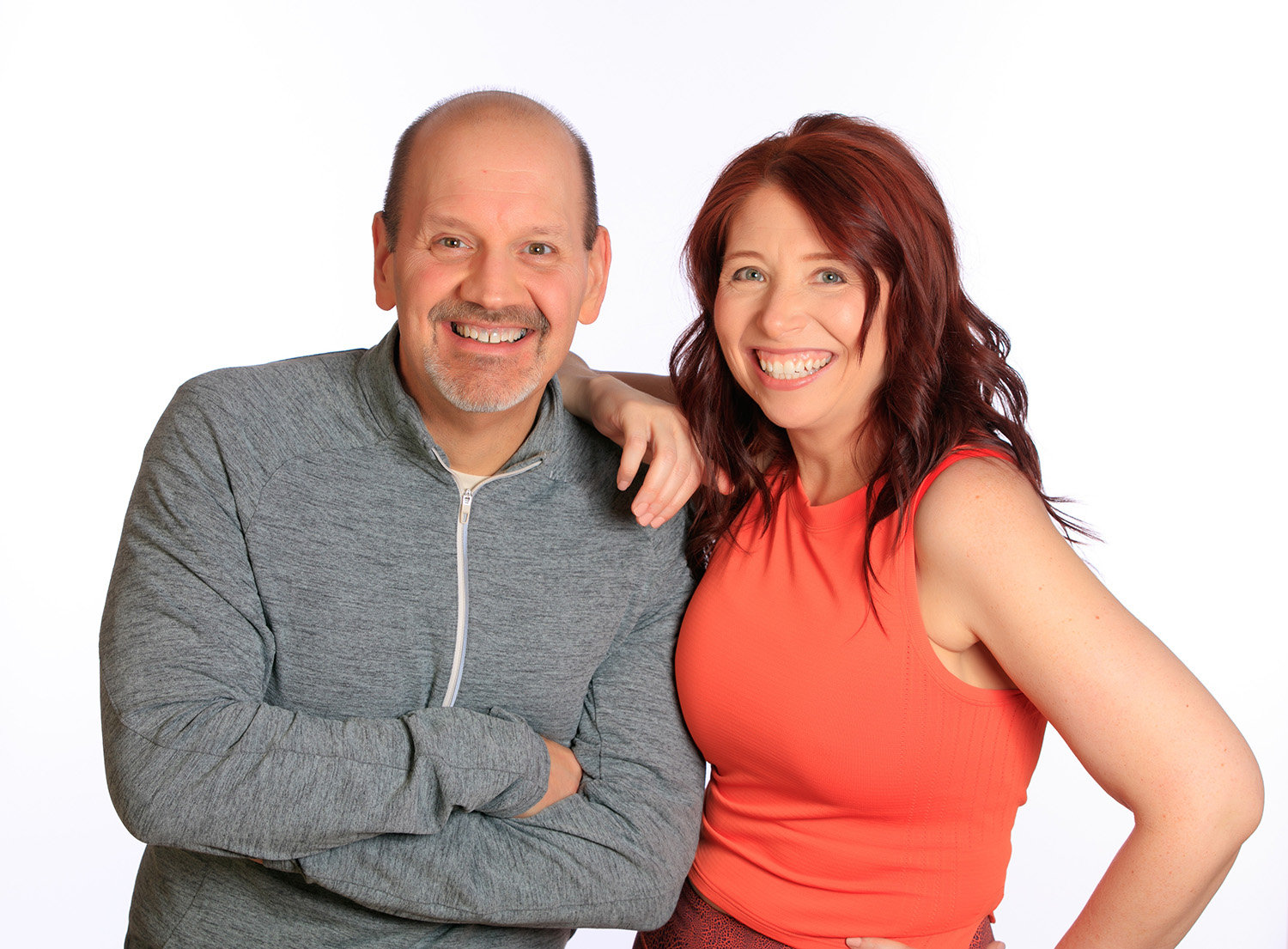 Subscribe
Keep up with all the Peloton news!