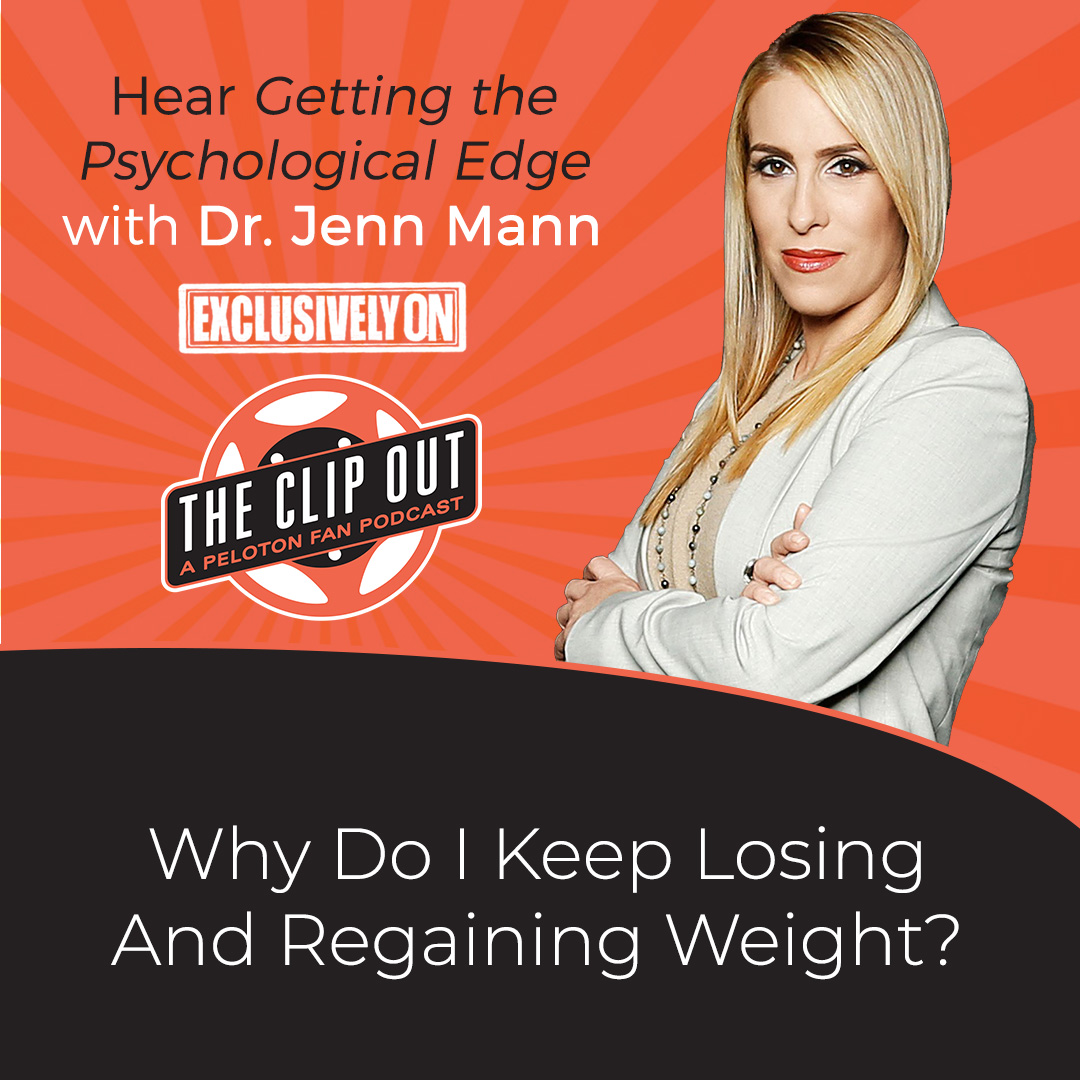 Dr. Jenn addresses Yo-yo dieting and how to make it stop
Dr. Jenn Mann, renowned marriage, family, and child therapist, and sports psychology consultant, is back with us. You may know Dr. Jenn from her popular books, including The Relationship Fix, or her appearances on VH1's Couples Therapy and Family Therapy. Today, she's here to help answer a reader's question about avoiding yo-yo dieting and maintaining weight loss.
The reader, who wishes to remain anonymous, expressed frustration with her inability to maintain weight loss. Dr. Jenn identifies this as a common experience and explains that extreme dieting often leads to the deprivation rebound effect – a phenomenon where people lose control of their eating habits once they've achieved their weight loss goals. Additionally, if people have been too extreme in their dieting, they may have slowed down their metabolism, which contributes to regaining lost weight.
To break this cycle of self-sabotage and achieve long-term weight loss, Dr. Jenn recommends working with a professional who not only understands weight loss but also yo-yo dieting and deprivation rebound. It's important to find a moderate approach to food, one that isn't too restrictive or severe. Understanding the psychology behind emotional eating is also crucial.
Dr. Jenn stresses the importance of addressing any underlying emotional issues that contributed to overeating in the first place. It could be an addiction issue, and if not addressed properly, it could lead to using other substances for the same soothing effect, perpetuating the cycle of self-sabotage.
This is an incredibly relatable issue, and Dr. Jenn's expertise helps us understand that it's crucial to find a healthy, maintainable approach to food and address any underlying emotional or psychological factors contributing to weight gain.
---
See something in the Peloton Universe that you think we should know? Visit theclipout.com and click on Submit a Tip!
Tune in to The Clip Out on every Friday to hear Tom and Crystal's take on this and other hot Pelotopics. We're available on Apple Podcasts, Spotify, Google Podcasts, iHeart, TuneIn. Be sure and follow us so you never miss an episode. You can also find the show online on Facebook.com/TheClipOut. While you're there, like the page and join the group. Lastly, find us on our YouTube channel, YouTube.com/TheClipOut, where you can watch all of our shows.