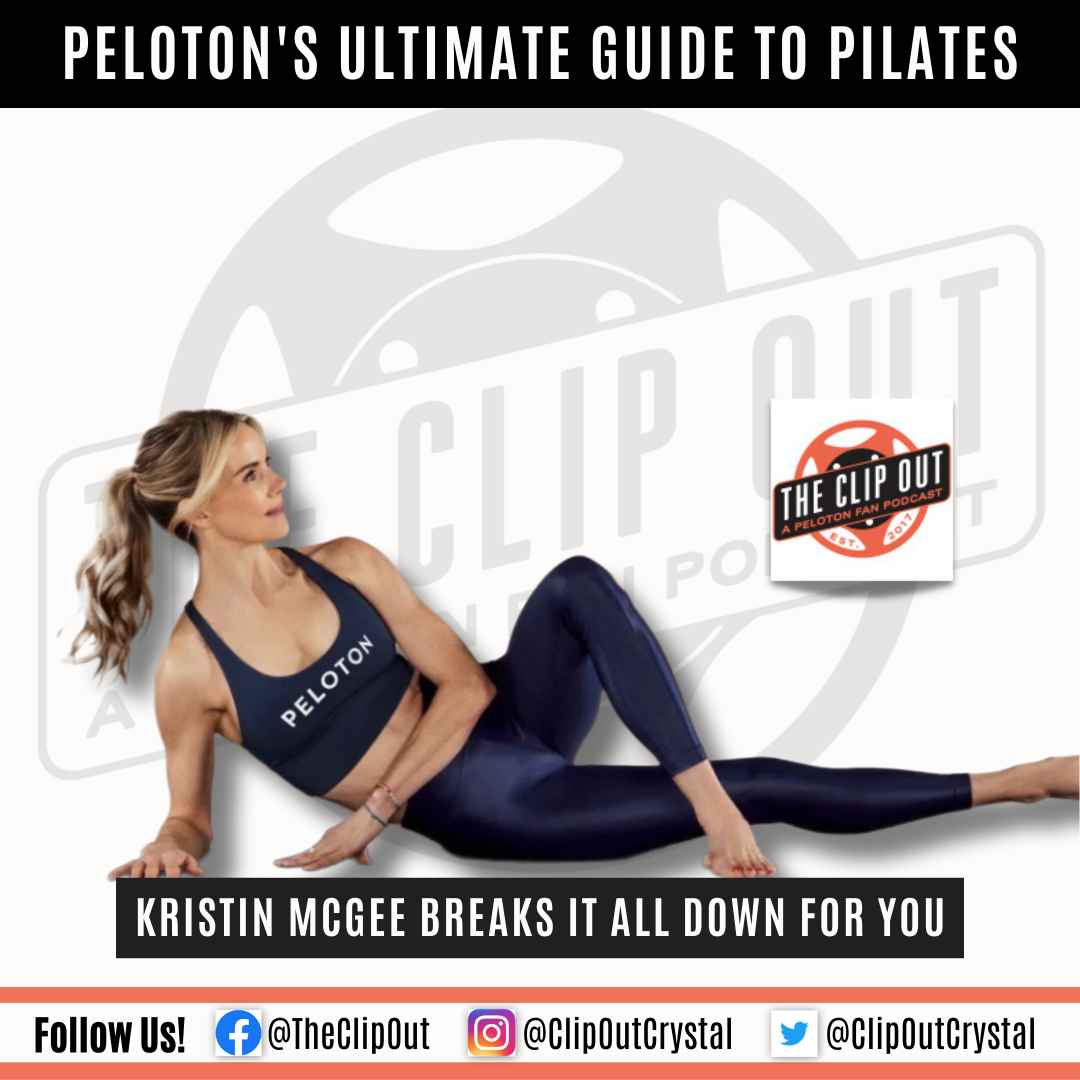 Discover the Power of Pilates: Peloton's Guide to a Stronger Body and Mind
Say goodbye to boring crunches and hello to a workout that will sculpt your body, strengthen your core, and boost your confidence! Pilates is often overlooked by some Peloton members that are dedicated to their Bike, Tread or Row classes, but don't miss out on the incredible benefits of Pilates. It's time to uncover the truth about this often overlooked exercise and why it's the perfect addition to your fitness routine.
In a recent blog post on The Output, Peloton introduced their ""Ultimate Guide to Pilates Workouts", describing in detail how you can understand and embrace the mind-body connection that Pilates has to offer. And the best part? It's a low-impact workout that anyone can do!
Curious about what Pilates really entails? Let Peloton's expert Yoga and Pilates instructor Kristin McGee, break it down for you. She dives into the nitty-gritty details of the workout and shares its numerous benefits. Plus, she reveals the top 5 most popular Pilates exercises that you can try out for yourself. Get ready to be amazed at how these exercises target your core in a whole new way. Kristin demonstrates these moves for you:
Pilates One Hundred

Pilates Roll-Up

Leg Circle

Bicycle Crunch

Double Leg Stretch
"Beginners will be shocked at how you can work your core in a new way that is functional," says Kristin. "I think we often think of abdominal workouts as crunches, but in Pilates we work smarter, not harder. We concentrate on using the right muscles in a way that is efficient and supports the rest of the body. You may be surprised at how difficult the mat work can be. But be patient and stay committed. The benefits are so amazing."
And the benefits are incredible indeed! You'll discover improved posture, increased flexibility, and heightened body awareness. Moreover, the mind-body connection cultivated through Pilates can shield you from stress and anxiety.
So, if you're ready to embark on a new fitness journey and discover sheer joy and strength, grab your mat and dive into Pilates. You'll feel stronger, accomplished, and proud of what your body can achieve. Don't miss out on the Beginner Pilates Program with Kristin – it's the perfect way to get started on your Pilates adventure and unleash your full potential with this incredible workout!
---
Tune in to The Clip Out every Friday to hear Tom and Crystal's take on this and other hot Pelotopics. We're available on Apple Podcasts, Spotify, Google Podcasts, iHeart, TuneIn. Be sure and follow us so you never miss an episode. You can also find the show online on Facebook.com/TheClipOut. While you're there, like the page and join the group. Lastly, find us on our YouTube channel, YouTube.com/TheClipOut, where you can watch all of our shows.
See something in the Peloton Universe that you think we should know? Visit theclipout.com and click on Submit a Tip!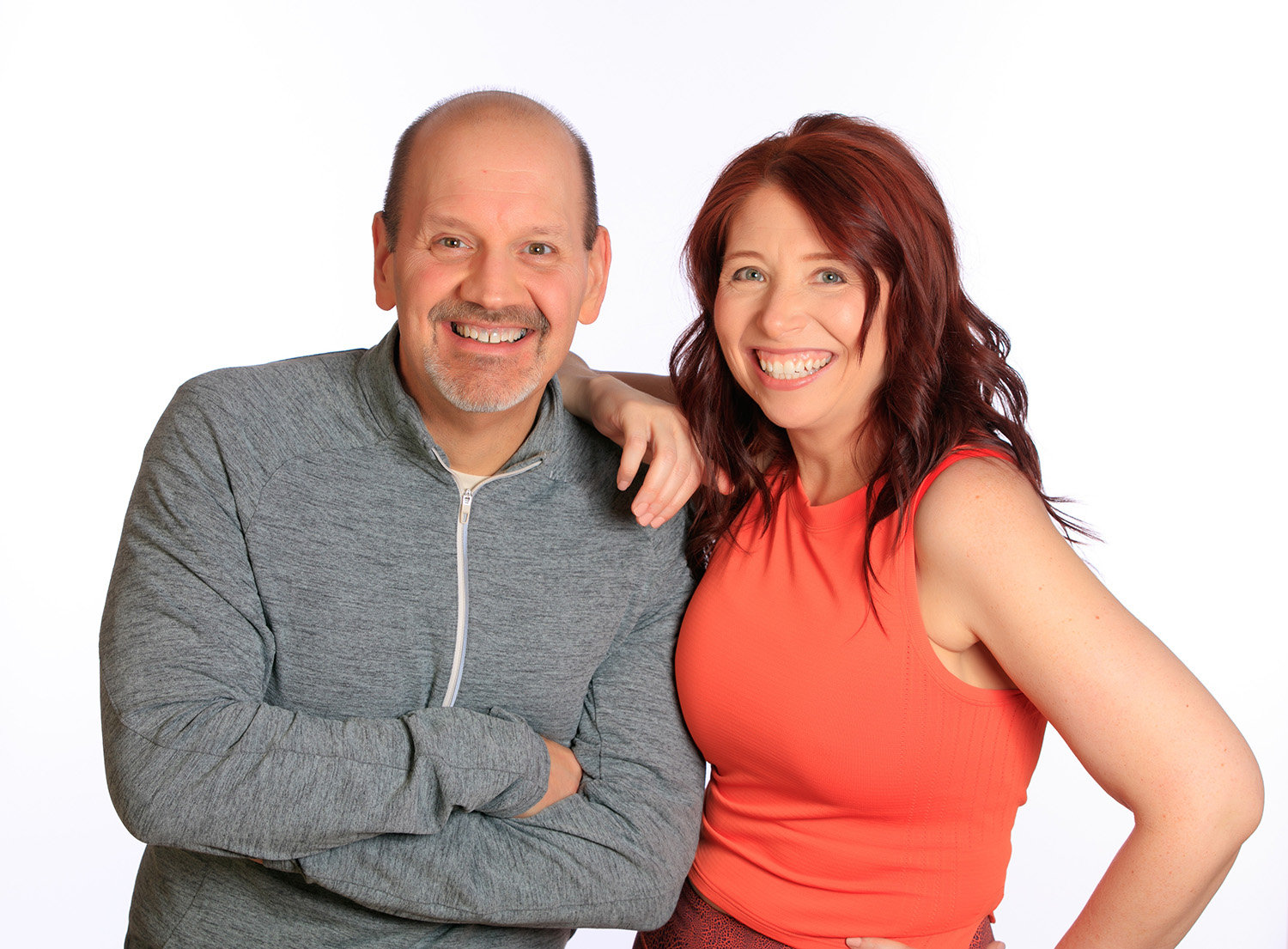 Subscribe
Keep up with all the Peloton news!