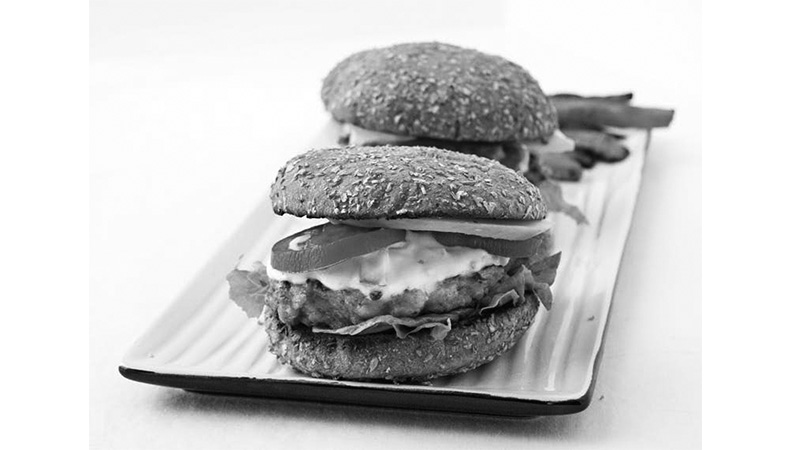 Curry Turkey Burgers with Grilled Naan
Stephanie Caputo: Episode 23
Stephanie Caputo treats us to turkey burgers!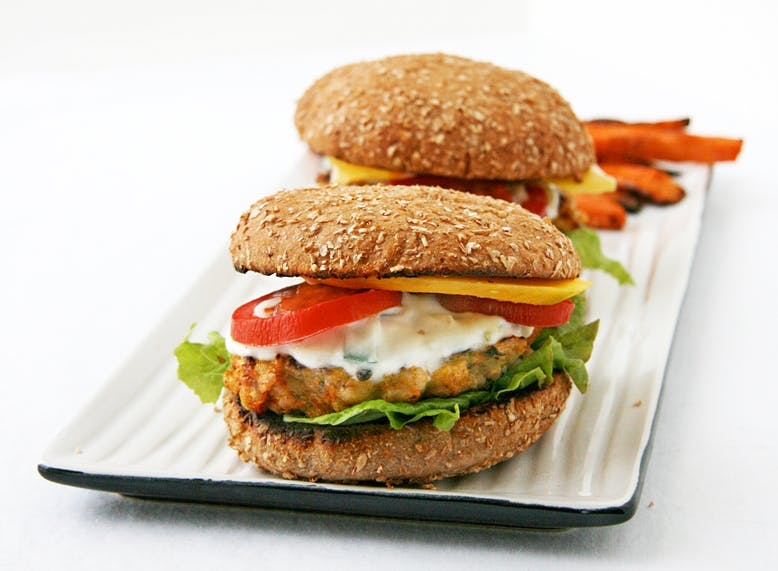 ½ cup mayo
2 oz. crumbled feta cheese with basil and tomato
2 teaspoons of curry powder (or to taste)
1 family package of naan bread
1 pound of 99% free ground turkey breast
Spinach, tomato and red onion for garnish
Prep

Cook

Ready in
20 m
Directions
Heat broiler.  Stir together mayo and curry.  Combine Turkey, 2 tablespoons of curry-may, feta and ¼ teaspoon of salt.
Shape into Four 1/2 -inch thick patties.  Broil 4 inches from heat 11 to 13 minutes; turn once.  Drizzle olive oil on the naan bread and either heat in pan or under broiler just for a few minutes.  Spread remaining curry-mayo on naan.  Layer patties, onion, spinach, tomatoes and feta.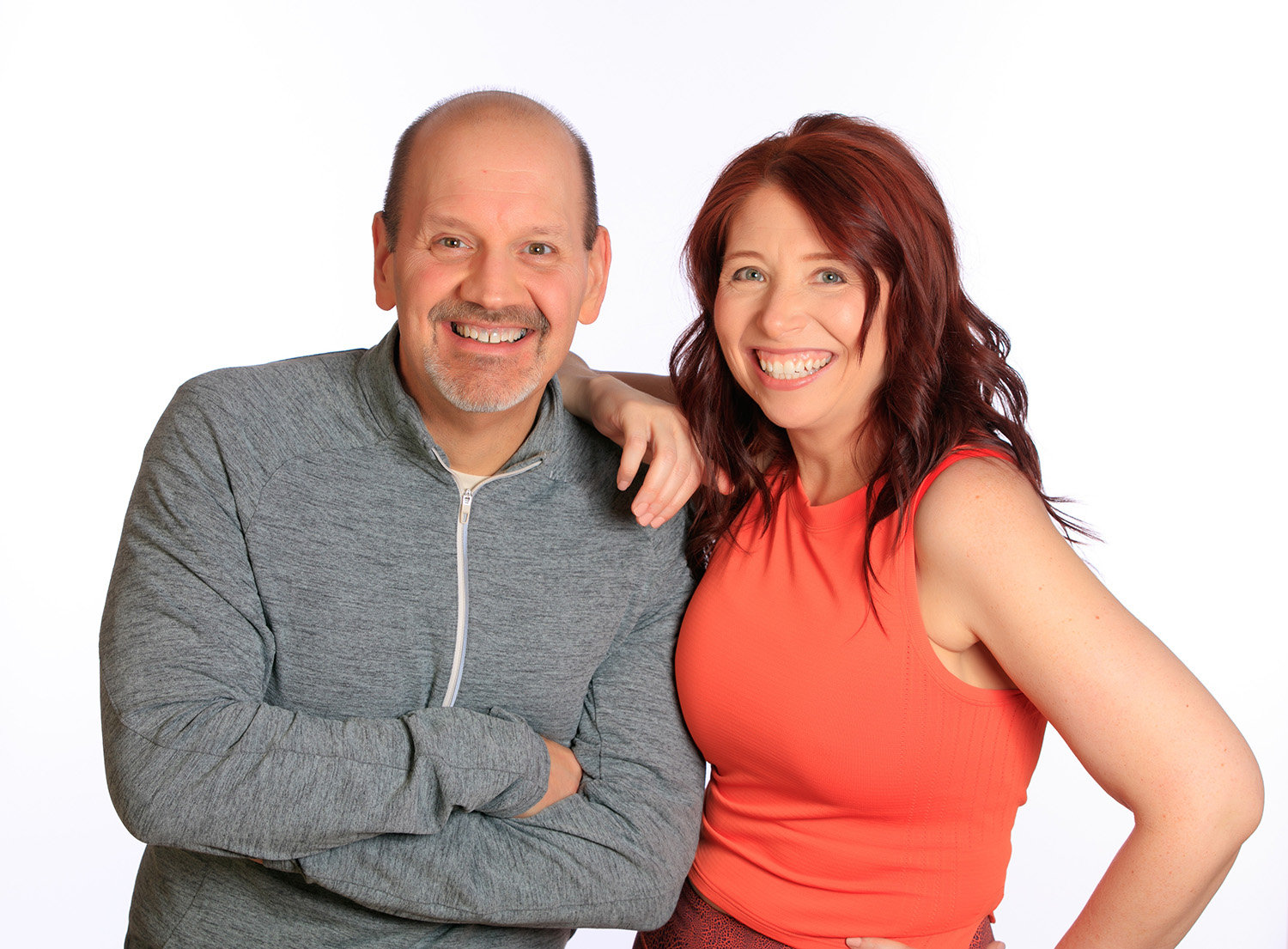 Subscribe
Keep up with all the Peloton news!