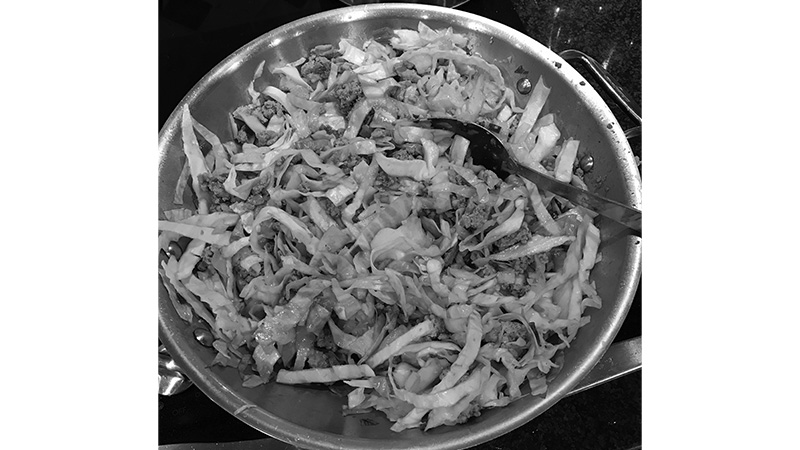 Crack Slaw
Joe Costa: Episode 45
Joe Costa's yummy Crack Slaw!
1 lb ground beef or ground turkey
1 tsp. minced garlic
Sauce:
1 packet Splenda sweetener
½ tsp. ginger paste (or fresh grated ginger), or 1 tsp ginger powder
1 tsp. white vinegar
2 T. soy sauce
½ tsp. chili paste (or hot sauce)
1 tablespoon olive oil
½ C. chopped green onion (optional, if you don't like onion, Tom!)
1 tsp. minced garlic
salt & pepper, to taste
Prep

Cook
20 m
Ready in
30 m
Directions
In a large skillet, brown the ground beef over med/med high heat.  Season with salt and pepper, to taste.
Meanwhile, combine all the ingredients for the sauce in a small bowl; mix.
Drain any fat from the ground beef, remove from the pan and set aside.
In the same fry pan heat the olive oil over med/med hi heat, add the green onion and cabbage.  Stir fry until cabbage is slightly wilted and tender.
Stir in the sauce and add the meat; stir to combine.  Serve hot.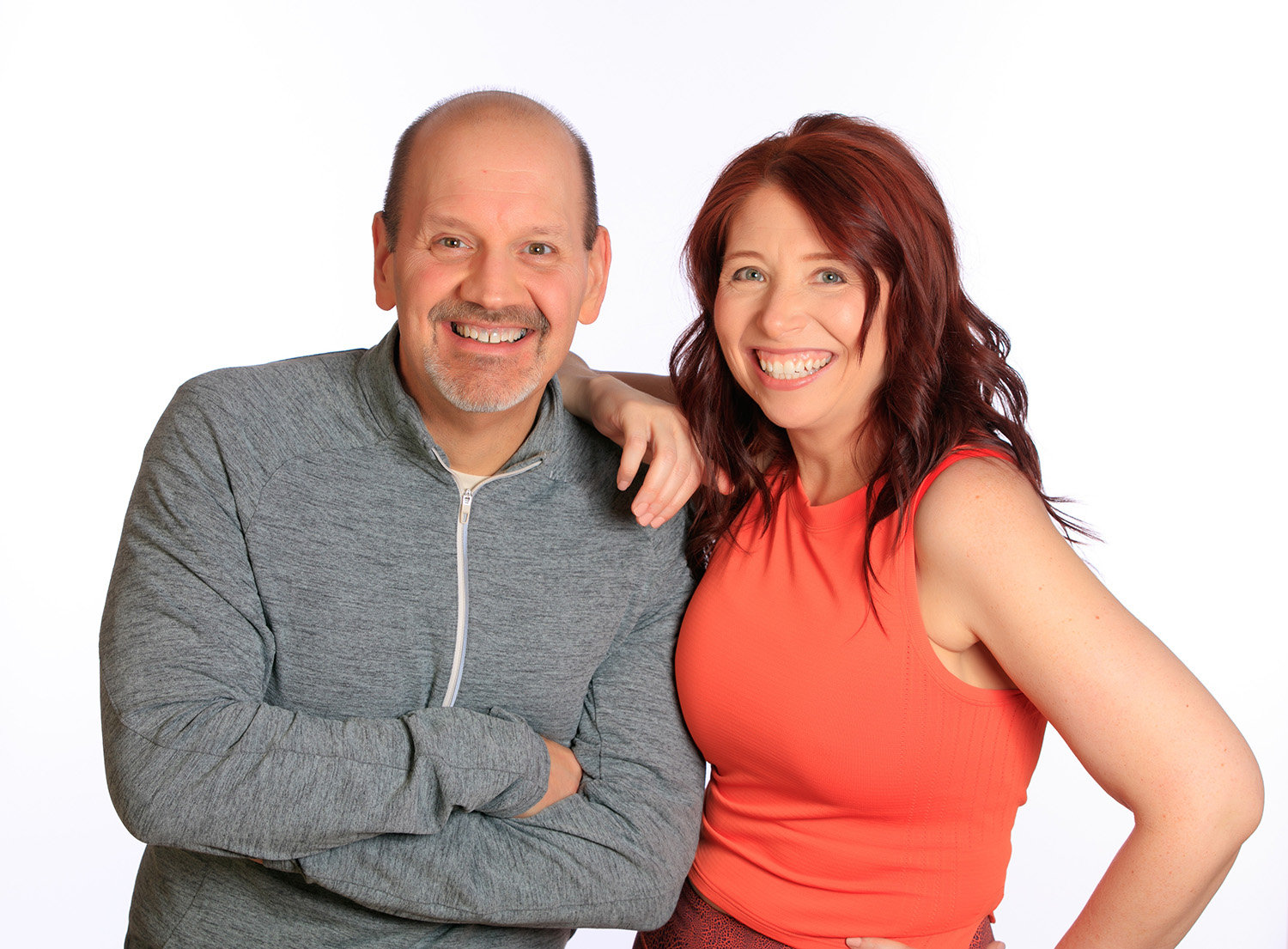 Subscribe
Keep up with all the Peloton news!