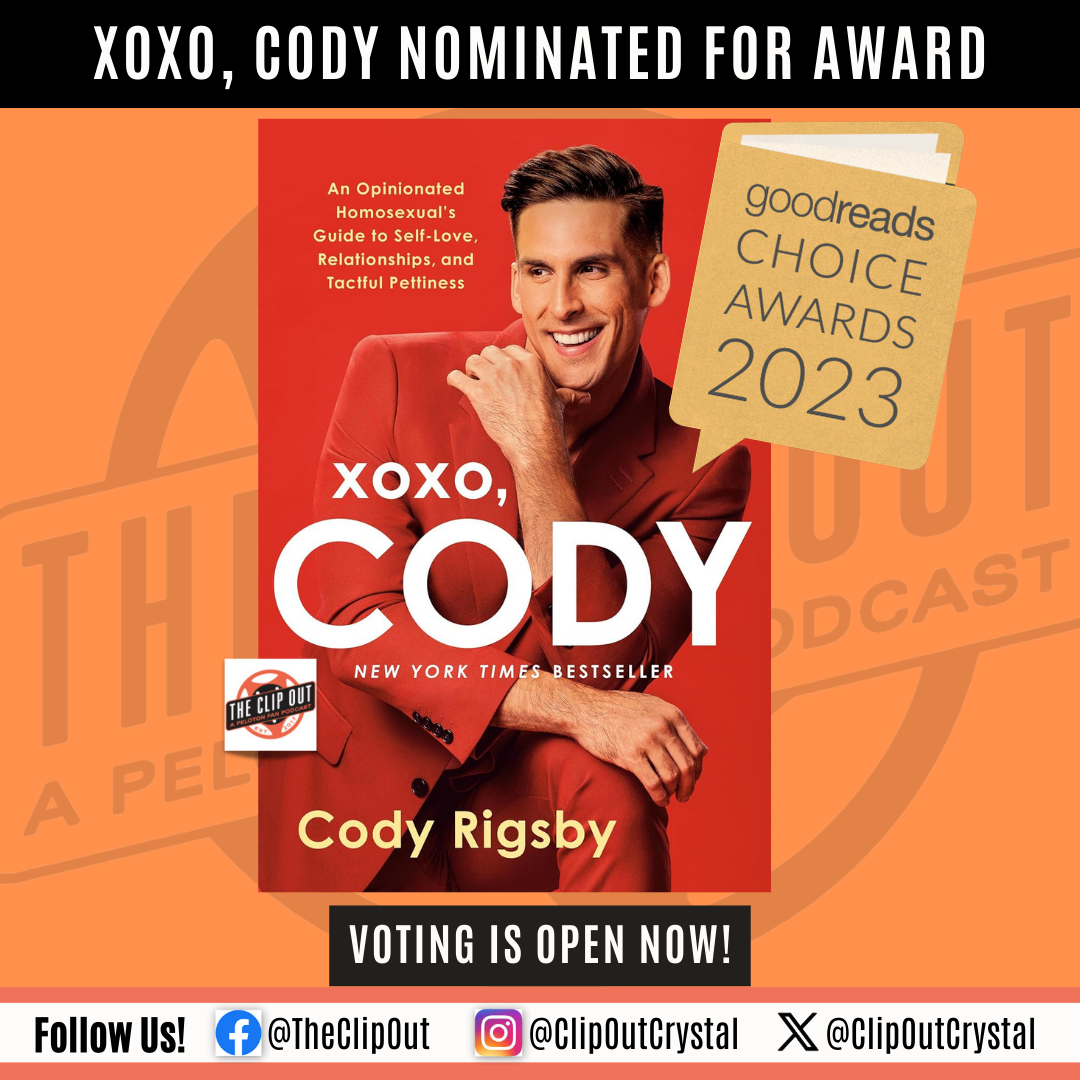 Cody Rigsby's Book Nominated for Goodreads Choice Awards
More good news for Cody Rigsby's book XOXO, Cody: An Opinionated Homosexual's Guide to Self-Love, Relationships, and Tactful Pettiness – it's been nominated for a Goodreads Choice Award.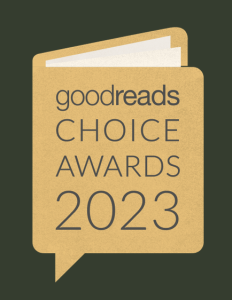 Launched in 2009, the Goodreads Choice Awards is the only major book awards program decided by readers. Users vote across 15 categories for their favorite books that were released in the previous year. 
Voting is Open Now
Cody's book is one of 15 up for consideration in the Humor category. The opening round of voting is currently underway and closes on Nov. 26. From there, finalists will move on to the next round which will last from Nov. 28-Dec. 3, and the winners will be announced on Dec. 7.
 If you're a fan of Cody Rigsby and his book, be sure to cast your vote and help a Boo out!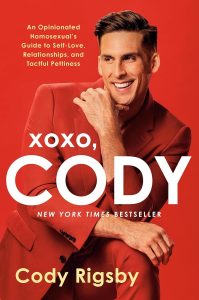 Why You Should Read XOXO, Cody
XOXO, Cody is a humorous and empowering read that encourages readers to embrace their true selves and not take life too seriously. Cody shares intimate details about his life, from growing up gay and poor in the South to his time as a broke-ass dancer before auditioning for Peloton on a whim.
My two cents – this book is worth your time. It's a snackable read, with chapters jumping between tough topics like drug addiction and palette cleansers like the best 90s snacks (Cool Ranch Doritos FTW). The last chapter was my favorite, and I walked away ready to get my hustle on!
Who else has read XOXO, Cody? Share your thoughts in the comments!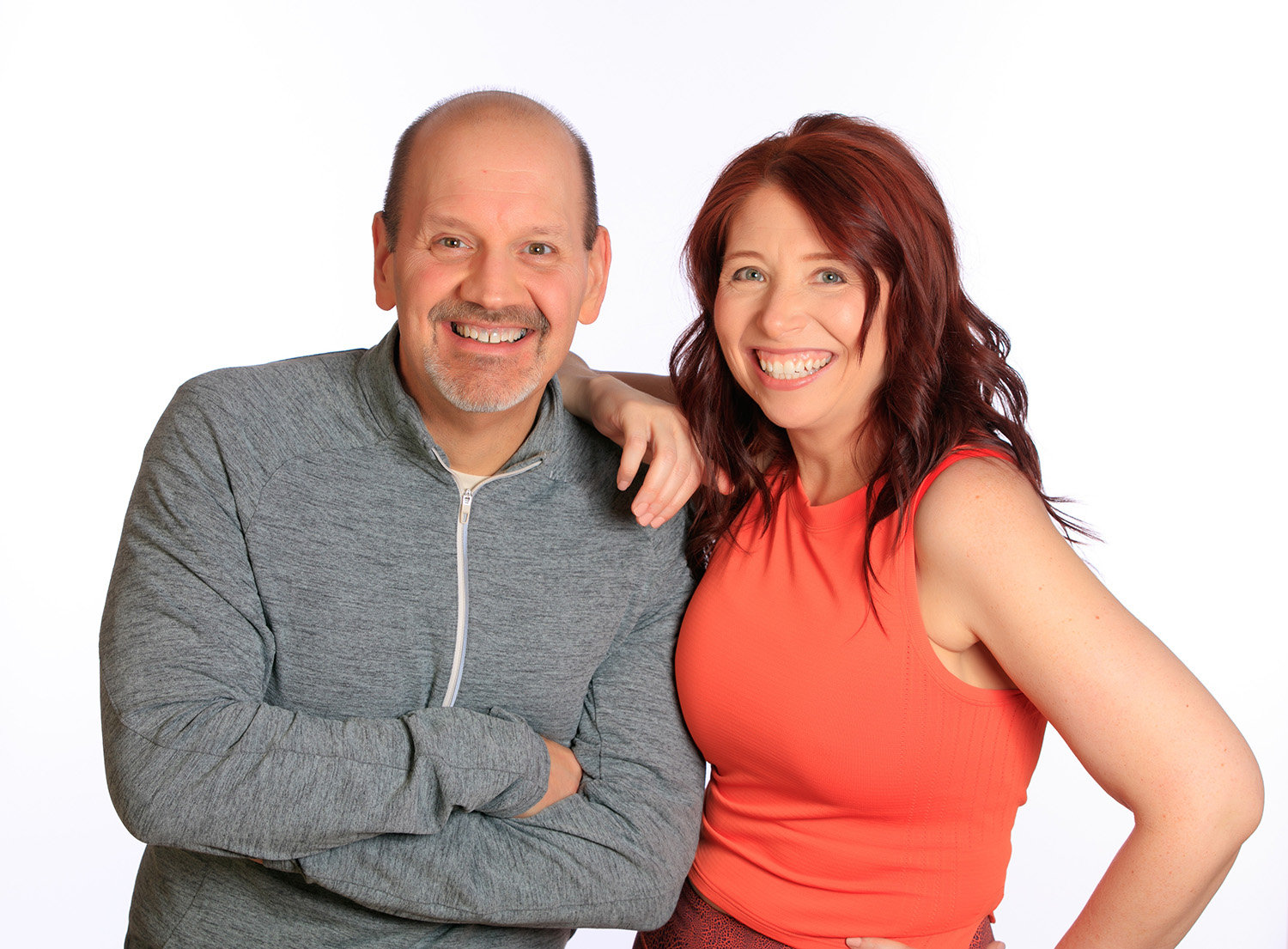 Subscribe
Keep up with all the Peloton news!