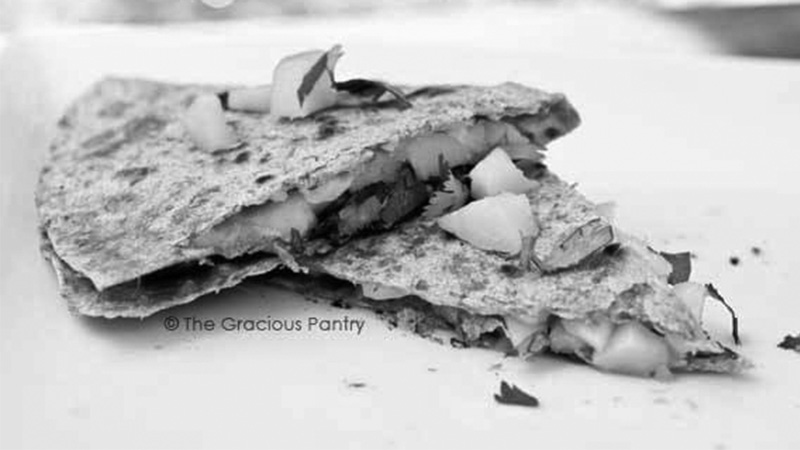 CLEAN EATING SUPERFOOD QUESADILLAS
Episode 2
Delicious and simple!! Crystal's first recipe for the podcast!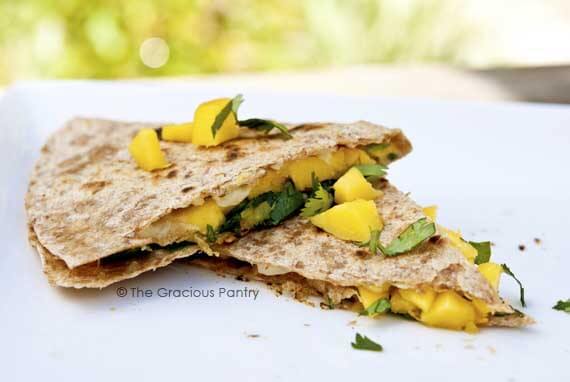 Crystal's attempt at eating healthier and using "real" ingredients.  Also important, its very quick and easy to prepare!  Original recipe link can be found here.  
1 large whole-grain tortilla
¼ cup hand-grated jack cheese
½ cup finely chopped fresh mango
1 tbsp. chopped, fresh cilantro
Prep

Cook

Ready in
20 m
Directions
On your tortilla, layer the mango and cilantro, then top with cheese.
Bake at 350 F. for 10-15 minutes, or until the cheese is completely melted..
Cool slightly, fold in half, and cut into triangles.