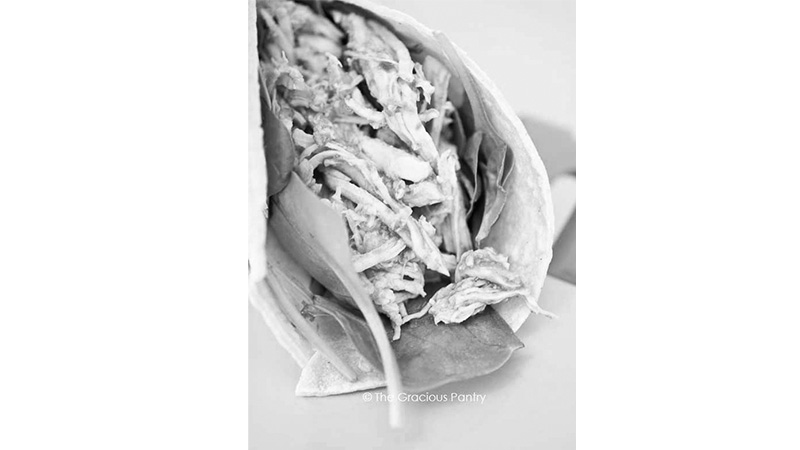 Clean Eating 2 Ingredient Slow Cooker Taco Chicken Recipe
Episode 4
Another quick and easy recipe that Crystal wanted to share with the community in Episode 4.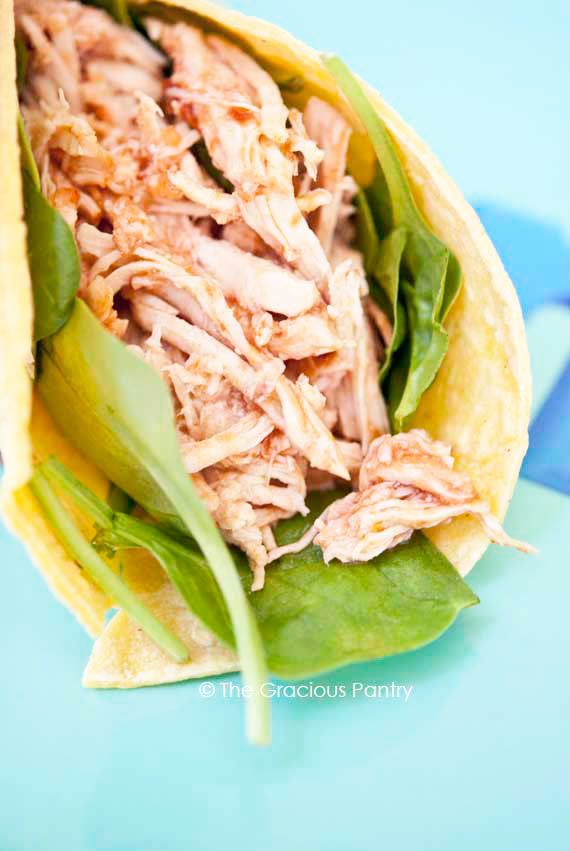 All the kids liked this very simple recipe.  It's quick, easy and delicious!
3 large, raw, boneless, skinless chicken breasts
1 cup salsa, no sugar added
Prep

Cook
4-6 hours
Ready in

Directions
Place the chicken in your slow cooker and pour the salsa over the top. Cook on low for 4-6 hours or until the chicken shreds easily simply by stirring it.
NOTE: Do not lift the lid of your slow cooker until the end of the cooking time. Lifting the lid during cooking will lengthen the amount of time needed to cook as well as make it possible for bacteria to build on your food because the internal temperature of the slow cooker is not maintained.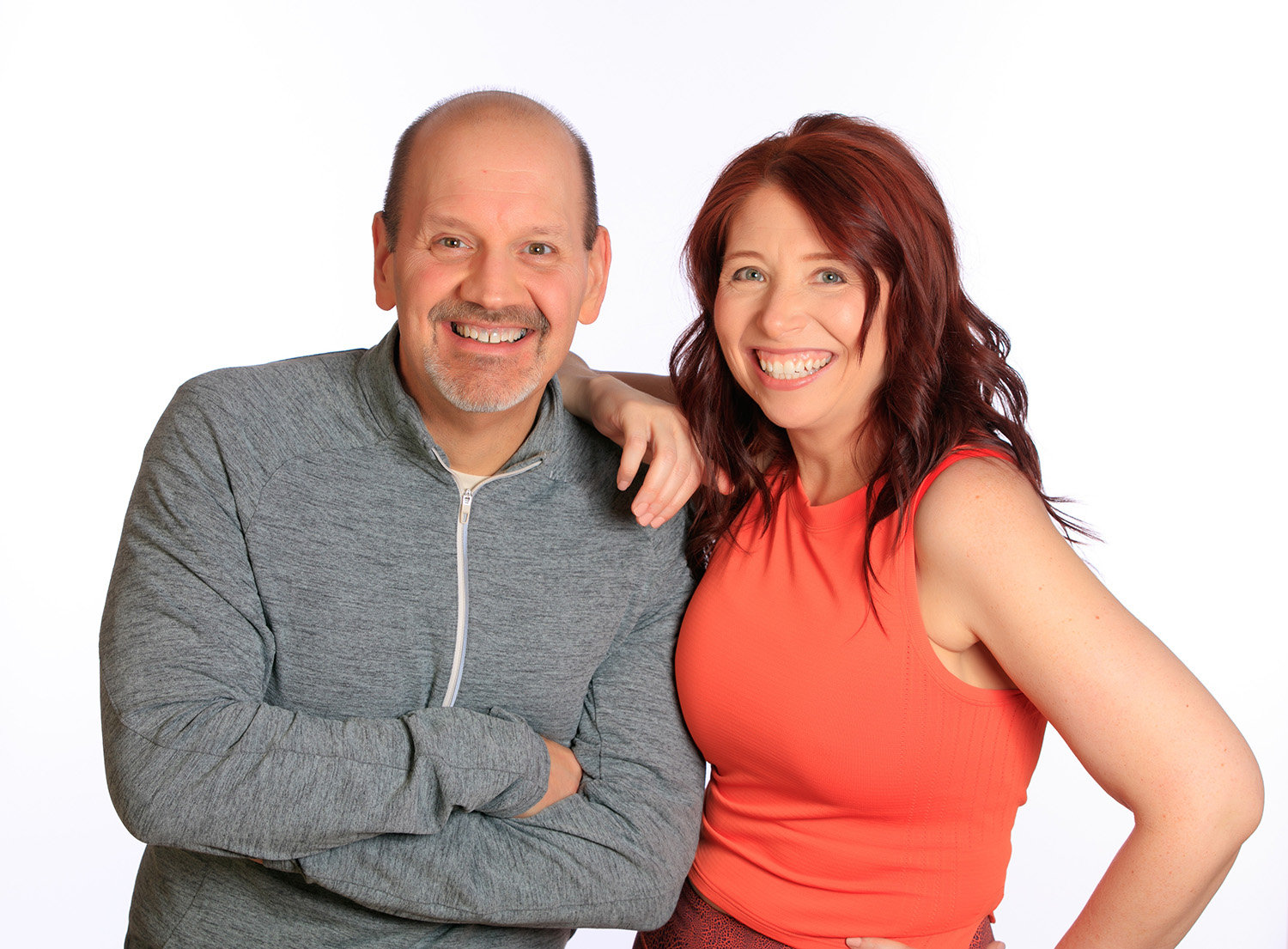 Subscribe
Keep up with all the Peloton news!