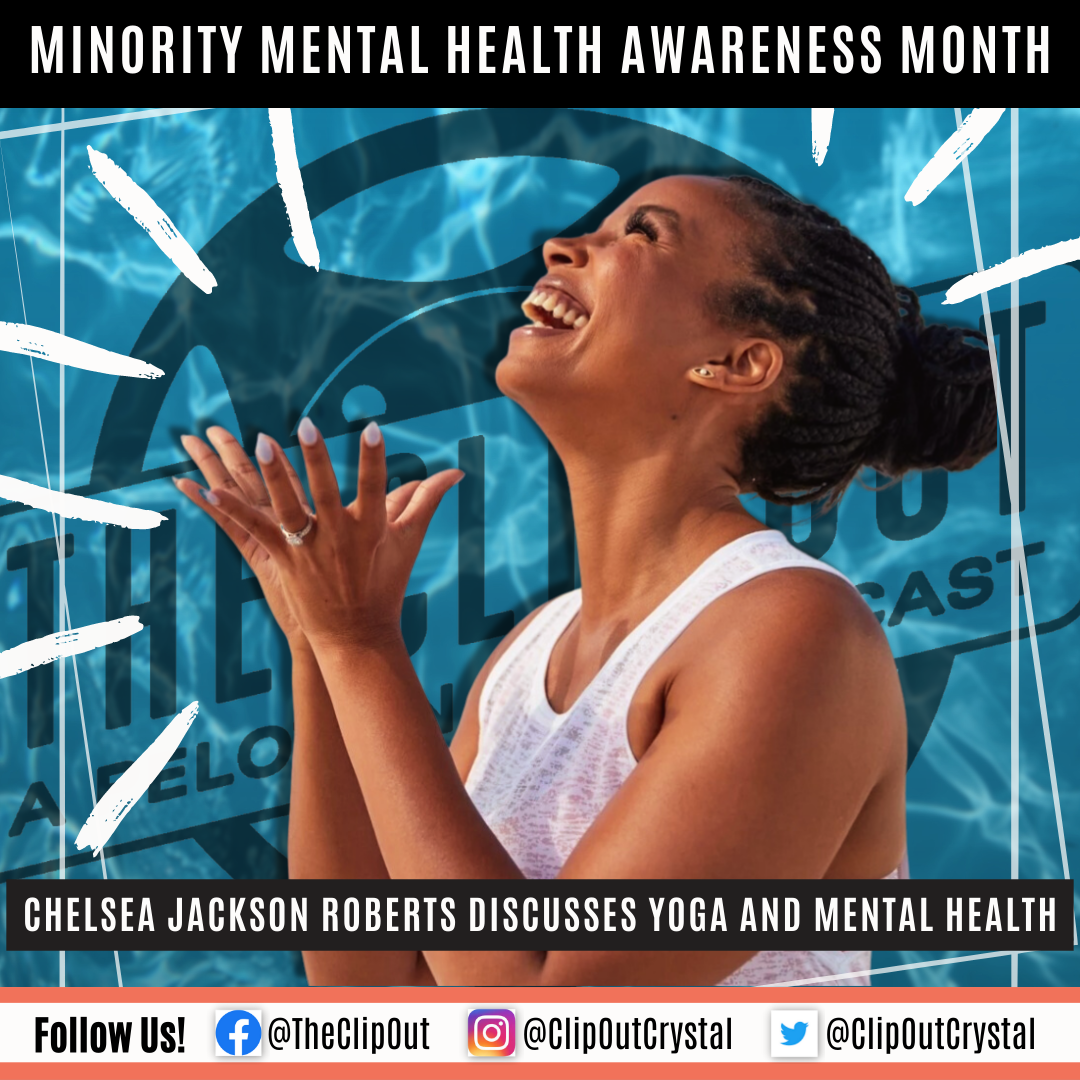 Chelsea Jackson Roberts – Yoga and Mental Health
Here at The Clip Out, we were so happy to see one of our beloved Yoga and Meditation instructors, Chelsea Jackson Roberts, Ph.D., recently spotlighted in an interview with the digital infotainment website Rolling Out! Chelsea is also the inspiring visionary behind the Yoga, Literature, & Art Camp for teen girls. This amazing camp offers a tuition-free space for teenage girls to explore the joys of reading, poetry, and yoga. 
Chelsea is passionate about spreading the message of a healthier and happier lifestyle through the power of yoga and invites us to delve into the profound impact of yoga on our mental well-being.  But how did she become such an ardent advocate? 
Chelsea humbly shared that she's always been a student first. While finishing up her education at Spelman College, she discovered yoga and fell in love with it. Even as a school teacher, she made time to pursue her yoga teaching certification on weekends. She seamlessly integrated the lessons she learned from her own practice into her role as an educator, witnessing the potential for transformation in the lives of her students. This passion drove her to earn a Ph.D. in educational studies from Emory University.
Then in 2020, a year filled with global upheaval, Chelsea and her husband made the move to New York to seize the opportunity for her to teach at Peloton. She recognized the significance of reaching a wide audience, especially during a time when people were in desperate need of stress relief and support. And she has since become a cherished instructor for both the Yoga and Meditation modalities at Peloton with an enormous following.
As we celebrate Minority Mental Health Awareness Month in July, it's important to acknowledge the incredible power of yoga to improve mental well-being. As Chelsea explained, "By definition, yoga means to unite, to join, and to yoke. I always like to start with that as the foundation. Anytime we have the space and the opportunity to allow ourselves to unplug, I'm talking about unplugging from technology, and the demands of work, even if it's just five minutes, those moments and opportunities are an opportunity for our nervous system to reset. Yoga, meditation, and other activities are great ways for us to reduce our stress levels, and support our mental health." 
Hop on board with Dr. Chelsea Jackson Roberts and embark on this incredible wellness journey. Discover the transformative power of yoga and unlock a world of mental well-being and self-discovery. Let's come together, breathe, and find serenity amidst the chaos.
See something in the Peloton Universe that you think we should know? Visit theclipout.com and click on Submit a Tip!
Tune in to The Clip Out on every Friday to hear Tom and Crystal's take on this and other hot Pelotopics. We're available on Apple Podcasts, Spotify, Google Podcasts, iHeart, TuneIn. Be sure and follow us so you never miss an episode. You can also find the show online on Facebook.com/TheClipOut. While you're there, like the page and join the group. Lastly, find us on our YouTube channel, YouTube.com/TheClipOut, where you can watch all of our shows.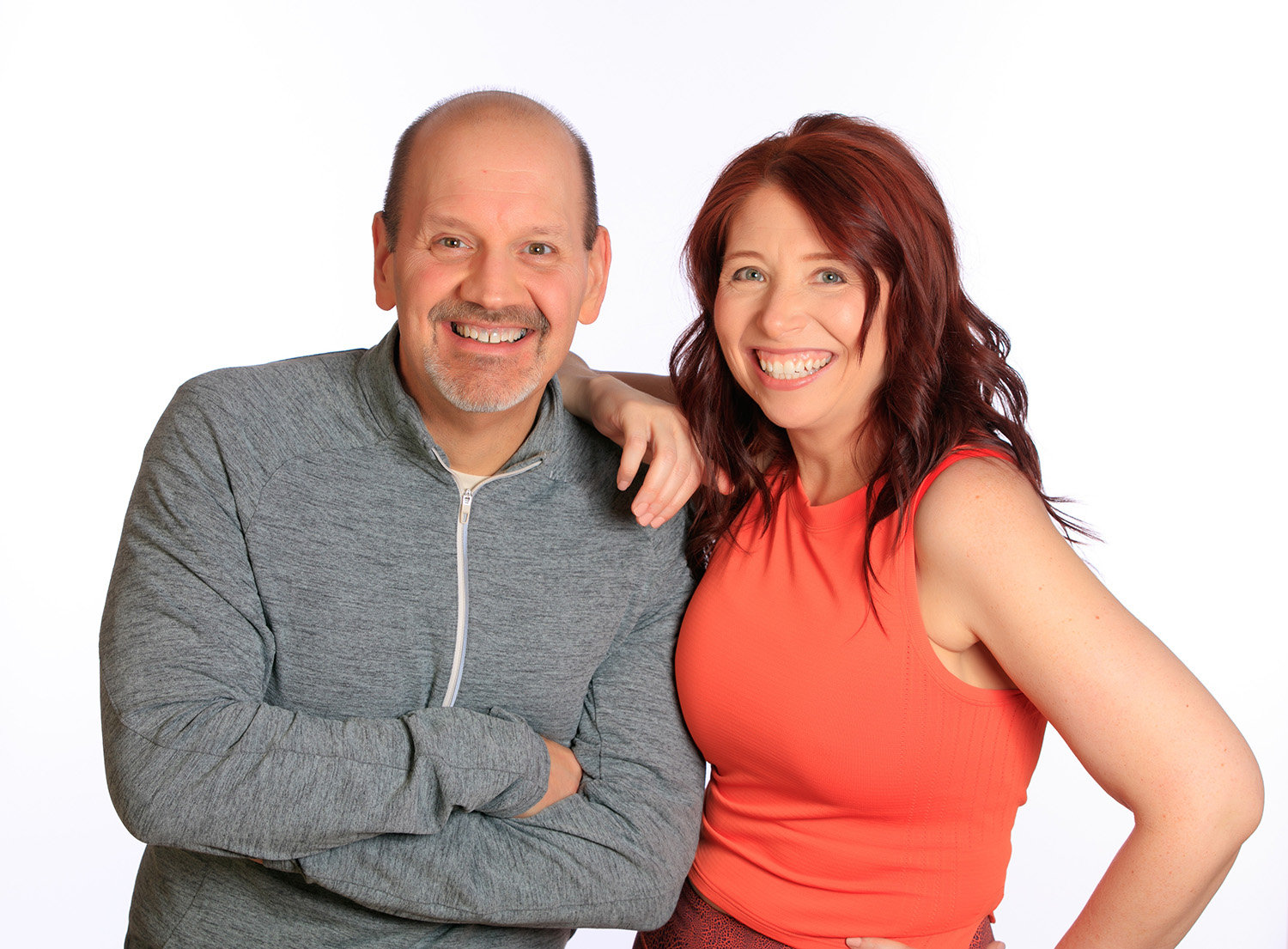 Subscribe
Keep up with all the Peloton news!