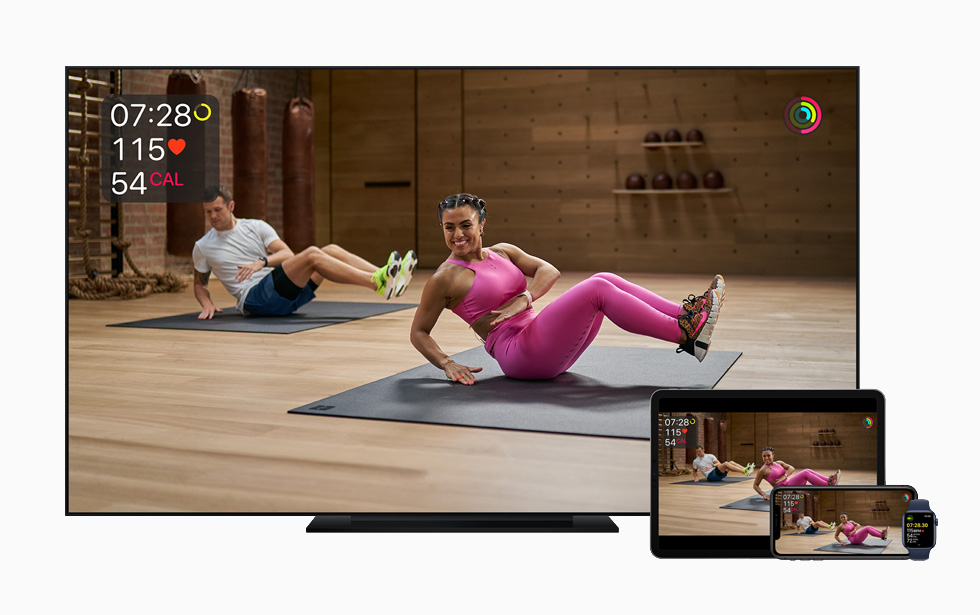 Apple Launches Digital Service to Compete with Peloton
Apple Announces Digital Service to Compete with Peloton
In case you were wondering, you CAN watch the Apple Time Flies event at the same time Peloton does their first-ever investor and analyst event.  If you ever need tips on how I'm your gal.  Anyway, here's what you missed if you were not a crazy person and watched only one or neither.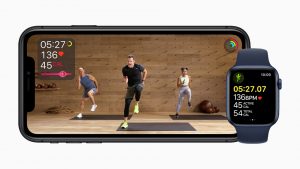 Apple announced Fitness+, a monthly service that is $9.99/month as a standalone product.  Fitness+ is notable for a few reasons:
All of the workouts can be done on any brand of said equipment (any treadmill, any bike, etc)
You can use your brand new Apple Watch, Apple phone or Apple TV to play the workout
There are real classes and real instructors — just like, you know, Peloton.  Gulp.
It's $9.99 / per month and Peloton is $12.99 / per month (digital only)
They will be creating new classes weekly
OK, so I'll just cut right to the chase.  This was definitely just a defensive play by Peloton, so they must have known it was coming.  We HOPED it meant a joint strategy but NOPE.
During the Q&A session of the Peloton event, someone asked John Foley, what are your thoughts on Apple launching at $9.99?  Foley replied with a long answer, but the one point he made that REALLY stood out to me was that Apple will be updating classes weekly and Peloton, once the London studio is online, will be producing 50 live classes a DAY.  A DAY.  That's a big jump and I'm excited to see it happen.  In other words, that $3 a month price difference gets you a LOT of classes and of course, with the best instructors on the planet compared to Apple's complete (so far) unknown coaches.
On the flip side, Apple loves keeping everything in its ecosystem and for those who have Apple products and their own gym at home or access to one, it also means an easy way to keep everything neat and tidy in Apple's world.
So, does this mean Apple is coming for Peloton?  Maybe.  John Foley has been saying over and over again that digital is very competitive and will continue to be.  The real question is – will Apple partner with a hardware maker to take their fitness platform to a whole new level or will they be happy with digital?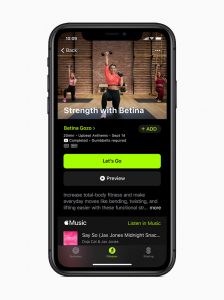 Don't forget to subscribe to our newsletter!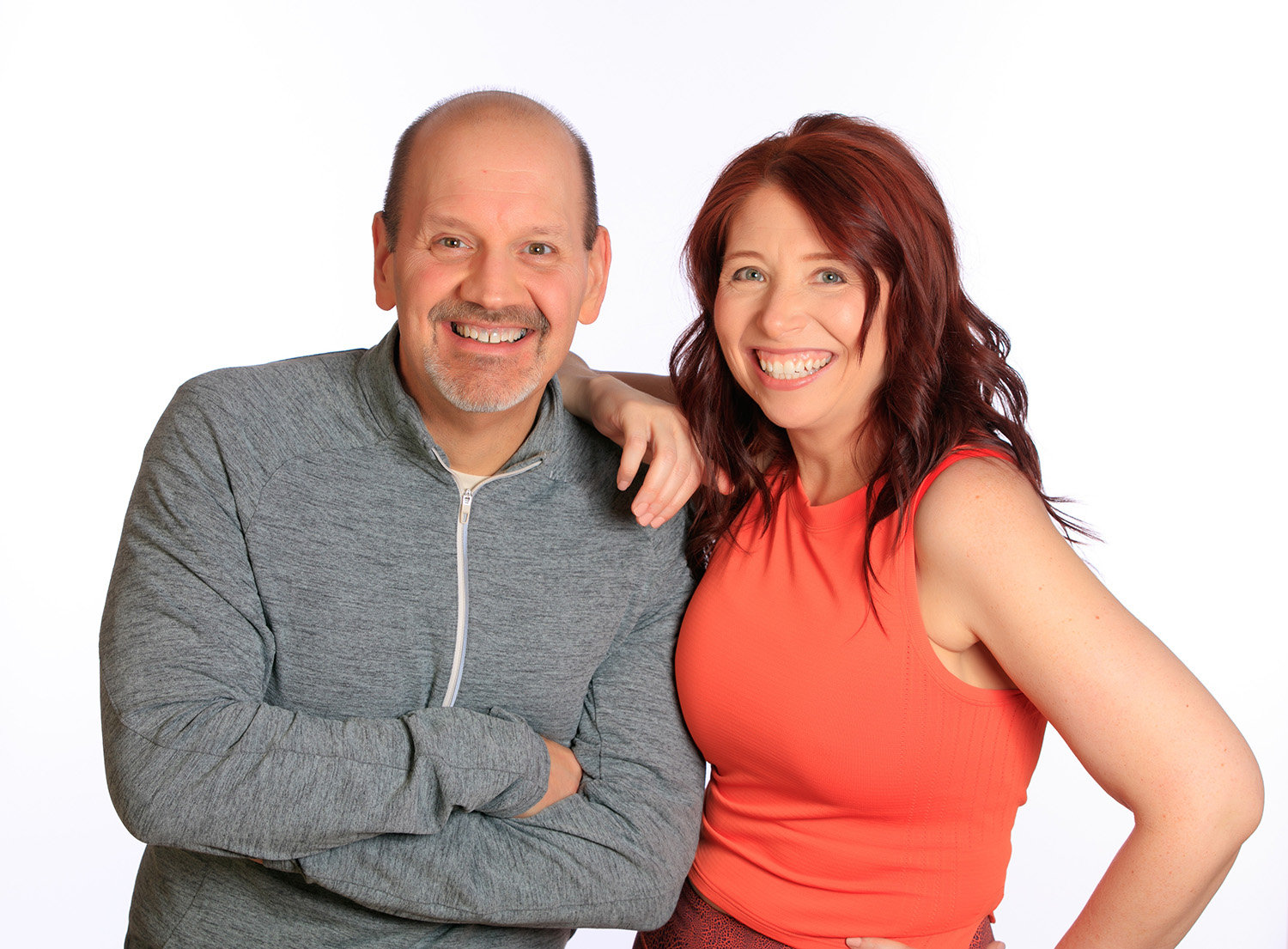 Subscribe
Keep up with all the Peloton news!