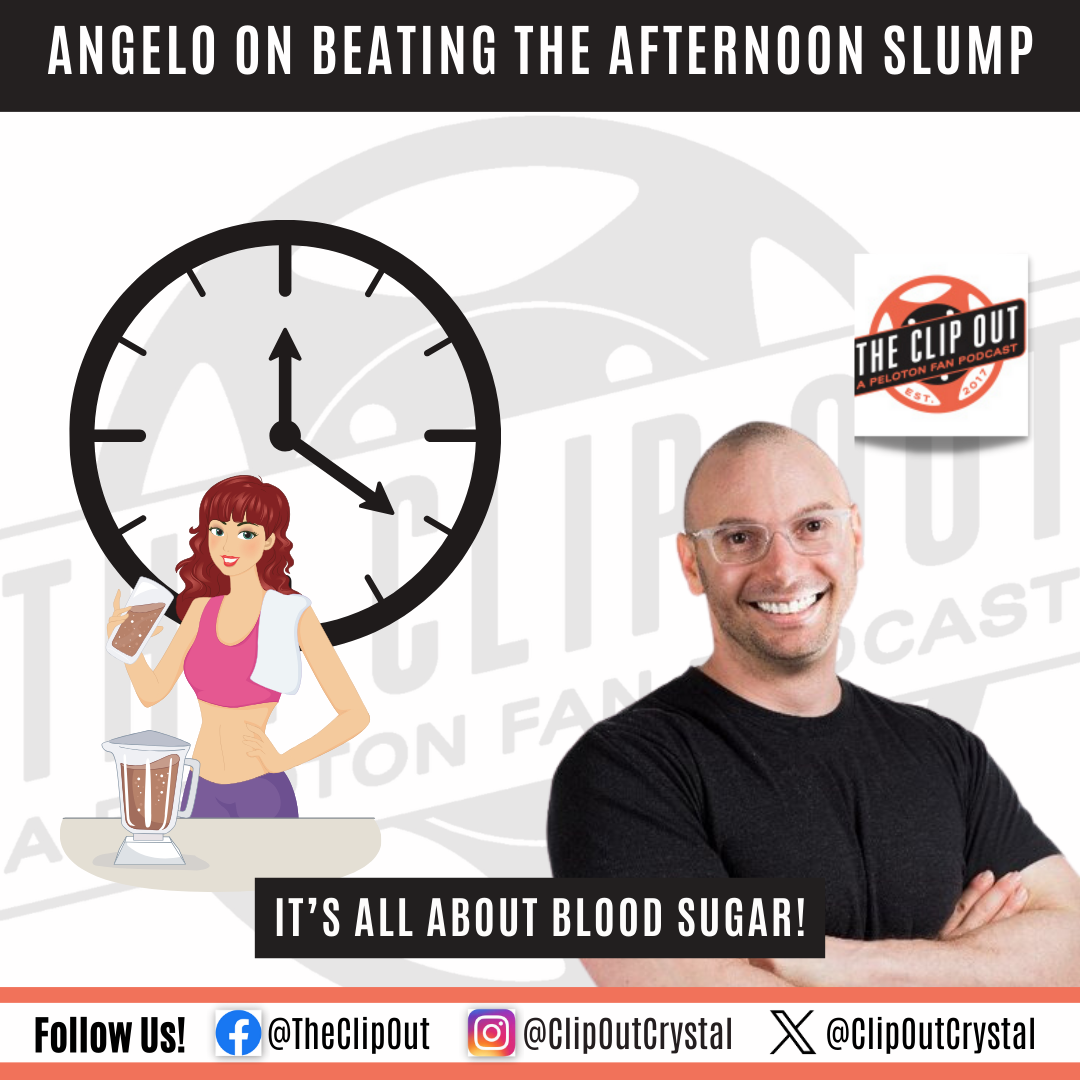 Angelo on Beating the PM Slump
Angelo on the Afternoon Slump
A question came to The Clip Out from teacher Stacey, who asked Angelo for advice on coping with the afternoon slump that follows her early morning workouts. She inquired about whether she should eat something or incorporate movement to combat the post-workout energy dip and maintain her productivity throughout the day. Stacey is thrilled to be back to morning workouts- but getting up so early comes with a price. For a teacher, dragging during the day won't work! The Clip Out was glad to have Angelo share his thoughts on what to do.
Blood Sugar is the Key
The central theme in Stacey's question- and Angelo's response- is blood sugar. Angelo emphasized the importance of stabilizing blood sugar levels throughout the day, which can be key to fighting the post-workout energy dip and preventing the after-lunch crash. He recommended a strategic approach to nutrition and meal timing, suggesting that Stacey fuel with at least three meals or snacks during the day. This guidance underscores how managing blood sugar can have a significant impact on sustaining energy levels and overall well-being, particularly when coupled with a morning exercise routine.
Plan to Eat!
Angelo recommends making thoughtful dietary choices, including light pre-workout snacks and balanced meals. How do you fit in three meals or snacks before the afternoon crash hits, especially during a busy workday? Well, if you're getting up earlier, a good place to start might be  with a pre-workout snack. It can be rough to work out on a full stomach, but think light- protein shake, piece of fruit, or maybe one of the snack options he told us about recently. After a workout, don't miss breakfast and lunch- plan on balanced meals there as well, and be sure to include protein. While this can be a challenge for many of Angelo's clients, he's found that "once they get their food cadence dialed in, they do well."
On the Right Track
Stacey's question about dealing with the afternoon slump following early morning workouts led to advice underpinned by the importance of stabilizing blood sugar, strategic meal timing, and balanced nutrition in combating the post-workout energy dip and afternoon crashes. Angelo's encouragement to Stacey to maintain her early morning workout routine is supported by research showing its productivity. It shouldn't be lost, though, that Angelo also supported Tom, the afternoon-workout "rebel," and even gave him a pass for taking an afternoon nap. We look forward to hearing from Angelo again for more valuable insights, and we wish Stacey the best on her journey to optimize her health and fitness. With Angelo's guidance and Tom's unconventional approach, it's clear that both early risers and afternoon exercisers have their own paths to success.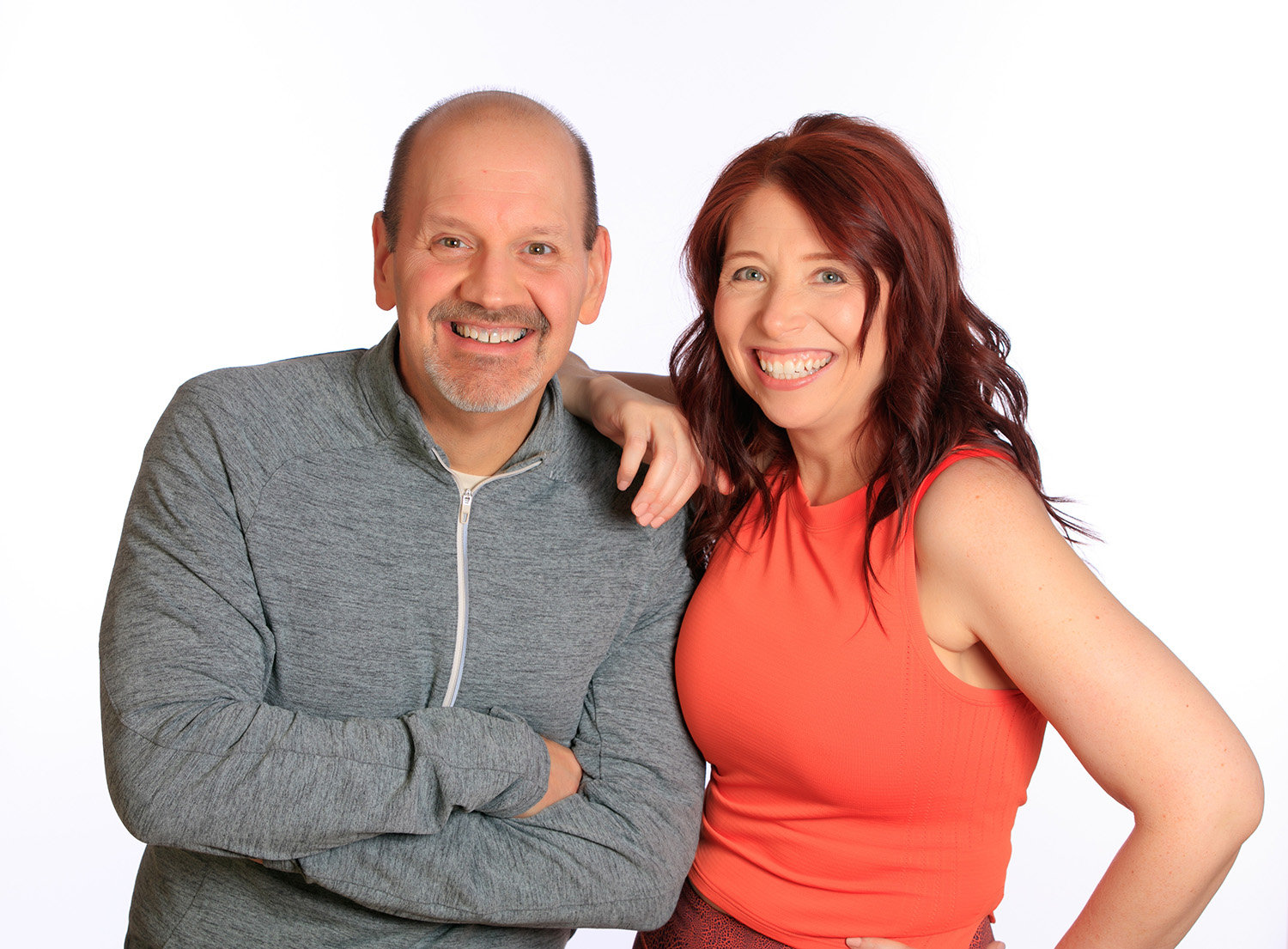 Subscribe
Keep up with all the Peloton news!