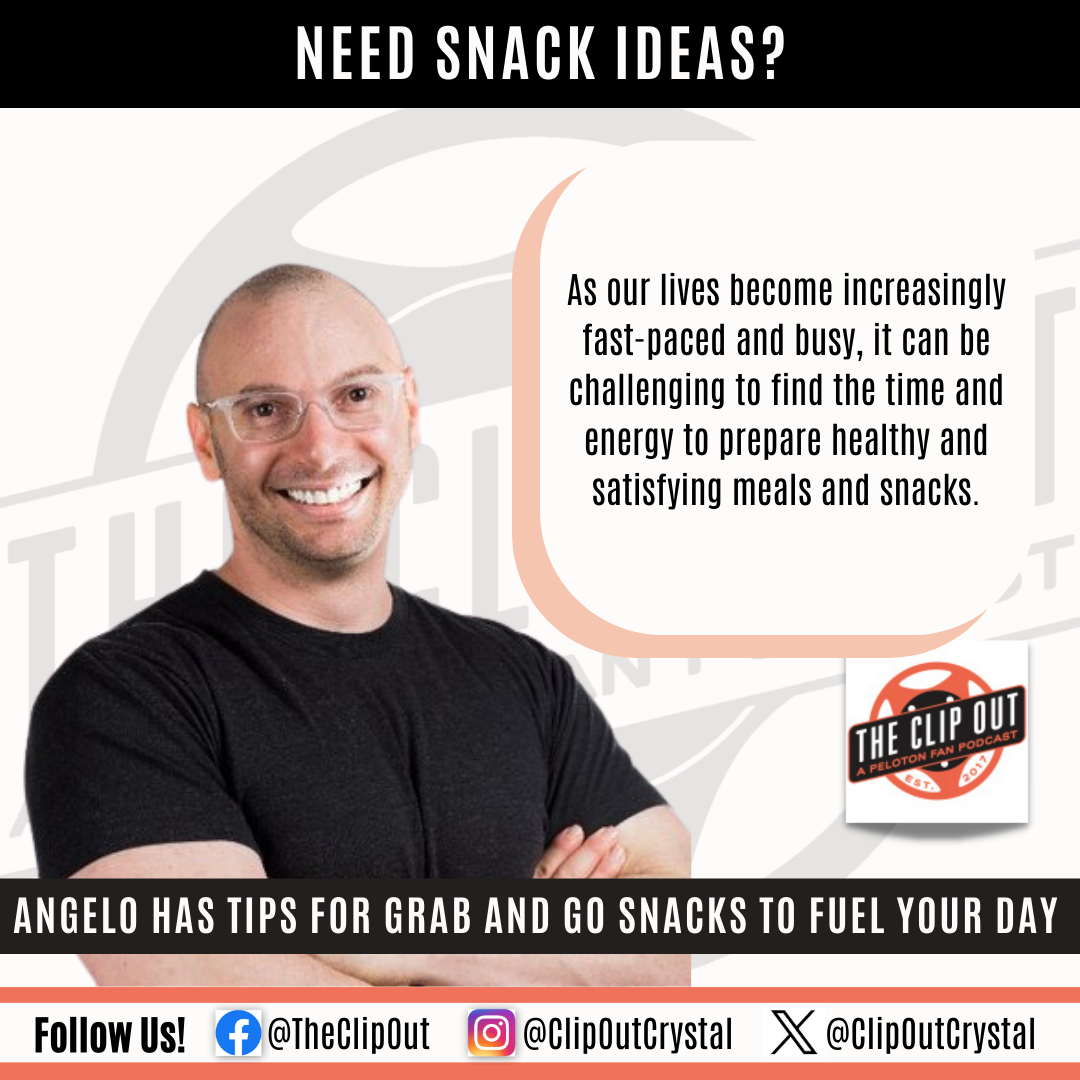 Angelo From MetPro: High-Protein Snack Options for Busy People
MetPro Founder Angelo Poli Joins Us To Discuss Quick and Easy High-Protein Snack Options for Busy People
As our lives become increasingly fast-paced and busy, it can be challenging to find the time and energy to prepare healthy and satisfying meals and snacks. This is especially true for people who have short breaks during the day, such as teachers, who need quick and easy snack options that can provide them with the energy and nutrition they need to keep going. That's why we're excited to have Angelo from MetPro join us on this week's episode to share his top picks for high-protein snacks that are perfect for people on the go.
Jerky: A Protein-Packed Option That's Grab and Go
According to Angelo, one of the best high-protein snacks for busy people on the go is jerky. Not only is it quick and easy to grab, but it's also available in many different flavors and varieties to suit different tastes and dietary preferences. If you're looking for a lean and natural option, Angelo recommends going for turkey jerky with a pepper flavor. Jerky is a reliable source of protein, and the best thing of all, it requires no cleanup.  Angelo's tips:  opt for peppery flavored options over teriyaki flavored options to keep the sugar content low and step AWAY from the Slim Jims!
Low-Fat String Cheese: A Convenient and Delicious Choice
Another high-protein snack that Angelo recommends is low-fat string cheese.  Another simple snack to grab and go, it's an excellent choice for people who are looking for a low-fat and high-protein snack. String cheese comes in a variety of flavors, and it is convenient to pair with your favorite fruit for a healthy midday snack.
Greek Yogurt and Low-Fat Cottage Cheese: High-Protein Options for Dairy Fans
If you're a dairy fan, try adding some Greek yogurt or low-fat cottage cheese to your snack lineup. Angelo suggests looking for unsweetened Greek yogurt or plain cottage cheese and adding some nuts or seeds for an extra protein boost. Greek yogurt is an excellent source of protein, and cottage cheese is one of the highest protein sources in the dairy category.
Plant-Based Proteins: Nuts, Seeds, and Tofu
For those who are plant-based, there are also many protein-rich options, such as nuts, seeds, and tofu. They offer a great protein boost on the go, but may need to plan for them more intentionally for a quick snack.
Overall, this episode with Angelo is a must-listen for anyone looking for quick and easy high-protein snack options. With his expert advice and knowledge, listeners can learn how to incorporate protein into their daily routine, even with a busy schedule.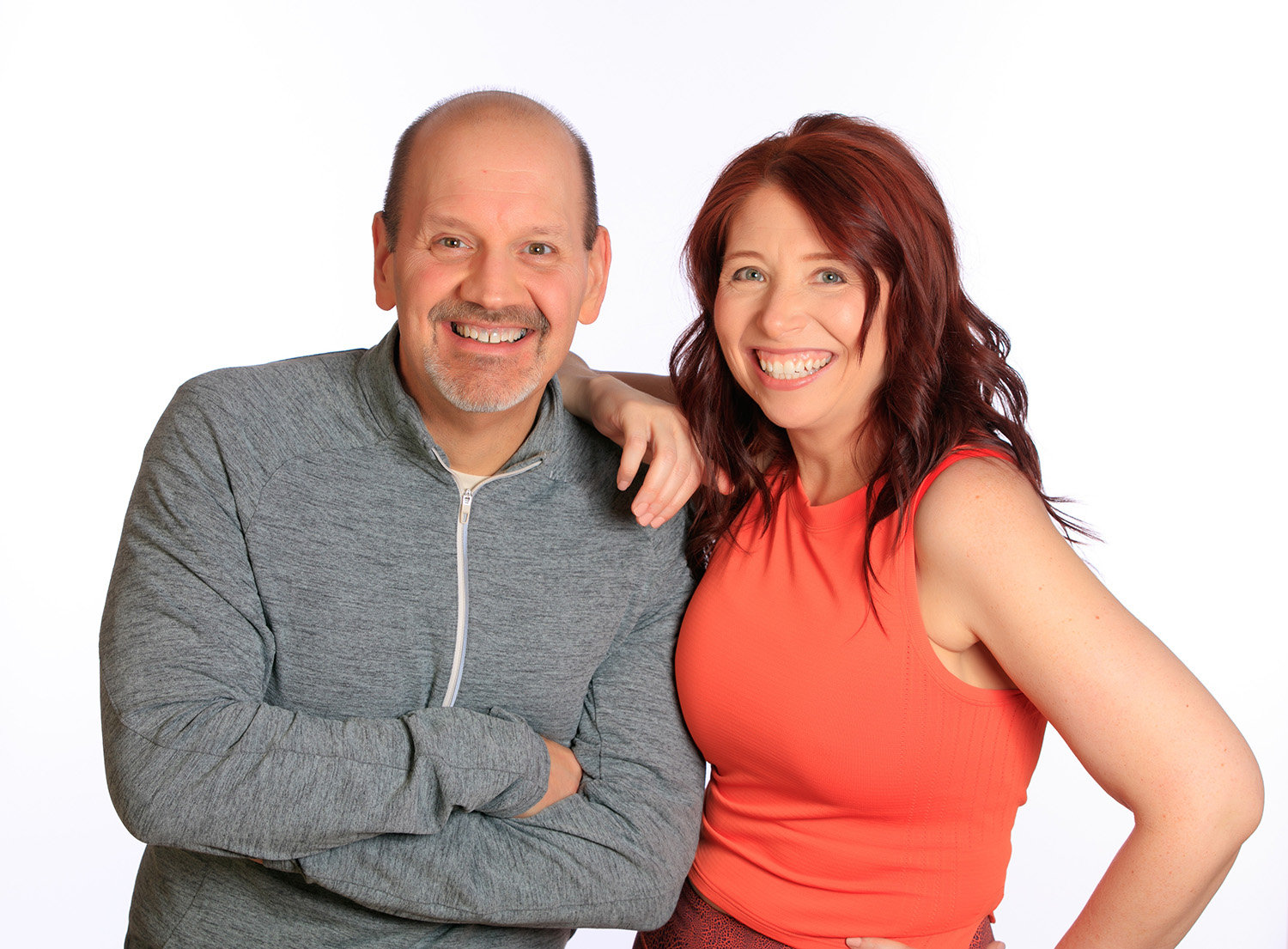 Subscribe
Keep up with all the Peloton news!