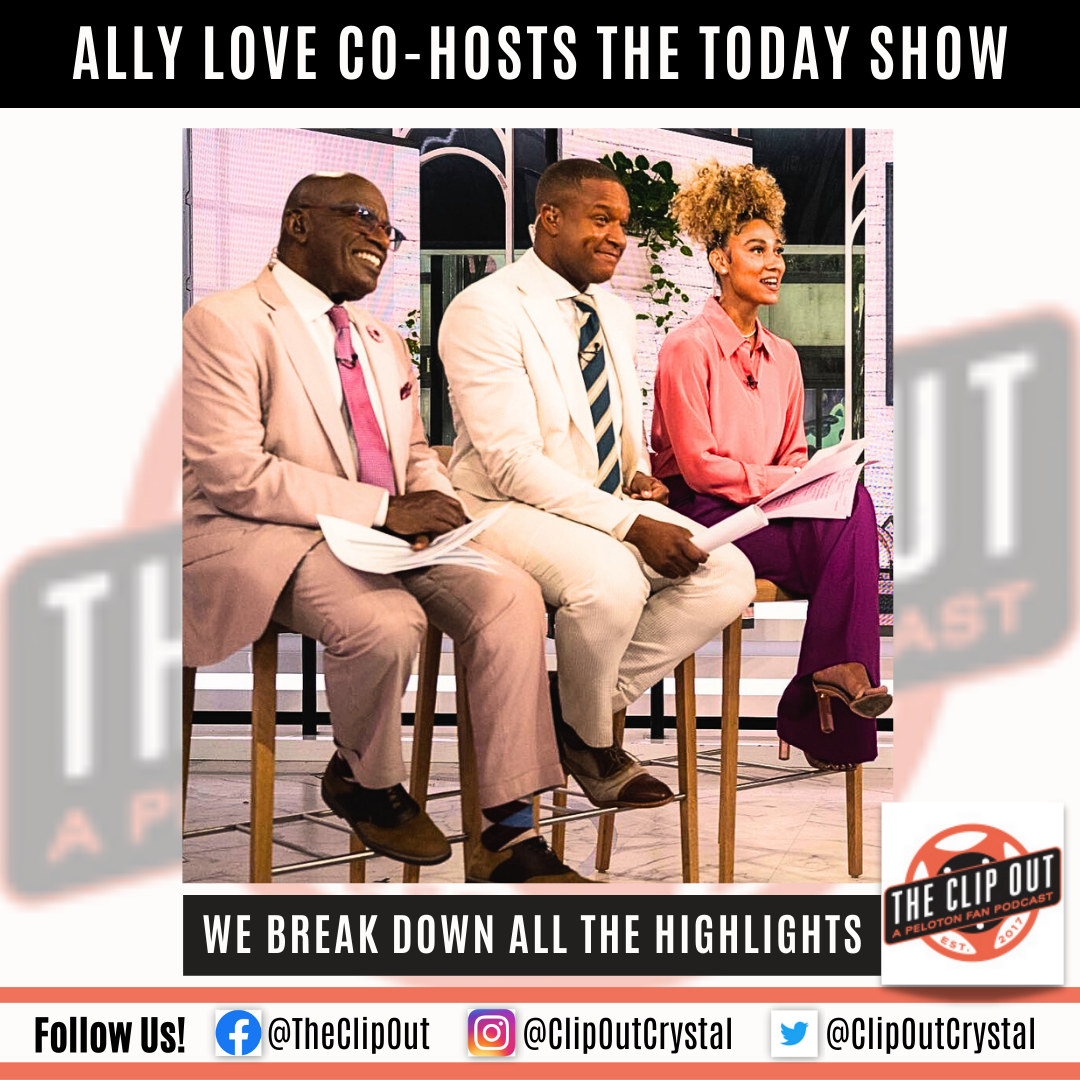 Ally Love Co-Hosts On Today Show
Ally Love appeared on the Today Show during the 9:00 hour on July 28th, and this time instead of being solely a contributor, she was a guest host for the entire hour!  Ally appeared with Al Roker and Craig Melvin, enjoying a morning packed full of fun.  
Ally met guest musical artist Reneé Rapp who performed some of her most beloved hits on the plaza.  Ally's photo from her hike on the Koloiki Ridge Trail was used on a 'Summer Photos 101' segment, where Ally received kudos for posting her vacation photos after she returned home, not while she was away (a good reminder for us all!)  
We got to watch Ally taste some cheesecake (for breakfast – we love her even more now) from the Cheesecake Factory (her favorite was the new flavor –  cookie dough), discuss Bronny James' recent health scare with Dr. Tara Narula, and find out that she has one account with unclaimed money sitting in a government fund (enough to buy lunch)  in a consumer report with Vicky Nguyen.  Warning:  do not watch the Cheesecake Factory segment on an empty stomach! 
Ally then introduced nutrition and health expert Joy Bauer and took the lead in interviewing her for "Superfood Friday" – where Joy answered a question about finding healthy cereals (haven't we all answered the "what's for dinner question" for our family by answering "cereal"?)  Bauer suggested looking for a cereal with whole grains as its first ingredient, 3 or more grams of fiber, no more 5 grams of added sugar (We suspect that Lucky Charms is not in this category).  Joy also discussed panko versus breadcrumbs, telling us that there really aren't nutritional differences between the two.  Finally, Joy discussed cooking our vegetables – don't be afraid to cook them, because some antioxidants intensify with heat, like in spinach and kale, and any vegetable, even cooked,  is always better than no vegetable.  
Check out some of Ally's photos from her appearance – with the last shot being a short video that she says shows how nervous she was (but we don't think she looks nervous at all!)  We're so happy for Ally and can't wait to see where this opportunity leads her next (but please remain a Peloton instructor – we need more Sundays with Love).
See something in the Peloton Universe that you think we should know? Visit theclipout.com and click on Submit a Tip!
Tune in to The Clip Out every Friday to hear Tom and Crystal's take on this and other hot Pelotopics. We're available on Apple Podcasts, Spotify, Google Podcasts, iHeart, TuneIn. Be sure and follow us so you never miss an episode. You can also find the show online on Facebook.com/TheClipOut. While you're there, like the page and join the group. Lastly, find us on our YouTube channel, YouTube.com/TheClipOut, where you can watch all of our shows.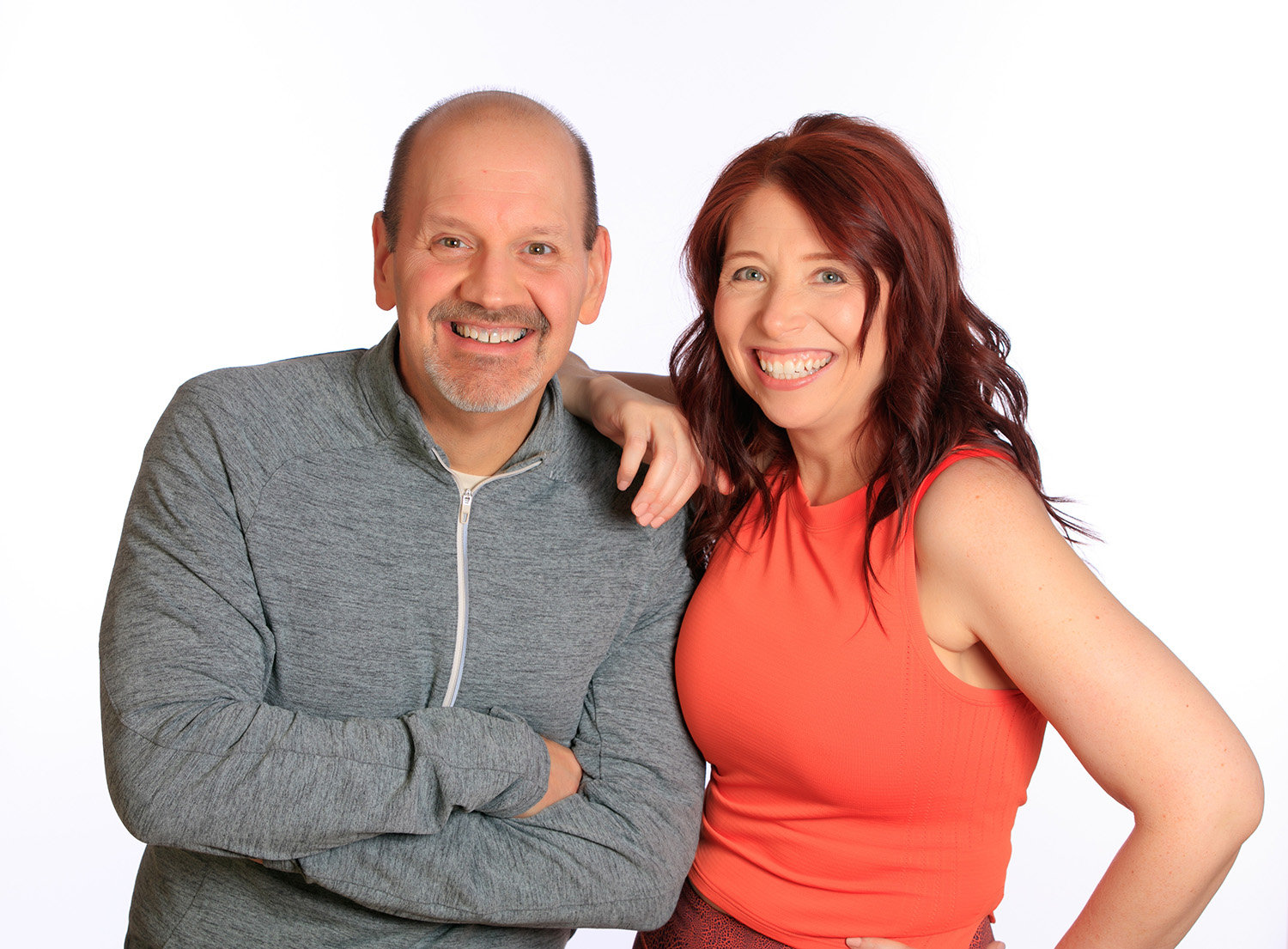 Subscribe
Keep up with all the Peloton news!