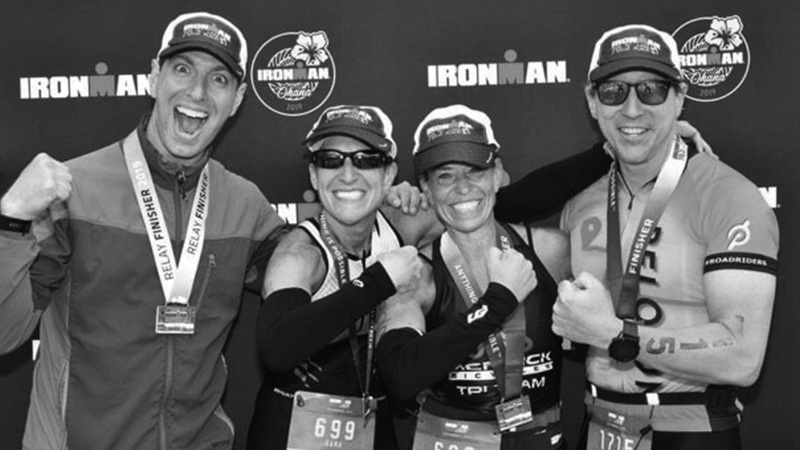 129: Hoda Kotb Gets A special message From Denis Morton and an interview with Eric Chaffin and Keri Greene-Meskall
129: Hoda Kotb Gets A special message From Denis Morton and an interview with Eric Chaffin and Keri Greene-Meskall
October 25, 2019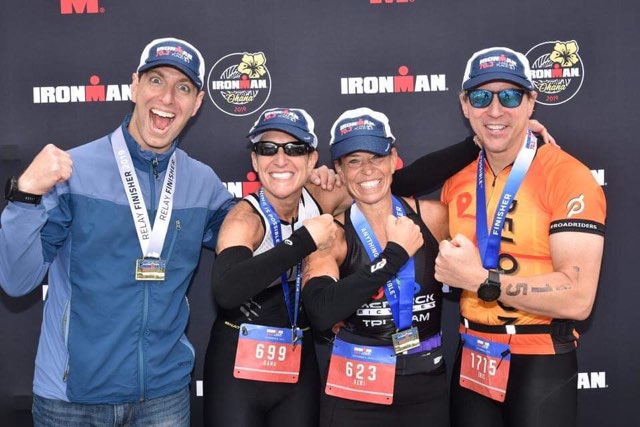 You can now get the Tread for no money down. Back when pre-orders were a thing, you could get 39 months, 0%, but as soon as the "new" orders went live, it was reduced to 24 months.  Now, just in time for the holiday, the 39 months is back.  ENJOY!
Hoda Kotb gets a visit (of sorts) from Denis Morton.  Make sure you check out the clip. Hoda's reactions are adorable!
Peloton is gearing up for their first quarterly report.  I can't WAIT to hear this – November 5th – so its coming up quick.  Very curious to hear what they have to say.  
Business Insider has an article about one person complaining about Peloton music.  Specifically 80s music.  Apparently, its "too much" and they can't bear the thought of even working out anymore.  Eye roll.
And in a better Business Insider article, the talk about the positive mental health benefits of Peloton.  In general, Peloton is life-changing.  I say this all the time: The more you put in, the more you get back. I've never experienced this more forcefully than I have with Peloton.  Those mentioned in the article feel the same way!
The Daily Beast discusses the religiosity of "Sundays with Love."  Suffice it to say, I do NOT agree.
We have information on how to help with the CLF inner Reeve Challenge.
Peloton has a curated holiday shopping list this year.  Its interesting as it is not a brand new line, its ideas they are releasing and you can buy your loved ones in time for the holidays.  Tom, I hope you remember this conversation.
We select another square in The Clip Out Challenge.
Leaked footage puts XPO on the hot seat.  We'll have to keep an eye on the news to see how this develops.  
Bowflex bikes are working with Peloton Digital?  Or is something else at play here?
A past guest update and well-wishes for Howie Godnick.
Leanne's Broadway Ride is your "Can't Miss Ride" of the week.  Make sure you go back and take this ride 10/17 at 1:30pm ET
Jess King makes her stand-up debut.  All the instructors showed up to cheer her on and give her love.
Hannah Marie Corbin and Denis Morton are going to be in Alabama.  Specifically they will be at the store opening in Birmingham.  Also, our past guests Paul and Debbie Erickson will ALSO be there! 
Emma Lovewell speaks at the BlogHer Creators 2019 conference.  Find out all of her top tips for making a morning routine.
All this plus our interview with Eric Chaffin and Keri Greene-Maskell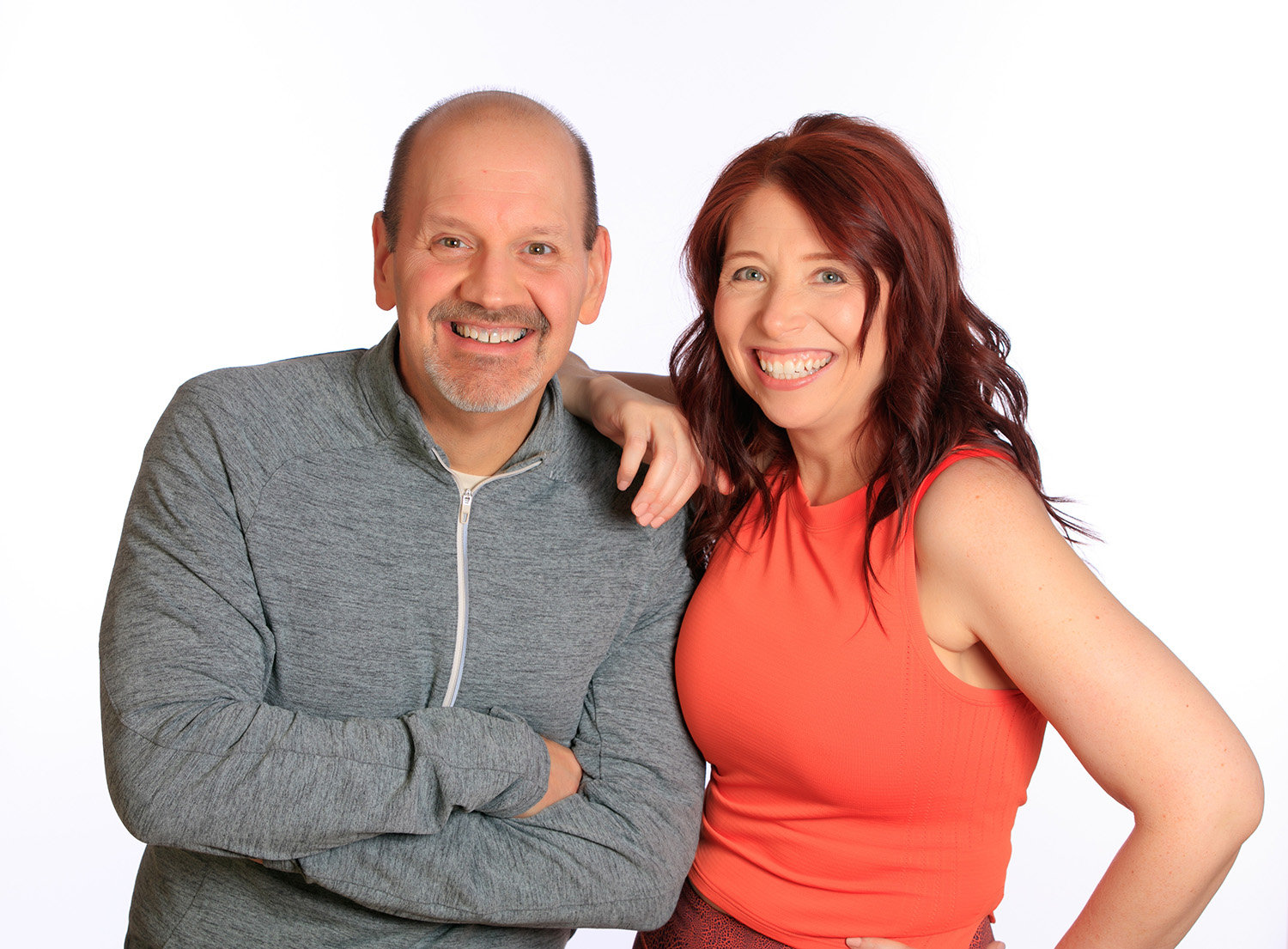 Subscribe
Keep up with all the Peloton news!