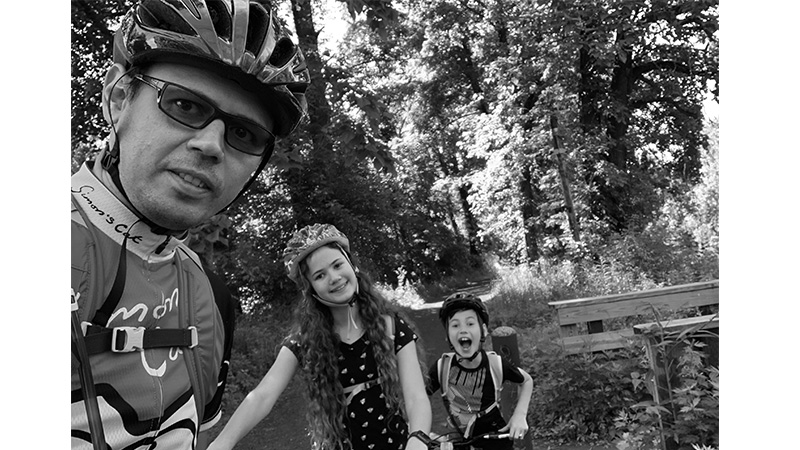 124: DJ John Michael Makes It Official and our interview with Oleg Dulin
124: DJ John Michael Makes It Official and our interview with Oleg Dulin
September 20, 2019
DJ John Michael finally becomes an official Peloton employee.  He will be Associate Producer and says Peloton is working on some amazing and big things regarding music!  
Experts are predicting that IPO could be happening as soon as next week. Read our blog post here.
The music publishers have increased the amount they're suing for.  They've doubled it to $300MM and claim that there are 1,000 more songs uncovered in the documents Peloton turned over in the due process of the lawsuit.  We aren't sure if this is related to the mini-purge that occurred a couple of weeks ago. 
The Shakira Artist Series is here!  Peloton is celebrating Latin Heritage Month.  You can run, ride and flow to Shakira!  
We select the next Bingo square.  We're on week 3 of The Clip Out Challenge!
Peloton releases a new inside the Tread video.  See several instructors and behind the scenes of how the Tread was made.  
Crystal reviews Kendall Toole's first class.
Robin Arzon is featured in Life & Style.
Ben & Leanne are coming on The Clip Out. Make sure you add your question here!
The Fall line is in the boutique. 
Becs Gentry will do a Facebook Live through Peloton about marathon tips.  Specifically getting OUT of your head during those long runs!
Jayvee Nava wins yet another award.
And details on how to sign up for The Clip Out newsletter.
Plus our interview with Oleg Dulin.  Make sure you check out his Borscht recipe too!