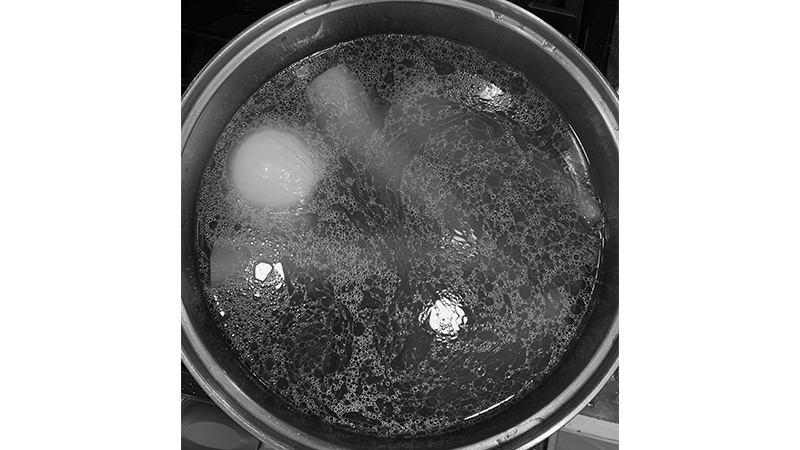 Oleg's Borscht Recipe
Oleg really wanted Tom to try this recipe!
1 big parsley root
salt
tomato sauce (or a bottle of ketchup if you are not doing whole30)
2-3 large potatoes
pepper
1 box of veggie or chicken broth
1 large onion
5-7 garlic cloves
lemon juice
If you are adding meat, pick either chicken or beef. Olive oil to sear the meat
Directions
(note that it is possible to do this in an instant pot. I tried and didn't like the texture. So I prefer to cook it on the stove):
1. Prepare a large pot. Wash and clean all the vegetables. Only chop the potatoes and crush garlic at this stage.
2. Skip this step if you are not adding meat: Take a large pot and preheat a couple of tablespoons of oil. Lightly brown the steak (or chicken) on both sides right in the pot. Turn the heat off. Let oil cool down for a minute or two.
3. Add beets, carrots, onion and parsley root into the pot. Fill with water to cover everything.
4. Bring pot to boil, turn heat to low and simmer for 30 mins.
5. Discard the onion.
6. Take all other vegetables and steak out. Be careful, they will be very hot. Leave the liquid in the pot.
7. Dice the vegetables and cube the steak. You can also grate the vegetables. It depends on what consistency you'd like. 
8. Put everything back into the pot and add potatoes.
9. Bring the soup back to boil and turn the heat to lo.
10. As it simmers, mix in salt, pepper, lemon juice and tomato sauce to taste. When not doing Whole30, I instead use a bottle of ketchup. 
11. Simmer until potatoes are soft and fully cooked.
This recipe creates at least 10-12 servings. The soup freezes well for long term storage. It can be eaten cold or warmed up in a microwave. Some people like to eat it with a blob of sour cream. You can also garnish it with fresh scallions and parsley right before serving. We portion it into small 2-cup sized mason jars to take to work — just grab and go. As we put it away, there is always some liquid left over on the bottom of the pot — I use it as a sports drink for my next workout.  (Oleg)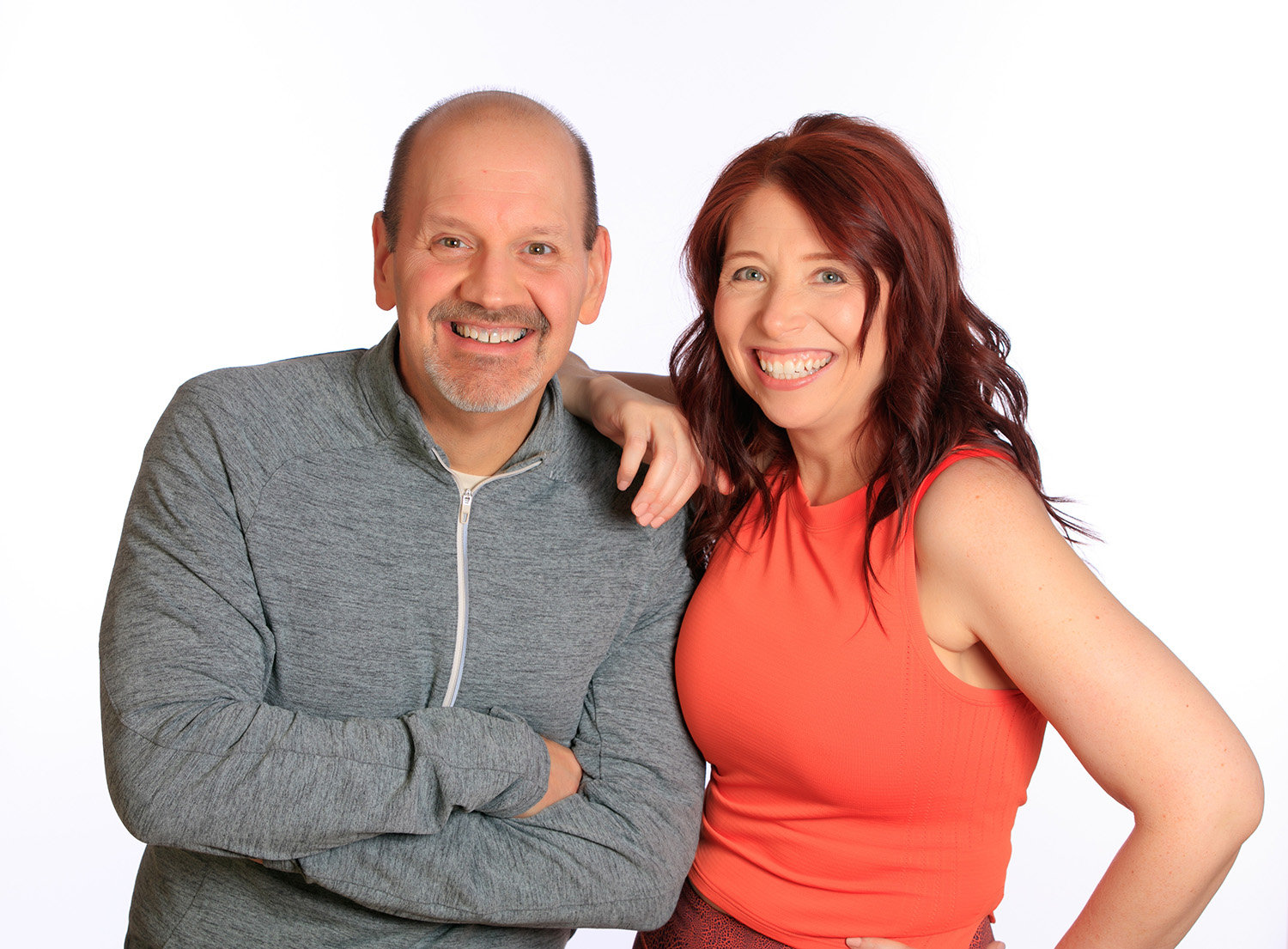 Subscribe
Keep up with all the Peloton news!