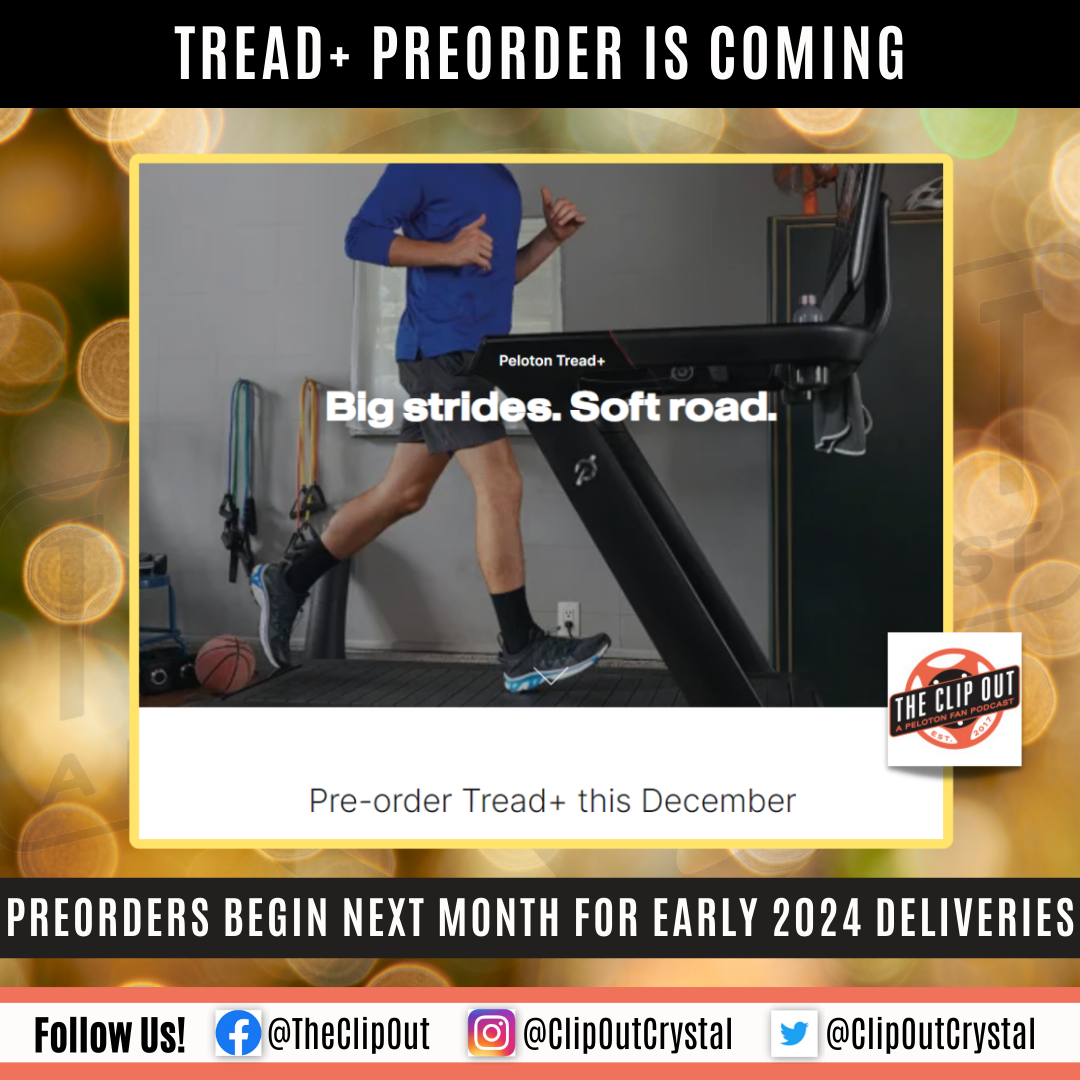 Tread+ Pre-Orders Start Next Month
Peloton's Tread+: Preorder in December
The wait is over! Peloton is finally bringing back the much sought-after Tread+! Starting in December, the Tread+ will be available for $5,995, with 0% financing available. The company has been working diligently with the Consumer Product Safety Commission to implement updated safety features, including the first-of-its-kind Peloton Tread+ Rear Safety Guard, to ensure that all users can exercise safely on the newest iteration of their Tread+ model.
It's a Biggie!
The Tread+ is a lot of things, but one of the things its not is small.  Weighing in at 455lbs and with a footprint of 75" L x 36.5" W x 72" H, Peloton recommends at least 24" of space to the left, right, and front of the Tread+.  So, break out those measuring tapes before you order this bad boy. To us, though, the size is worth those sweet slats – the price is high but so are all Treadmills with this slat build, and boy those slats make running easy on the knees!
Unfortunately, with December pre-orders, that's too tight of a turnaround to get these Tread+'s underneath any Christmas trees.  But, fret not; delivery will begin in early 2024.  Peloton has mentioned multiple times that limited quantities will be available so, even though Santa won't be dropping this off (as if he could fit it into his sleigh or down a chimney), you still need to order it sooner rather than later if you plan to use it in the new year.
How to Get Your *Hands (and Feet) on Tread+
(*Disclaimer, don't use your hands–that's dangerous.)
Preorders for the Tread+ will start in December with Peloton intending to start the deliveries in early 2024. It is important to note (again, because we don't want you to be mad if you miss out) that limited Tread+ quantities will be available, so customers are encouraged to reserve their units as early as possible. Those interested in trying the equipment out can start testing in Peloton stores starting November 10th and can participate in a 30-day in-home trial should they decide to purchase the Tread+ once it's released.
We know how much the Tread+ has been missed by its legions of fans.  We also know how hefty that price tag is, and we were glad to see that financing was offered right out of the gate with this machine.  Does the price give you pause?  Or are you ready to get that beauty into your home now, now, now?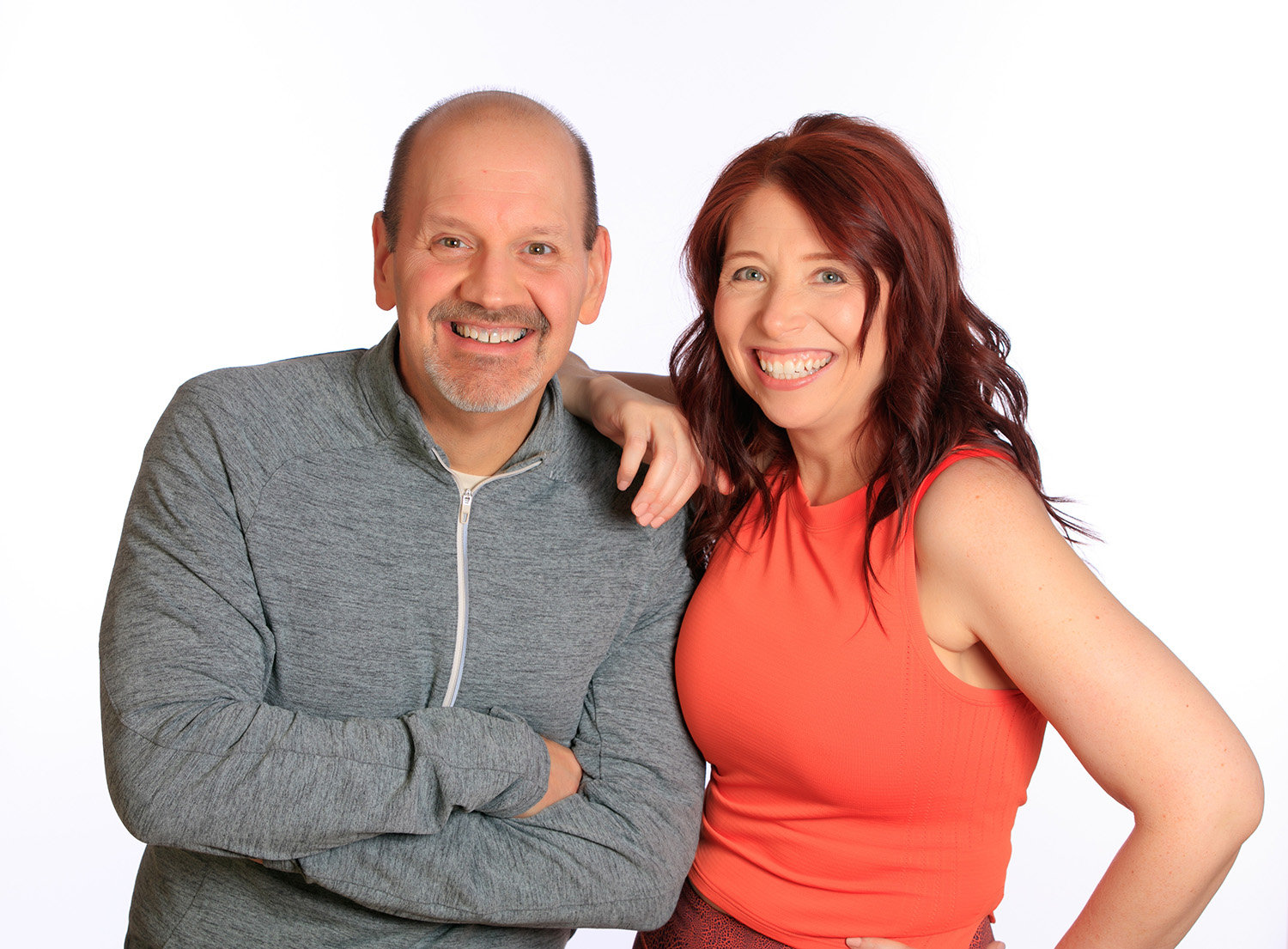 Subscribe
Keep up with all the Peloton news!