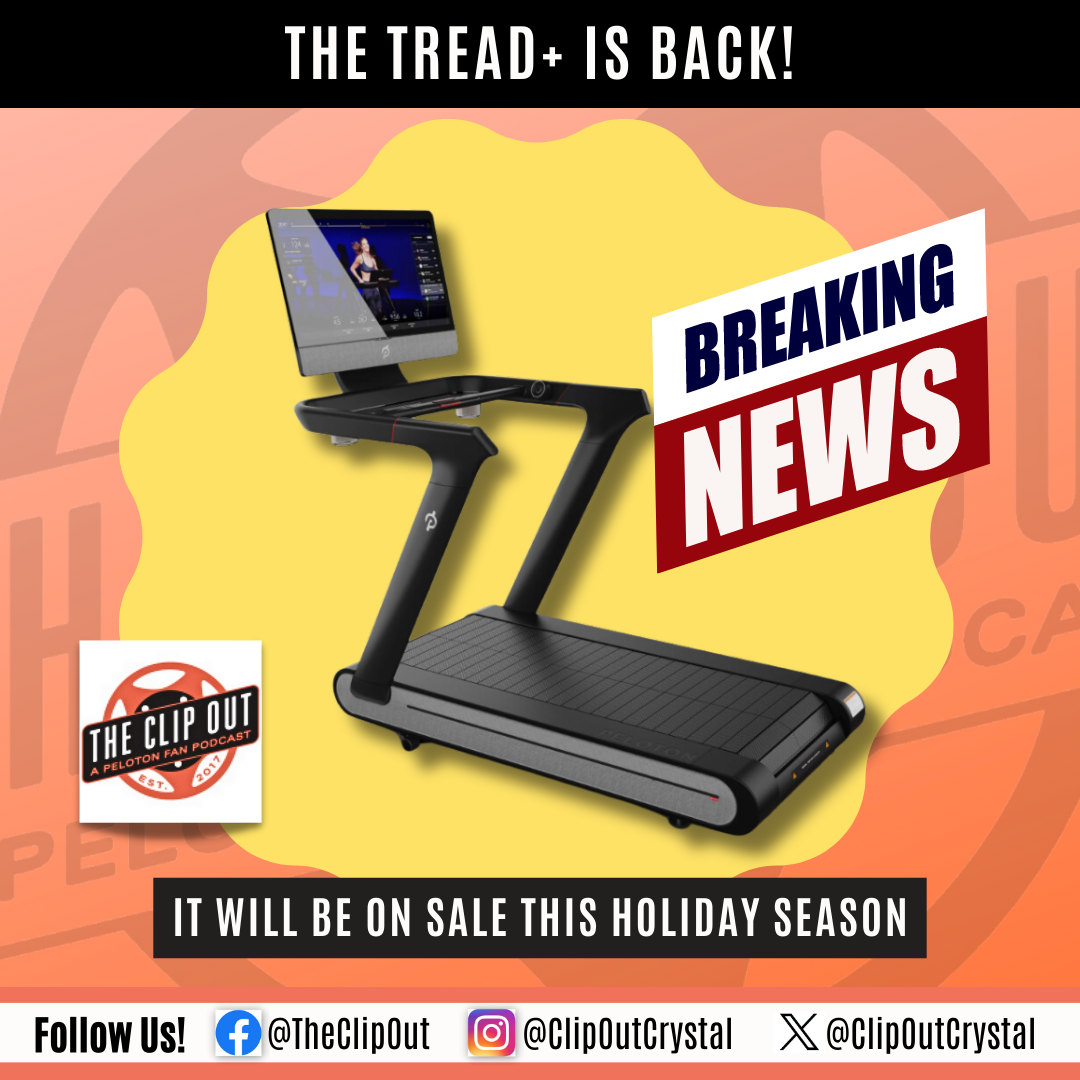 Tread+ is back! It Will Be On Sale This Holiday Season!
Get ready to elevate your workouts to new heights (15% incline!!) — Peloton has just announced that the Tread+ will be back on sale for the holiday season! After taking a pause and implementing needed safety features, the Tread+ is once again ready to deliver unparalleled fitness experiences to Peloton enthusiasts across the United States.  Deliveries will begin in early 2024, in the United States and in limited quantities.
If you haven't experienced the Tread+ yet, get ready to be blown away. This treadmill features a massive 32″ HD screen with a built-in soundbar, creating an immersive and unparalleled workout experience. With a 15% larger footprint than the Peloton Tread, this machine offers ample space for walking, running, or hiking. And with its low-impact, shock-absorbing slat belt, your joints will thank you for choosing the Tread+ over traditional running machines.
But perhaps most importantly, the Tread+ is built with your safety in mind. Just a little refresher – the original Tread+ was recalled in 2021.  Peloton has been working hard to create the most innovative and comprehensive safety features in the industry. The brand-new Rear Safety Guard, approved by the US Consumer Product Safety Commission, is a revolutionary design that pivots away from the treadmill when it comes into contact with an object. This instantly shuts off the power and decelerates the belt, keeping you safe from harm.
The new price-point of Tread+ at approximately $6,000 reflects its unique premium status, and Peloton promises to deliver with a renewed focus on safety.
If you're a proud Tread+ owner, be sure to keep an eye out for information on retrofitting your device with the Rear Safety Guard. It will be available to members in the US as early as 2024, and be sure to fill out this form if you haven't yet.
We know you've been eagerly anticipating the return of the Tread+ and we're excited to help you get back on track towards your fitness goals. Whether you're a runner, walker, or hiker, the Peloton Tread+ is the ultimate workout companion. With some of the best instructors in the business, exclusive content and community features, and top-of-the-line technology, this machine is truly worth the investment.
So why wait? Elevate your workouts and your entire fitness journey this holiday season with Peloton's highly acclaimed Tread+. The ultimate workout experience awaits.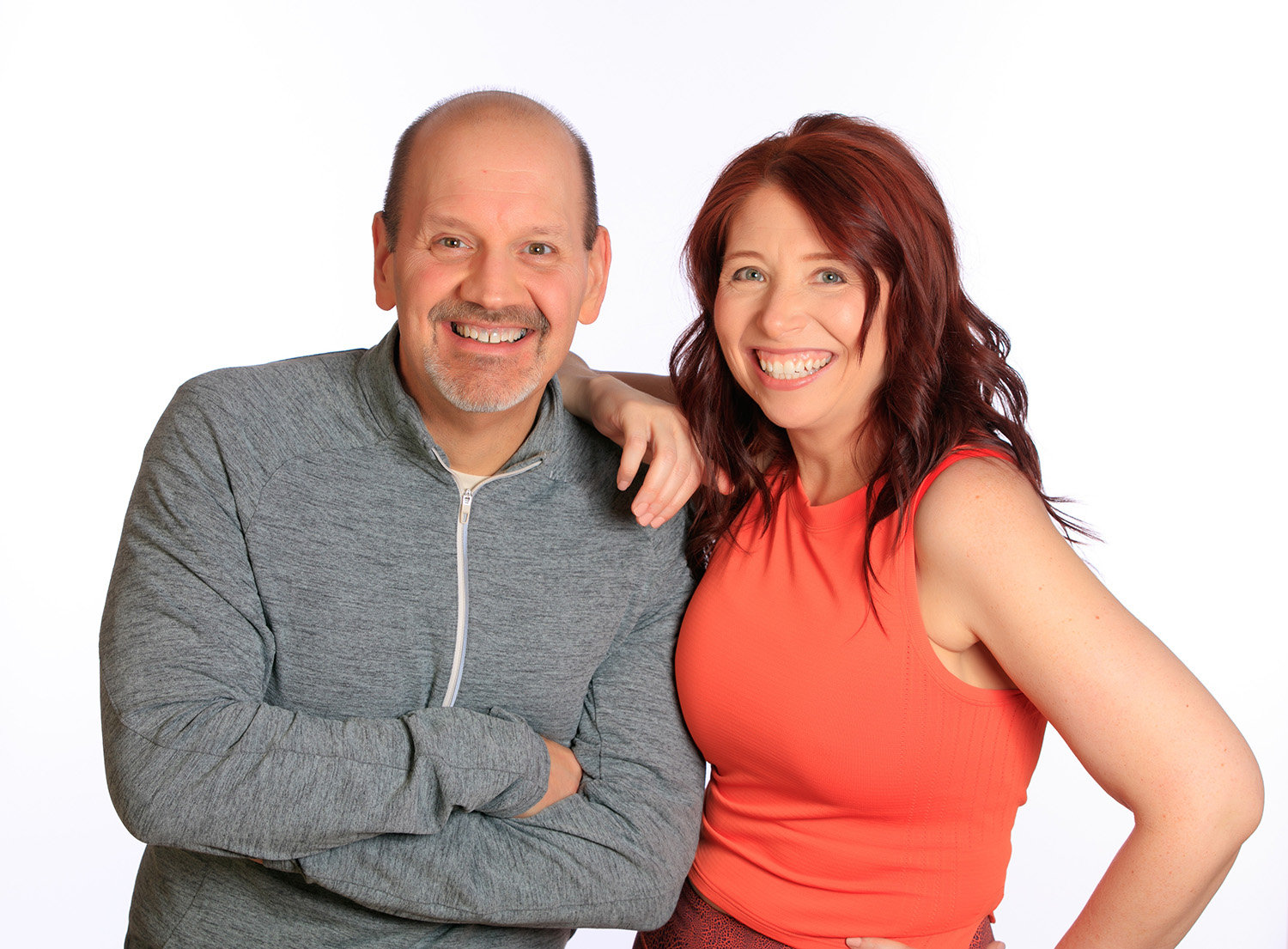 Subscribe
Keep up with all the Peloton news!