Tobias Heinze offers advice for taking his 75-minute run Weds Aug 2!
Tobias Heinze, also known as Coach T, is teaching a 75-minute 2010s Rock Run at noon ET on Wednesday, August 2, 2023, and he shared some advice with us on how to set ourselves up for a successful long run.
TL;DR:
Tobias is teaching a 75-minute Run on 8/2/23. It will air in German but should have subtitles on-demand.
Tobias shared with us four tips for tackling a long run!
This will put Peloton's 75-min library at 3 total classes.
Tips from a pro!
Tobias is no stranger to the long run. We shared last week that he is training for the 120-mile TransRockies Run taking place next month. We also shared last year that he completed a 93-mile trail race through the Himalayas in 2022. But what about runners who aren't as comfortable with running longer distances?
We reached out to Coach T to express our excitement for the longer class and to see if he has any tips for us. He was kind enough to respond and advised that success comes down to four elements: nutrition, pace, community, and positive visualization. We share his detailed advice below.
1. Fuel for the road
Most Peloton members are accustomed to having a bottle of water handy, but Tobias said this class is a time to add an additional beverage and some snacks to the arsenal as well. 
"Nutrition is key," he said. "Have some electrolytes in your drink (at least 1 [liter]) and some carbs (banana pre cut, energy gels, sweets)."
2. Take it easy
Not a fast runner? No problem! Coach T said the key to success is to run slow. Like, so slow it's boring.
"For the strategy," Tobias said, "it is important to choose a slow pace. It should feel really boring at the beginning. This is how you are able to make [it] through the run."
We hear instructors talk about an all-day pace, but 75 minutes is as close to all day as a Running class gets! Time to put that pace to the test and take it super slow!
3. Engage with the community
If you're worried about being bored by a slow pace, Tobias' taste in music will absolutely help. But he has another solution for you: Entertain yourself by giving some high fives on the Leaderboard!
"Most important," he stressed, "interact with your community. Give as many high 5s as you can. Get some friends with you on the leaderboard to motivate each other through the run."
Tobias knows that community engagement will make all the difference in a class this long.
4. Visualize your finish!
Not only does Coach T recommend putting out the positive energy for your community—he recommends drawing on it for yourself. He specifically recommends visualizing yourself finishing the class throughout the entire duration.
"Last but not least," he said, "have always the picture of yourself finishing this 75mins in your head. Nothing is more motivating than your personal pic of success🥳🥳 Can't wait to run with y'all."
Running 75 minutes is no joke, but Tobias' strategies and encouragement will surely give everyone an excellent shot at it. And for seasoned distance runners, this is one more option to add to the stack of classes during marathon season!
Growing the Long Run library
This will be only the third Run longer than 60 minutes in Peloton's current library, behind Susie Chan's 2/3/23 75-min 90s Outdoor Run and her 2/21/23 75-min 80s Run.
Note that Tobias is one of Peloton's German Tread instructors, and this class will air in German; however, it should have subtitles when it shows up on demand shortly after. To our non-German speakers: Do not sleep on a chance to take Tobias' classes on demand—his energy and skill are such a gift to Peloton's running community!
---
See something in the Peloton Universe that you think we should know? Visit theclipout.com and click on Submit a Tip!
Tune in to The Clip Out on every Friday to hear Tom and Crystal's take on this and other hot Pelotopics. We're available on Apple Podcasts, Spotify, Google Podcasts, iHeart, TuneIn. Be sure and follow us so you never miss an episode. You can also find the show online on Facebook.com/TheClipOut. While you're there, like the page and join the group. Lastly, find us on our YouTube channel, YouTube.com/TheClipOut, where you can watch all of our shows.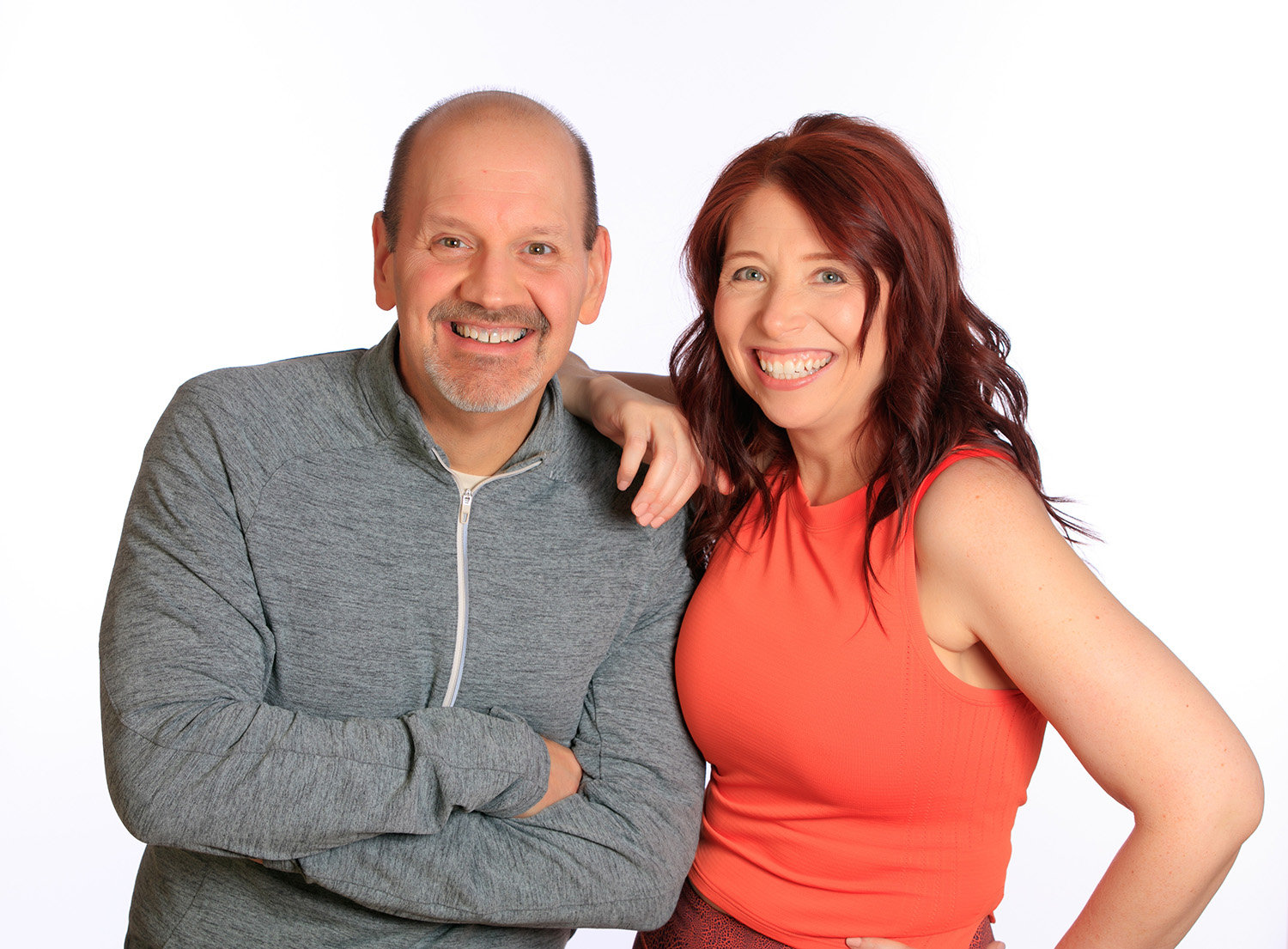 Subscribe
Keep up with all the Peloton news!