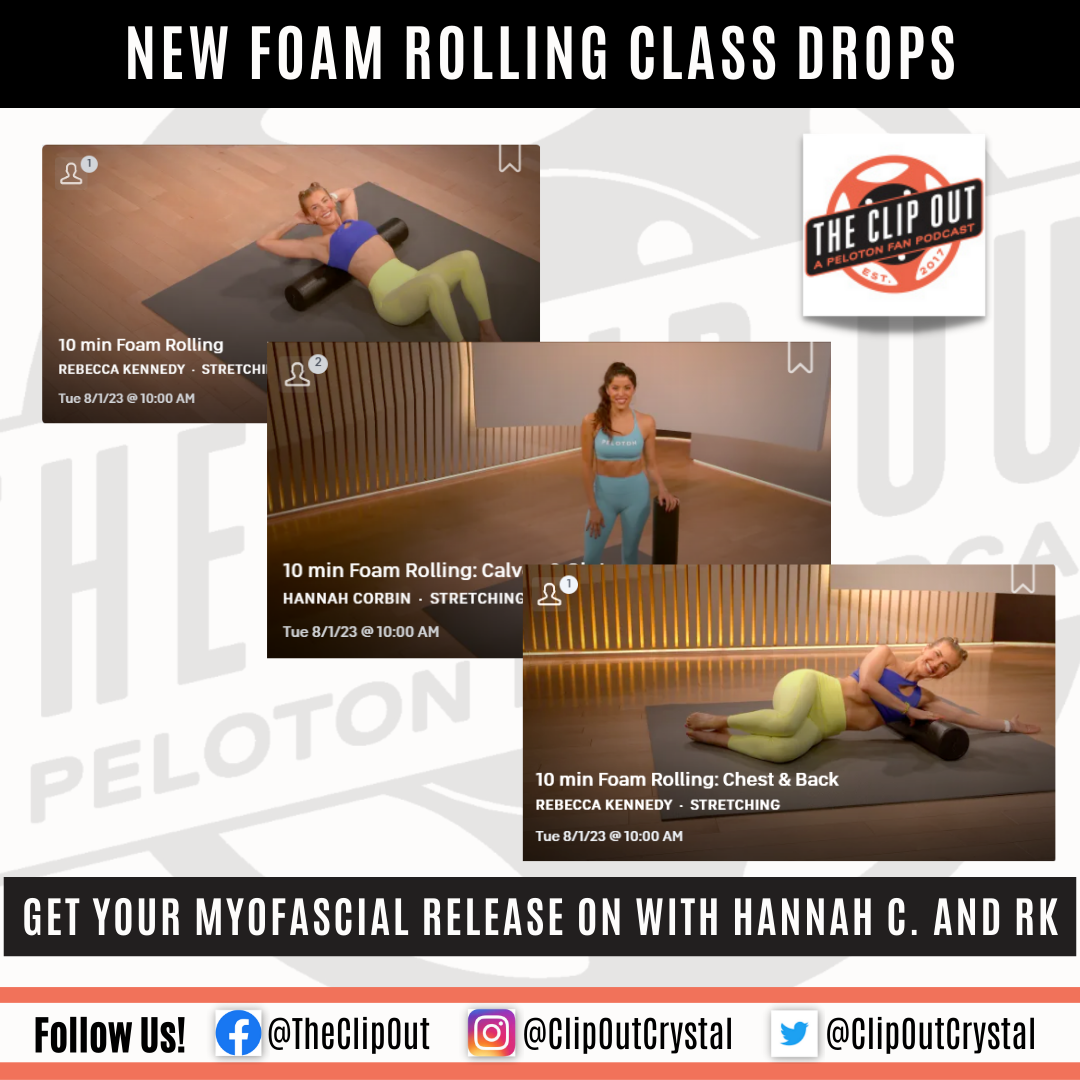 Three New Foam Rolling Classes Just Dropped!
Peloton just rolled out new foam rolling classes, designed to help you get the most out of your workouts.
The new classes, which were released on Tuesday, August 1st at 10 am ET, are led by two Peloton instructors. The first session, a 10-minute foam rolling session, will focus on targeting the calves and glutes with instructor, Hannah Corbin. The second session, led by Rebecca Kennedy, will be a 10-minute foam rolling session for the chest and back.  The third is a 10-minute session for full body with Rebecca.  
These are the first foam rolling classes that Peloton has released taught by Rebecca Kennedy.  We're excited to see it.  We love the classes with Hannah and we are hopeful that adding another instructor to the mix means we'll be seeing more of these incredibly helpful classes in the future.  
The benefits of foam rolling are well-known in the fitness community. It's a form of self-myofascial release, which is a fancy way of saying it helps to release the tension in your muscles. Foam rolling before and after a workout can help improve your flexibility, increase circulation, reduce muscle soreness, and improve your overall performance.
The classes are designed to be accessible to all fitness levels, from beginners to advanced. The instructors guide you through the different foam rolling techniques, ensuring that you are targeting the right muscles and getting the most out of your workout.
Foam rolling is a great addition to any workout routine, and Peloton's new classes make it easy to incorporate this technique into your fitness regimen. With these new classes, you can expect to see better results, faster recovery, and a healthier overall body.
So, add these on-demand classes to your stack this week!  Whether you're a seasoned Peloton member or just starting your fitness journey, these new sessions are sure to help you reach your fitness goals!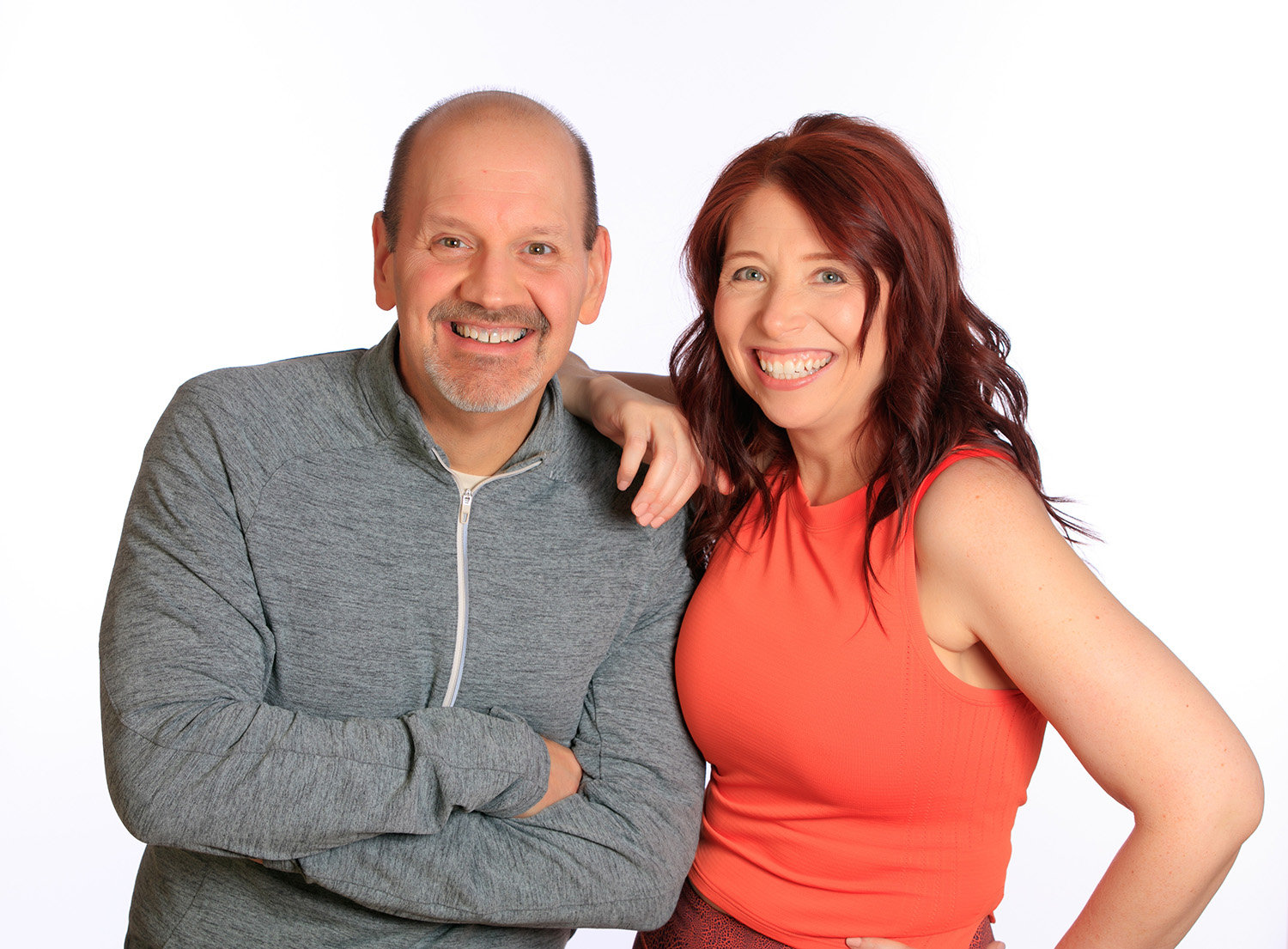 Subscribe
Keep up with all the Peloton news!