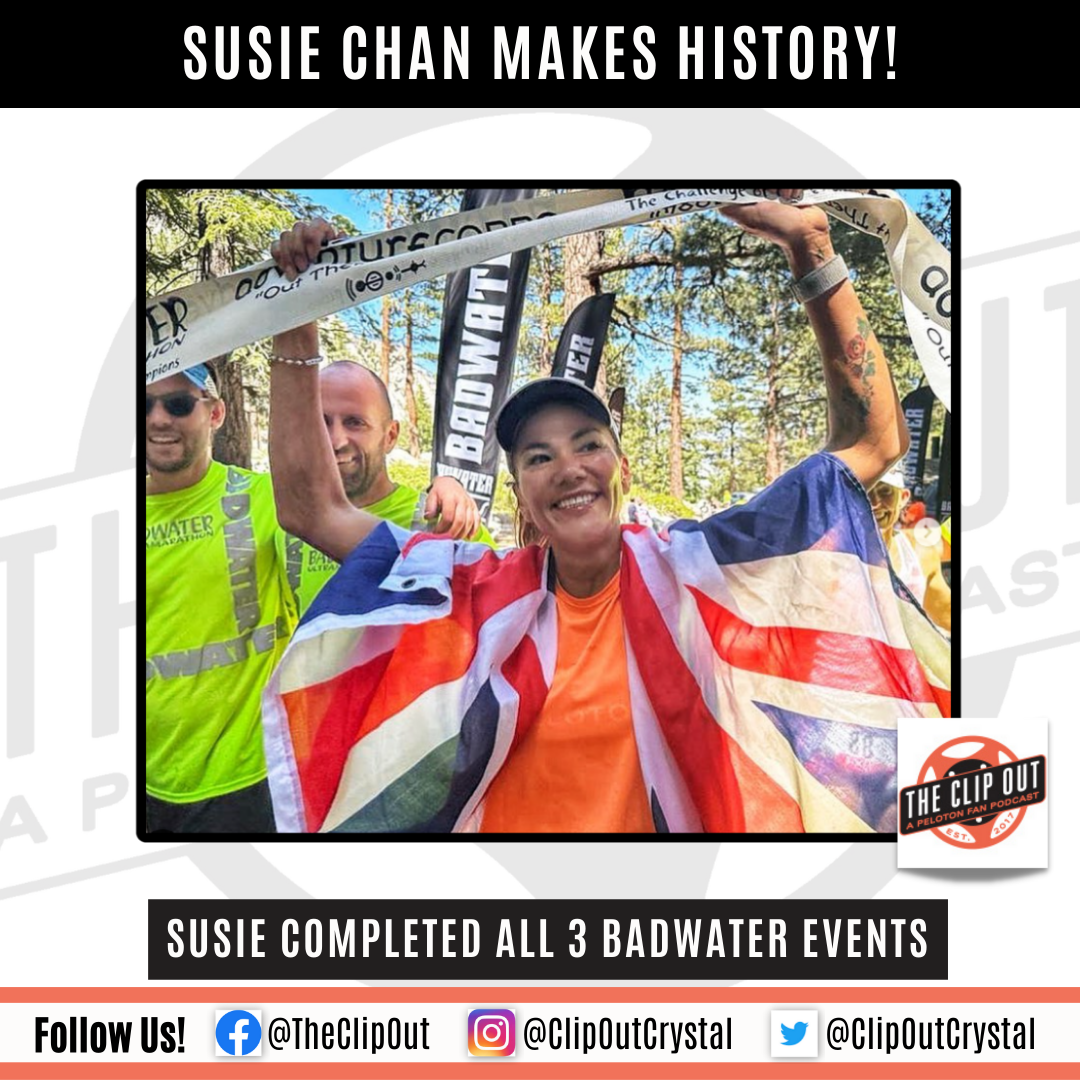 Susie Chan Makes Ultramarathon History!
In an extraordinary feat, renowned ultramarathoner and Peloton Thread instructor, Susie Chan, has become the first-ever European female to conquer all three legendary Badwater events in a single year! Considered the ultimate challenge for ultramarathoners, completing just one Badwater event is a lifelong dream for many. But Susie has taken it to a whole new level by conquering all three.
On July 4th, Susie accomplished the phenomenal feat of finishing the treacherous Badwater 135 Ultramarathon, making her the epitome of endurance and tenacity. Known as the holy grail of ultramarathons, the Badwater 135 is infamous for its punishing terrain and daunting elevation. To add to the intensity, this race unfolds in scorching Death Valley, California, one of the hottest places on Earth.
Susie's 2023 Badwater Journey
– Badwater Cape Fear (NC) – March 18 – 51.4 Miles
– Badwater Salton Sea (CA) – April 29 – 81 Miles
– Badwater 135 (CA) – July 4 – 135 Miles
Let's give a big round of applause for Susie Chan on her remarkable accomplishment!
To honor Susie's incredible achievement, join her in one of her upcoming Tread runs. Which one is your favorite? Share your thoughts and celebrate with Susie Chan! 
While you're at it, check out Susie's interview on Today Extra from Australia.  Here you go!
See something in the Peloton Universe that you think we should know? Visit theclipout.com and click on Submit a Tip!
Tune in to The Clip Out every Friday to hear Tom and Crystal's take on this and other hot Pelotopics. We're available on Apple Podcasts, Spotify, Google Podcasts, iHeart, TuneIn. Be sure and follow us so you never miss an episode. You can also find the show online on Facebook.com/TheClipOut. While you're there, like the page and join the group. Lastly, find us on our YouTube channel, YouTube.com/TheClipOut, where you can watch all of our shows.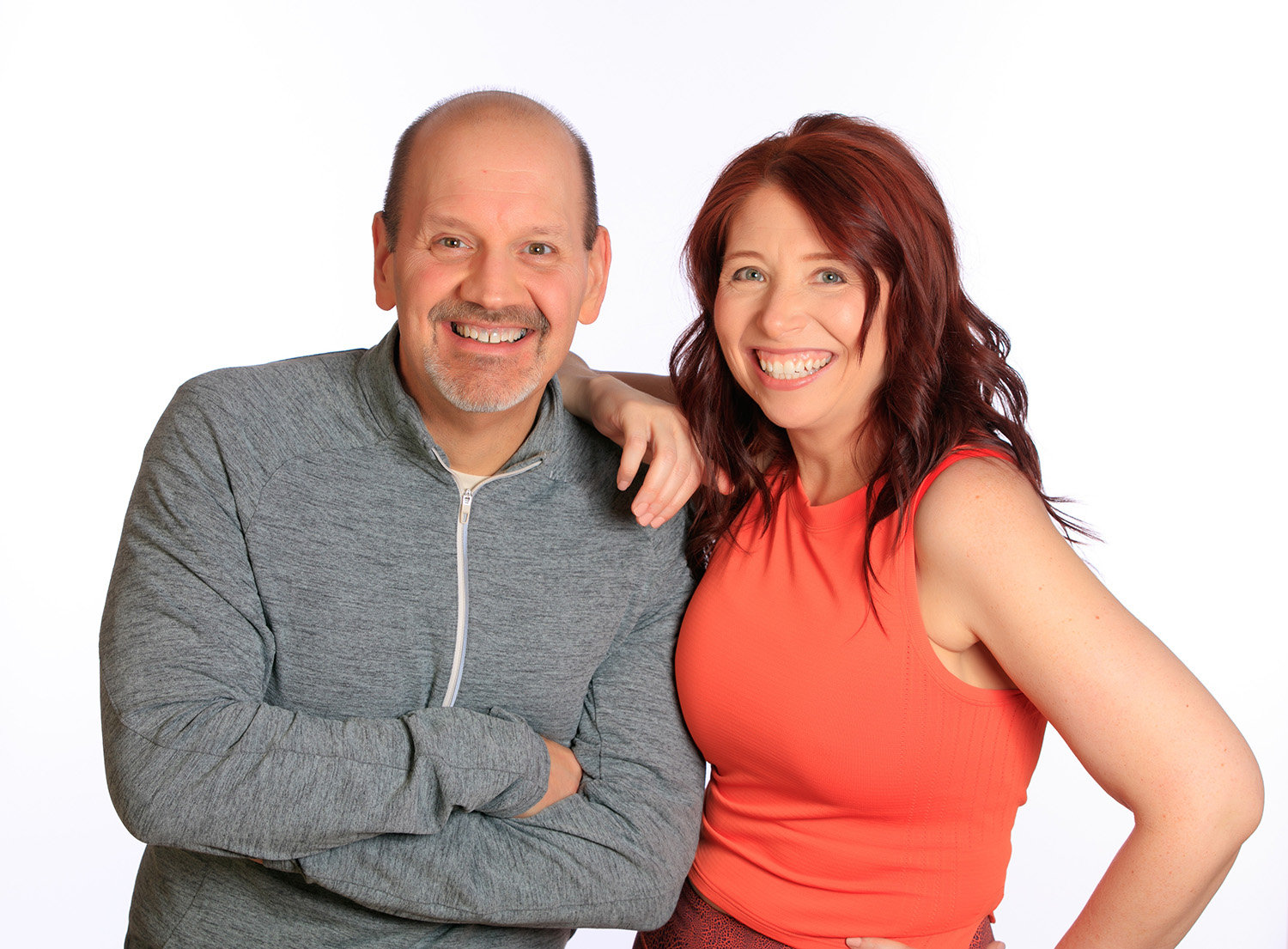 Subscribe
Keep up with all the Peloton news!