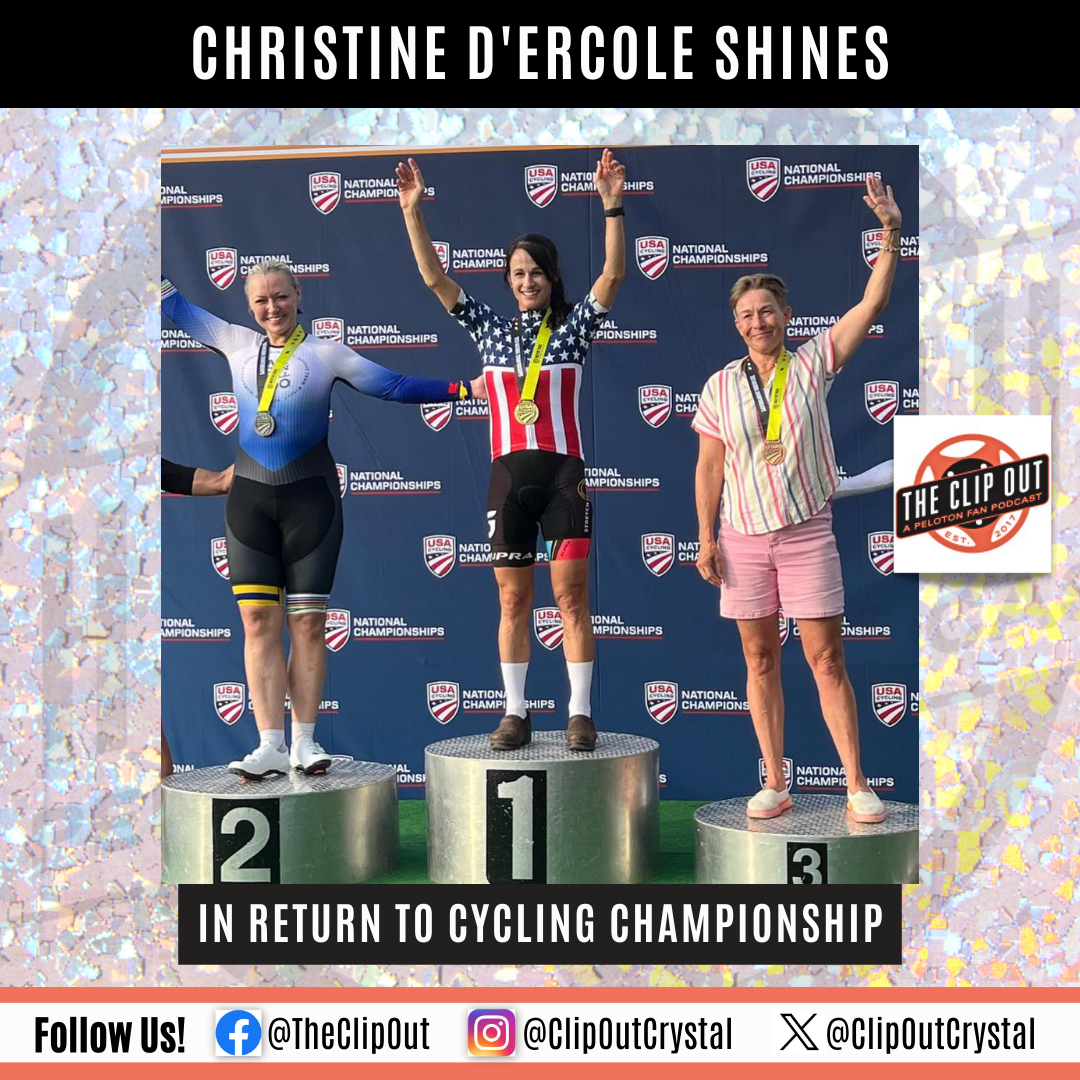 Peloton's Christine D'Ercole Shines in Return to Cycling Championships
Peloton's cycling instructor extraordinaire,  Christine D'Ercole made her triumphant return to championship cycling this past week. Christine and her IAMICANIWILLIDO racing team were in Rock Hill, SC to compete in the 2023 USA Masters Track National Championships. 
Unlike road races, like the Tour de France, track racing occurs on a Velodrome, an oval-shaped track of either concrete or wood for an indoor track. The Velodrome in Rock Hill is a 250-meter outdoor concrete track. 
Track bikes do not have brakes and have only one gear. Thus, no shifting is required. Track races are much shorter and usually average significantly higher speeds than typical road races. 
As The Clip Out previously reported, Christine recently returned to racing after being injured in a crash last August while preparing for the Masters Track World Championships. 
Christine took 2nd place in Best All-Around Female Rider in her age group. In the final of the 750-meter (3 laps)  team sprint, Christine and two teammates took the Gold Medal! Christine grabbed Silver Medals in both her individual 2-kilometer (8 laps) and 5-kilometer (20 laps) races! In the Women's 35+ points race, Christine took 2nd overall in the group and won the Silver Medal in her specific age group.
But perhaps the most impressive result came in the Women's 45+ Team 3-kilometer race, where Christine and three teammates won the Gold Medal and set a new American record. Christine and her teammates finished this race in 4:05.531, with an average speed of over 27 mph. Sounds like quite a bit of power zone 6 or 7 to me. 
Christine's results this past week were fantastic and the fact that she only returned to racing about two weeks ago makes them even more impressive. Congrats to Christine and her teammates.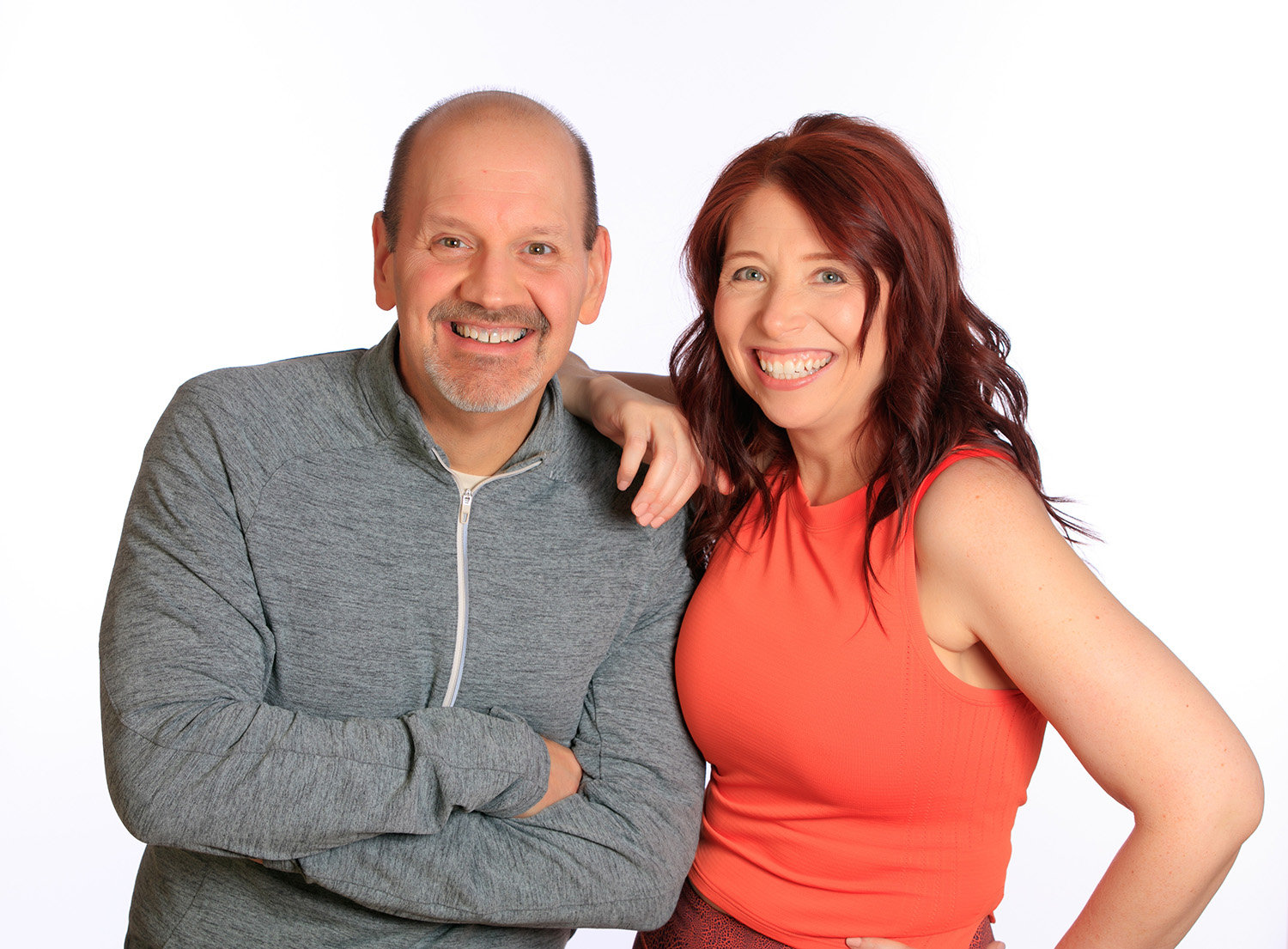 Subscribe
Keep up with all the Peloton news!