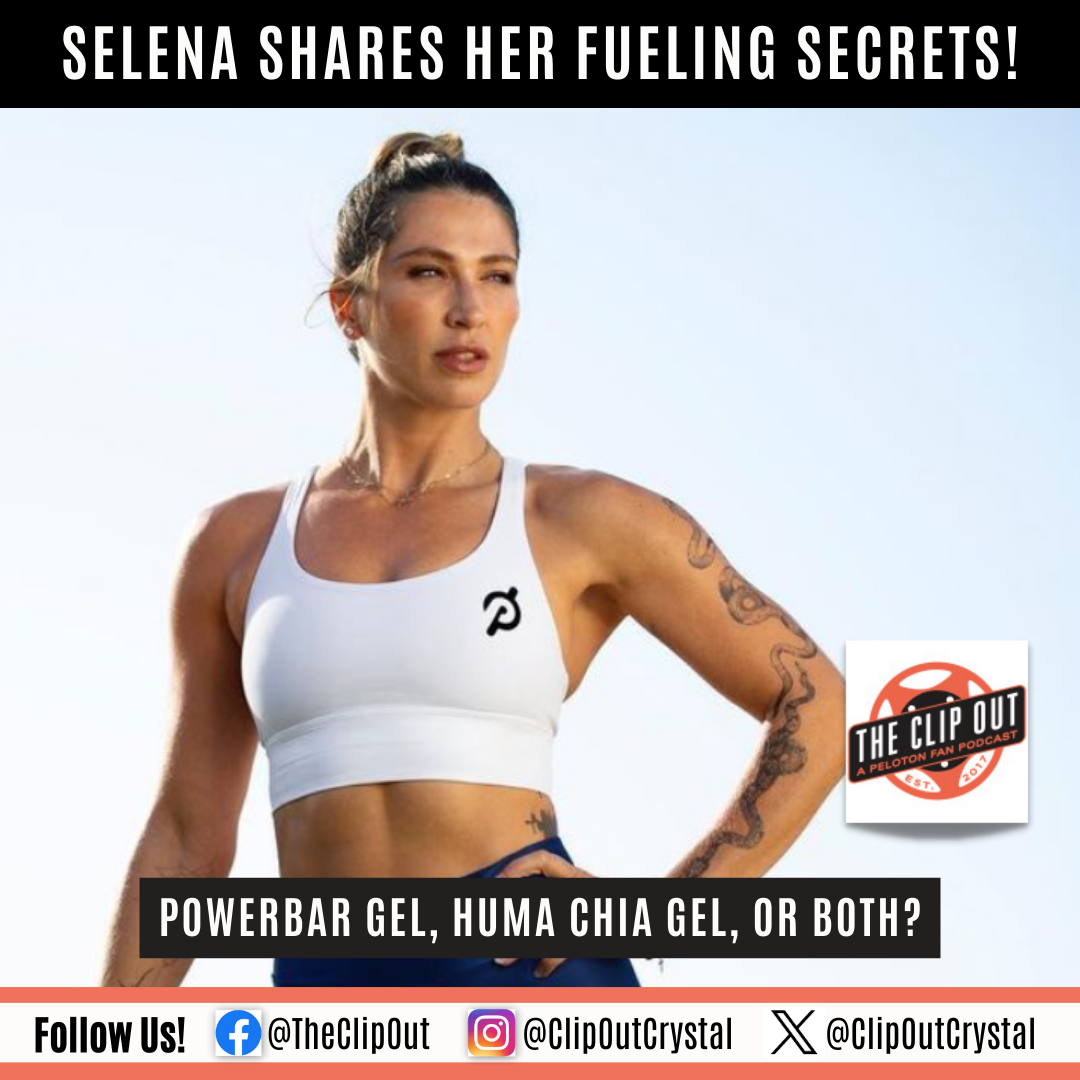 Peloton Tread Instructor Selena Samuela Shares Her Long Run Fueling Secrets
Selena Samuela has been preparing for the New York City Marathon and her fans have been eager to know how she fuels for her long runs. In a recent Instagram reel, Selena shared her go-to gels and hydration gear, giving her followers an inside look at her training routine.
Dual Source Carb Mix or All Natural?
Selena first discussed Power Bar Sport Hydro Power Gel. She raved about its dual-source carb mix, providing her with a great source of carbs and sodium to keep her going during those long runs. Selena also loved that it's less thick than traditional gels, giving her an almost Gatorade-like experience without the need to drink water at the same time as fueling.
However, Huma Gel Chia Energy Gels got Selena's first place for taste. She mentioned how these gels contain only natural ingredients, such as fruit puree, cane sugar, brown rice syrup, and citric acid. While they are thicker than traditional gels and generally require water during intake, Selena raved about the unbeatable taste of these all-natural gels.
Hydration Gear for Long Runs
Continuing her fueling secrets, Selena showed off her hydration gear, a New Balance Running Vest with a Camelbak. She talked about the incredible amount of storage space it has for everything she needs during a long run, including her favorite fueling gels.
Selena's Fueling Strategy
Selena didn't leave her followers hanging when it came to the question of how often she takes her gels while running. She said she usually takes one about every 40 minutes and encourages refueling early. Additionally, Selena admitted that she even takes a Huma Gel before she starts her run to make sure her body has plenty of fuel to burn.
Get Ready to Fuel Your Own Runs
Selena's followers were left feeling inspired and ready to tackle their own long runs. Her tips and tricks provided valuable information for those trying to prepare for a marathon or just get a little bit stronger on their runs.  Are you training for any events?  Let us know in the comments below!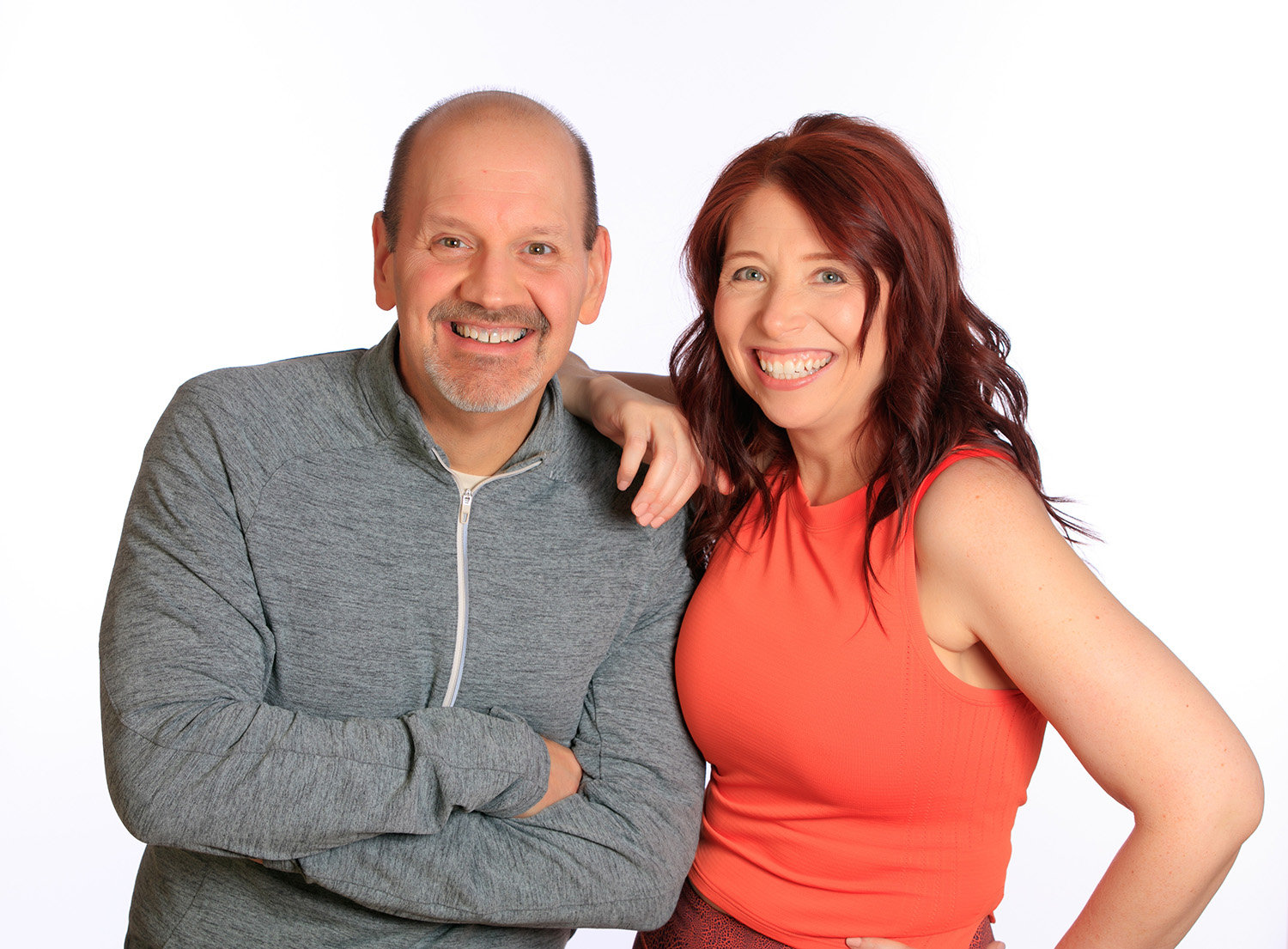 Subscribe
Keep up with all the Peloton news!